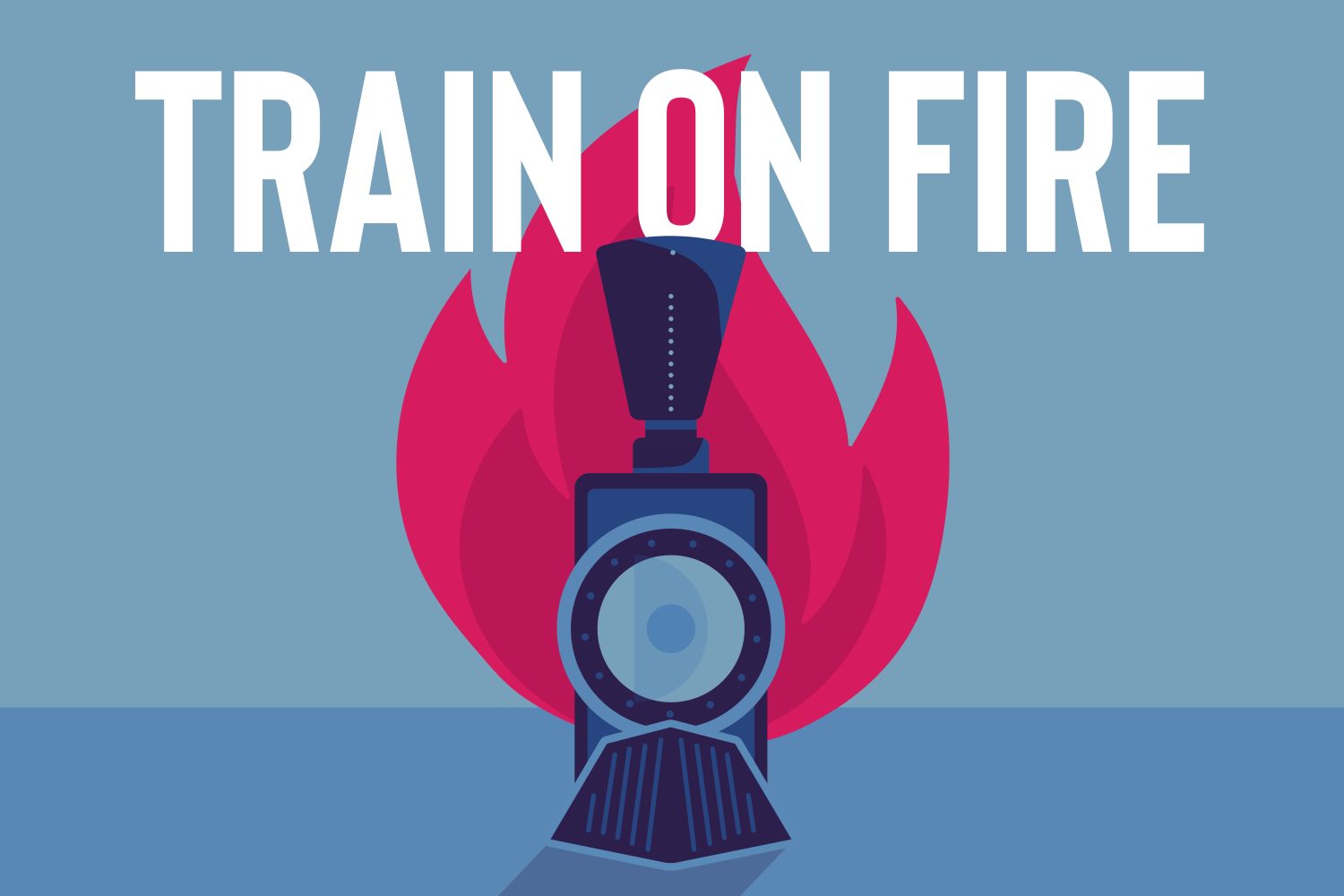 This show will be taking place at The Other Palace Theatre Studio
MTFestUK 2023 bundle offer:
All tickets £16
Buy 2 tickets for different shows for £25
Buy 8 tickets for all MTFestUK shows for £96
Discount will be automatically applied once customer has logged into their account and added tickets to their basket.
Book, music, & lyrics: Annabelle Lee Revak
Director: Ellie Coote
Musical Director: Lauren Hopkinson 
Kitty Marion just wanted to sing. Instead, she became one of the most volatile suffragettes in Britain's history. Train on Fire is a show where the feminists of today tell the story of a feminist of yesterday. The show fuses past and present (and pop and jazz) to tell the story of one woman who must turn to increasingly explosive methods of garnering attention.
How big will the fire become before they hear what she has to say?
All performances as part of MTFestUK 2023 will be presented in an abridged workshop format, with scripts in hand.
Cast:
Chrissie Bhima
Courtney Mae Briggs
Bob Harms
Megan Hill
Freddie Love
Meesha Turner