Trigger warnings Pregnancy loss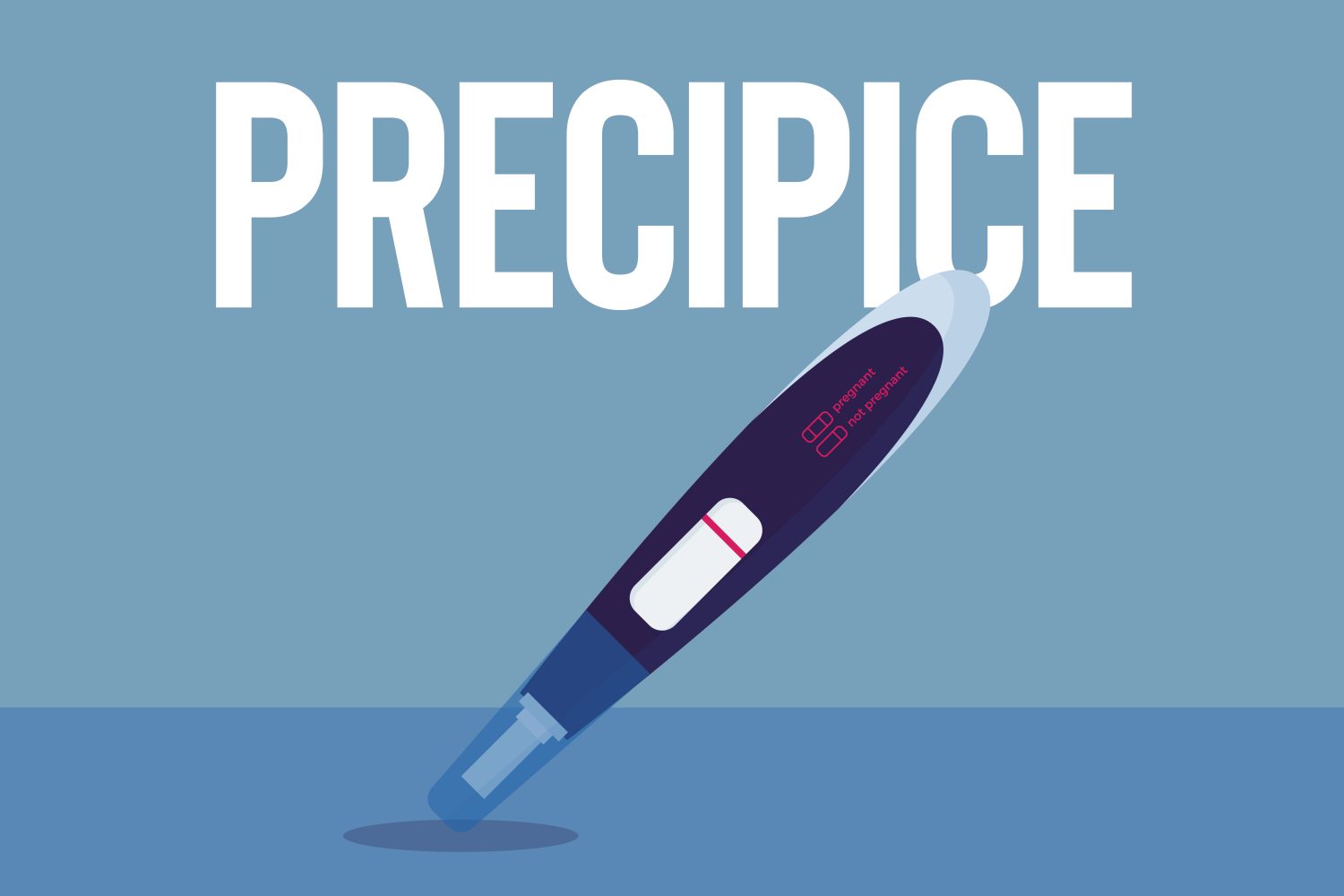 This show will be taking place at The Other Palace Theatre Studio
MTFestUK 2023 bundle offer:
All tickets £16
Buy 2 tickets for different shows for £25
Buy 8 tickets for all MTFestUK shows for £96
Discount will be automatically applied once customer has logged into their account and added tickets to their basket.
Book: Tori Allen-Martin
Songs: Adam Gerber and Tori Allen-Martin
Director: Sarah Henley
Musical Director: Adam Gerber
Demi and Kyle are co-dependent, they have been ever since they dated years ago, thing is, now Kyle is with Artie and they're about to start a family. Charly promised herself she'd never date a 'straight' girl again but here comes Demi, who might just be perfect, but she wants a baby, and Charly's not sure she does. Meanwhile Tula's smashing it at work, but all her family seem to care about is when she might settle down.
Five friends in their 30s metaphorically falling off the edge of a precipice as they face questions around sex, sexuality, fertility and legacy. What if your life isn't turning out how you'd planned? We don't always get what we want, sometimes we get what we need instead. But are you brave enough to take the risk, face the unknown?
A pop infused romp through finding a way to make your mark in the world when the clock keeps ticking faster.
All performances as part of MTFestUK 2023 will be presented in an abridged workshop format, with scripts in hand.
Cast
Tori Allen-Martin
Julie Atherton
Declan Bennett
Olisa Odele
Lauryn Redding.