Pitch Your Play: Sentence
Running time 1 hour 25 minutes
Trigger warnings References to violence including sexual violence, incest and child abuse, drug use and addiction.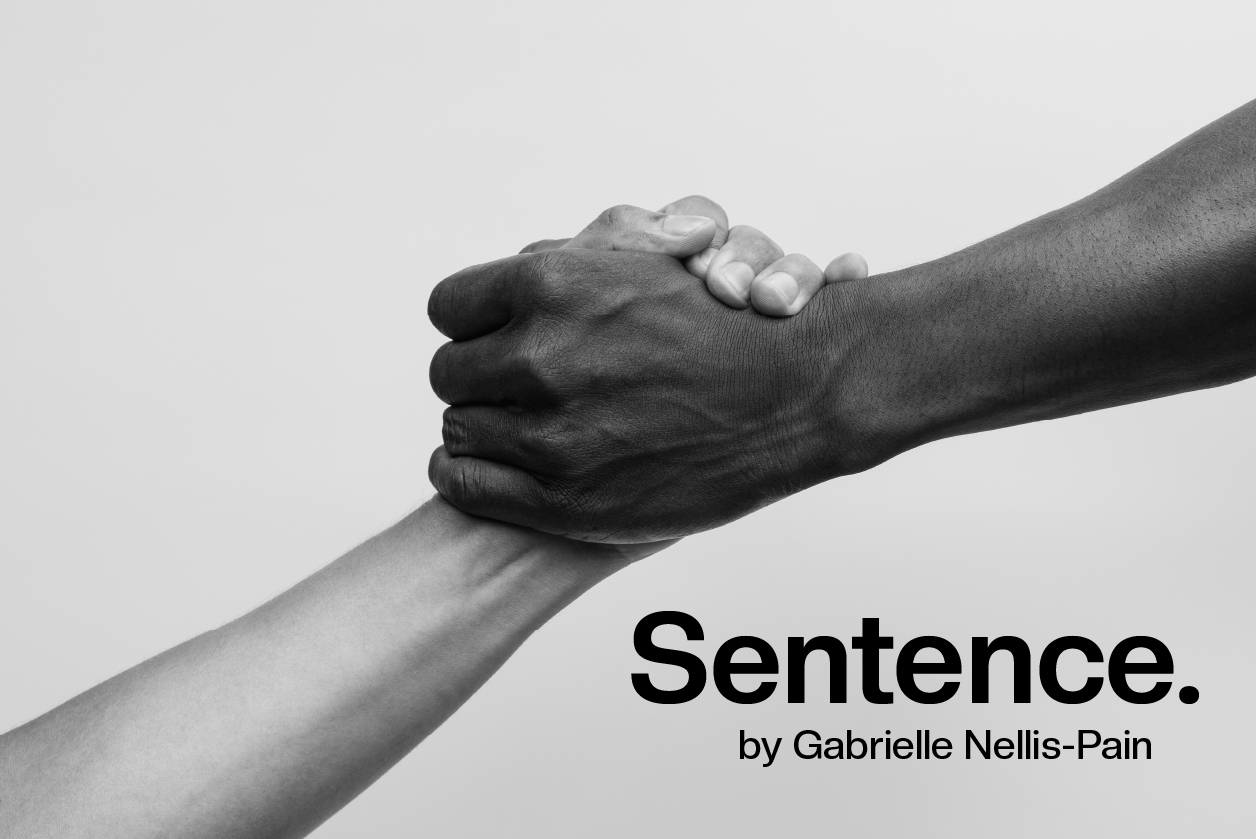 Sentence. follows the unlikely friendship between Andre, a middle-aged man who has been on death row in California for most of his life, and Amy, an almost thirty-year-old widow who is living back at her mum's house in London.
Inspired by real letters exchanged with death row inmates over the past decade, Sentence. explores two opposing worlds that collide, and the common ground that is found in love, loneliness and life in the face of death.
Pitch Your Play is a playwriting competition run by Theatre Royal Haymarket Masterclass Trust (Masterclass). Shortlisted writers pitched their play at Script Scratch: The Pitch earlier this year, and the three winners now get to share their work in a rehearsed reading at The Other Palace Theatre. In addition, the winners receive free rehearsal space, a paid creative team and marketing support for their plays.