Pitch Your Play: Corpselight
Running time 1 hour 15 minutes
Trigger warnings References to violence, including sexual violence, incest and child abuse, drug use and addiction.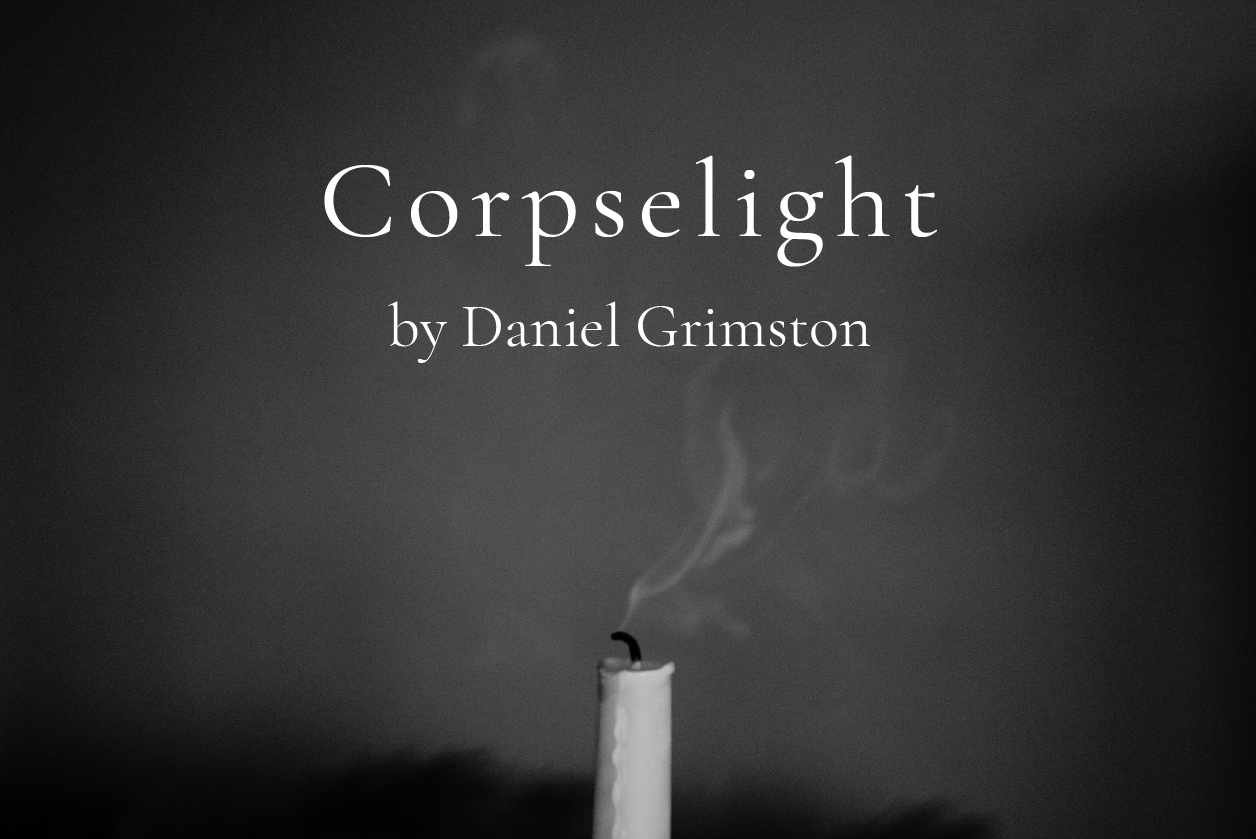 "They'd be in the places they loved when they were alive – in the trees, the hollows, the hedgerows… Always in the form of a candle, and in the flame a face, and if you got close enough you could hear them whispering."
Grief weaves its way through the beams of an old farmhouse, rising up from the soil and submerging a family in its blue light. It is one year since Paul's death, and Tom is searching for him in the strange flames appearing around their fields. Tom's wife Kay struggles alone to keep the place alive, as their daughter Viv returns from the city with her new partner into a life she's no longer sure how to belong to.
Corpselight is a study in the movements of grief, a love letter to the complexity of queer relationships, and a portrait of how rural lives and livelihoods in England are changing irreversibly.
Pitch Your Play is a playwriting competition run by Theatre Royal Haymarket Masterclass Trust (Masterclass). Shortlisted writers pitched their play at Script Scratch: The Pitch earlier this year, and the three winners now get to share their work in a rehearsed reading at The Other Palace Theatre. In addition, the winners receive free rehearsal space, a paid creative team, and marketing support for their plays.