Running time 1 hour 5 minutes
Trigger warnings Strong references to and subject matter containing: Relationship abuse, coercive control, infanticide, sex, alcohol, strong language.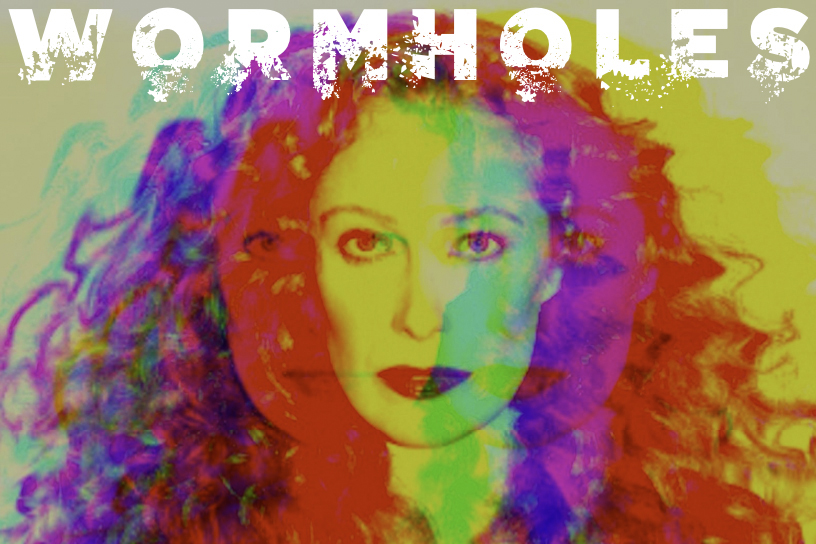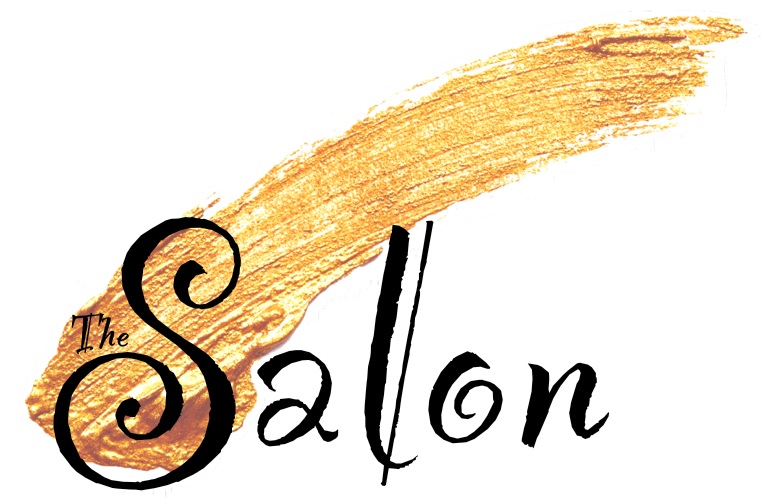 "No-one looking at you would spot a thing out of place. You're complacent. You and the worm coexist, even though it's eating you from the inside, you've got no idea."
A woman is in a mental facility. Her husband is the reason she's there. But why won't they let her out? And why do all the other women around here remind her of different versions of herself? Of paths not taken, of lives not lived… wormholes to other possible futures and pasts.
But she's stuck in this life and she thinks she did something terrible, but was it really her fault? Or was it just the effect of being mentally tortured by her husband?
The world premiere of a darkly compelling tale about coercive control, domestic abuse and how the mind finds ways to escape, by Liverpool Hope, Playwriting Prize finalist Emily Jupp, starring Victoria Yeates (Call the Midwife, Fantastic Beasts 2&3) and directed by Scott Le Crass (Rose, Country Music). Produced by Keith Merrill.
The Salon
The Salon weaves staged, book-in-hand presentations of brilliant theatre and the world's greatest actors with prelude concerts from internationally acclaimed musicians and singers, providing audiences with singularly immersive experiences and at a fraction of West End prices. "Our Mission: Great Music. Great Actors. Great Writing. Every. Single. Time." Keith Merrill, Artistic Director, The Salon