Running time 1 hour 50 minutes
Trigger warnings Immersive, adult content, horror, potential jump scares, gore, strong language.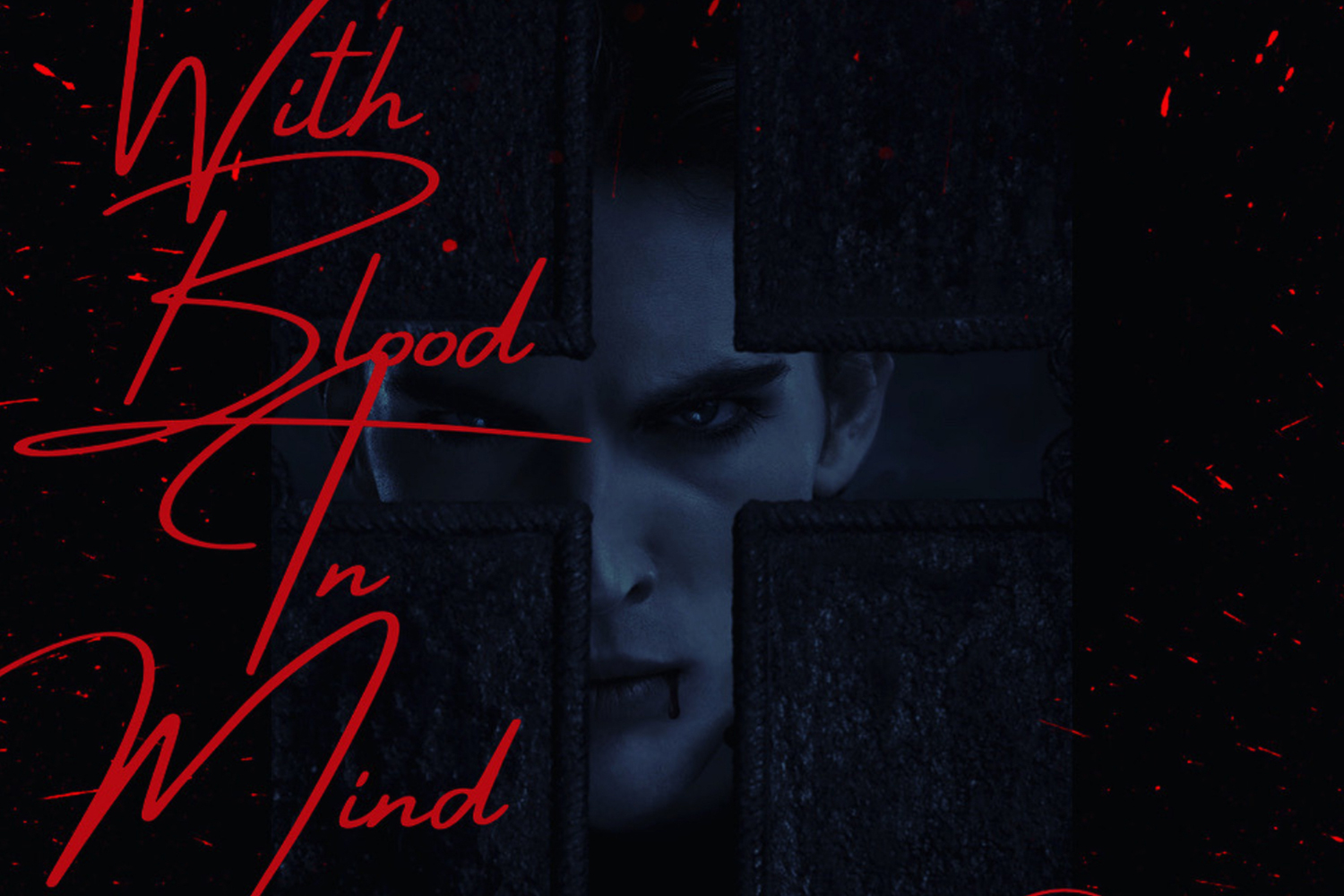 A semi-immersive vampire stage show. Join Claudia St Clements and Nurse Ruby in welcoming you to the Moonlight clinic. A place that reaches the limits of science and horror. Picture AA for Vamps. Join us for a once in a lifetime opportunity. See the Vampires up close and personal. But don't touch or we won't be responsible for what they do next… and yes these animals do bite.
Meet Our Vampires- Ryker, Jasper, Amber, Celeste and some possible surprise guests.
Cast
Kyra Jessica Willis
Kimberley Ensor
Jessica Kingsley
Sean Erwood
Leon Hong
Pippa Lea
Aren Johnston