Weekend Cover: The Best of Amy Winehouse with Amelia Atherton
Running time 2 hours 20 minutes
Trigger warnings Haze, Flashing Lights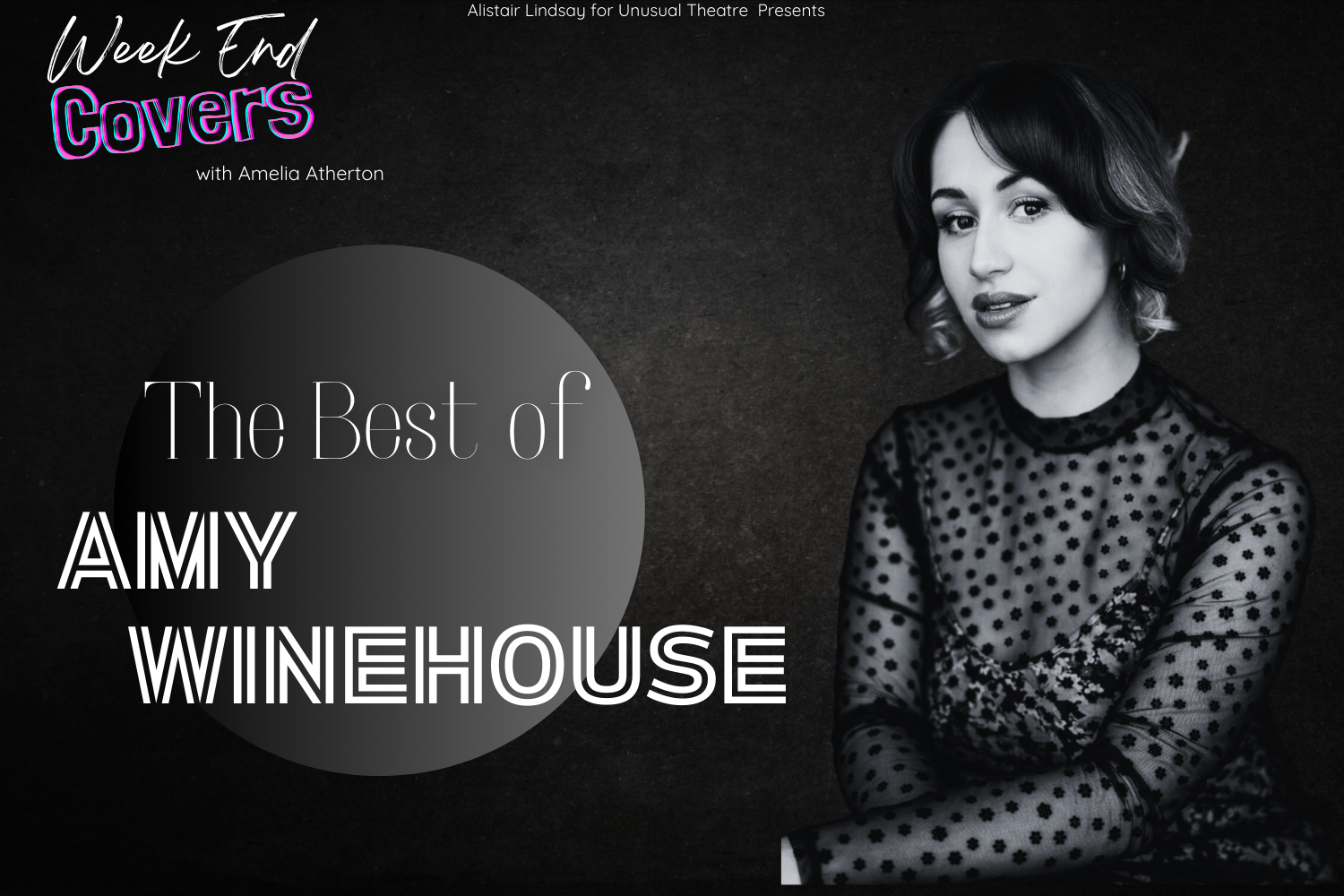 Alistair Lindsay for Unusual Theatre is proud to present Weekend Covers: The Best of Amy Winehouse with Amelia Atherton, in an intimate concert at The Other Palace Studio on Sunday 23rd September. With original musical arrangements and Musical Direction by Olivia Zacharia along with her live piece band.
Special guests to be announced soon.
Amelia is best known for covering the roles of Nurse Norma & Becky in Waitress UK Tour and most recently staring in Stiles and Drewes' Betty Blue Eyes at the Union Theatre as Joyce Chilvers ,
Join Amelia as she takes you on a journey with the incredible music by the critically acclaimed multiple Grammy Award-winner Amy Winehouse, the evening will take a look back her truly wonderful music career, with plenty of stories we guarantee a truly wonderful night and a beautiful tribute.
Performers:
Amelia Atherton
George Crawford
Kirsty Gadd
Musical Supervisor and Orchestra: Olivia Zacharia  
Musical Director: Debbie Clarke 
Drums: Joel Mulley-Goodbarne 
Produced by Alistair Lindsay for Unusual Theatre
Set Design by Reuben Speed