Villains – An Evil Musical Cabaret
Running time 2 hours 20 minutes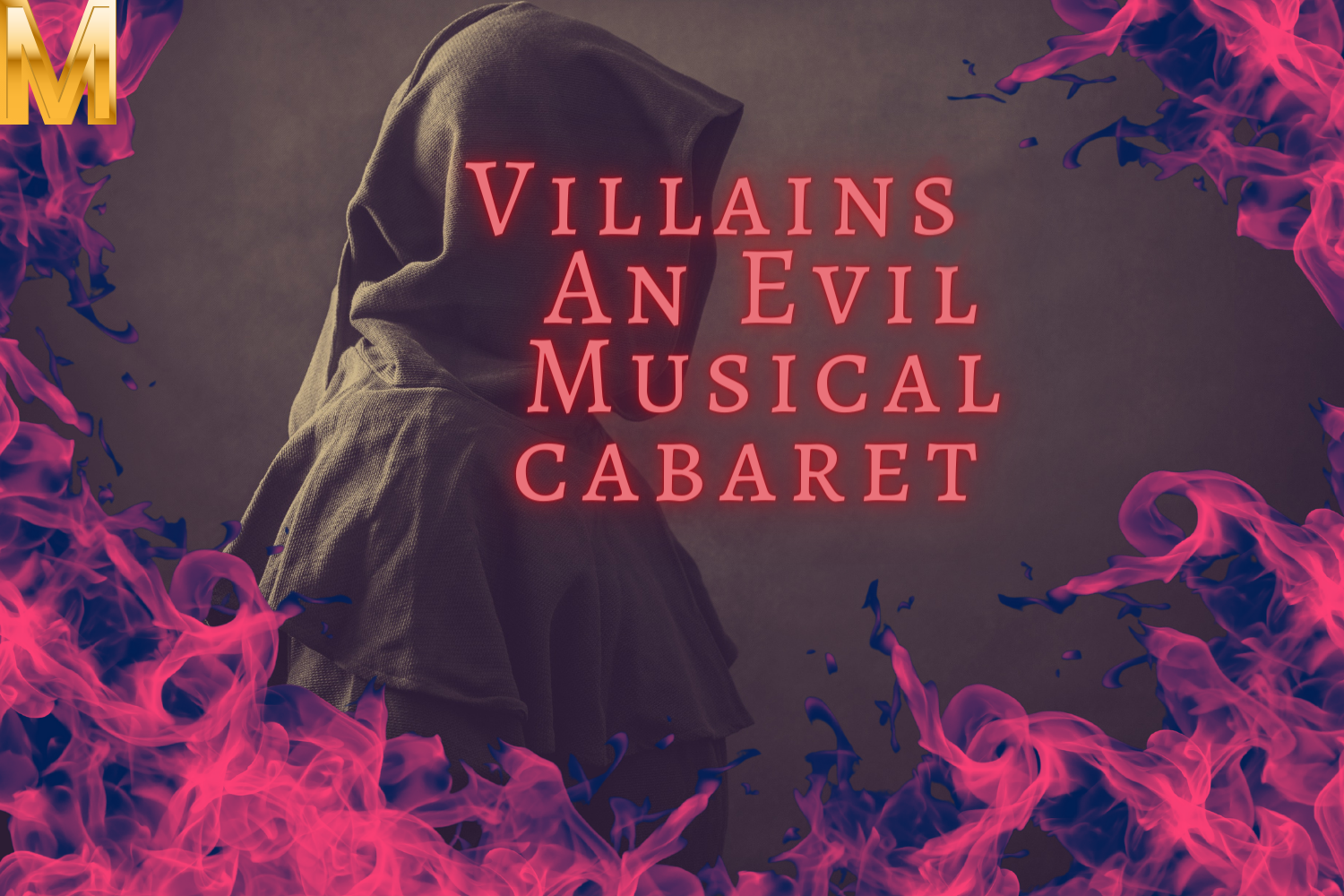 Join us on a dark and twisted celebration of musical theatre villains!
Villains are understated and we are giving them a night to shine. Expect stunning musical performances of your favourite villains, including No Good Deed (Wicked), Burn (Mean Girls), and Poor Unfortunate Souls (The Little Mermaid).
Hosted by Kyra Jessica Willis and Lauren Garnier, with a lineup you won't want to miss.
Sean Erwood
Lauren Garner
Jade Johnson
Aren Johnston
Emma Kinney
Pippa Lea
Killian Lefevre

Jason Markham
Emily Perzan
James Redman
Jessica Rowe
Tom Watson
Charlie Weldon
Morgan Williams
Kyra Jessica Willis
and more