Uncovered – Celebrating our Understudies, Covers & Swings
Running time 1 hour 40 minutes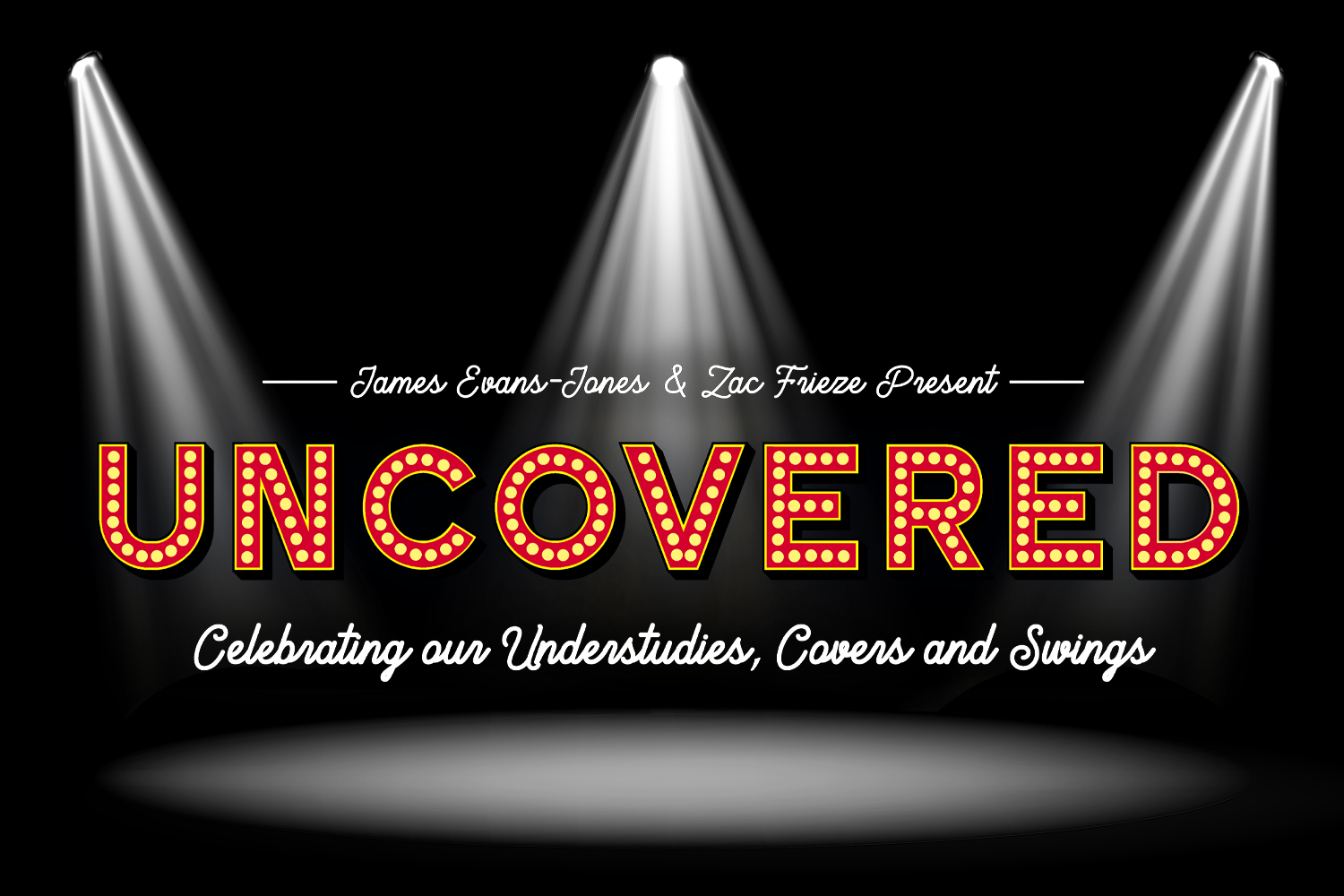 Uncovered, an evening in celebration of the Understudies, Covers and Swings. 
The backbone of our theatre community.
James Evans-Jones and Zac Frieze team up to present this special night of entertainment; a showcase of solos sung by a cast featured in some your favourite musicals such as Cabaret, &Juliet, Back To The Future, Moulin Rouge, Wicked and many more. Hear their stories from both on and off stage along with how it feels to step in at a moment's notice and the joys that come with playing these roles.
Join us at The Other Palace Studio on Sunday 2nd April, 6pm, where Uncovered promises a wonderful evening of unmissable Musical Theatre.
Creatives:
Producer: Zac Frieze (he/him)
Producer: James Evans-Jones (he/him)
Musical Director: Josh Winstone (he/him)
Cast:
Emily Benjamin (she/her)
Kayla Carter (she/they)
Allie Daniel (she/her)
Aimée Fisher (she/her)
Zac Frieze (he/him)
Adam Gillian (he/him)
Nic Myers (she/her)
Benjamin Terry (they/she)
Toyan Thomas-Browne (he/him)
Joe Thompson-Oubari (he/him)