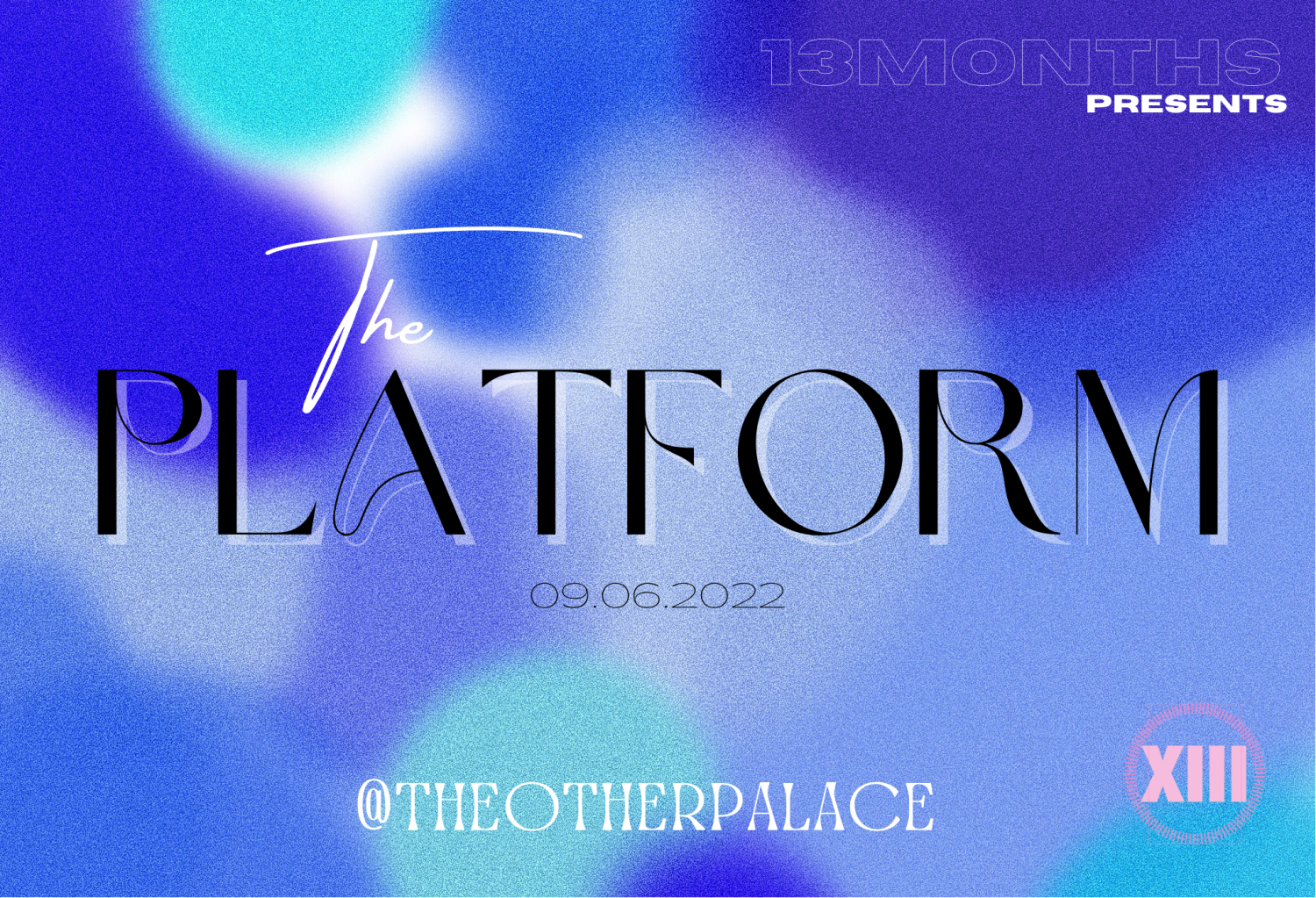 The Platform is back!
Join us for an evening of new musical theatre, poetry, new writing and comedy.
The Platform is jam packed with exciting emerging artists who you really don't want to miss.
The Platform Vol 3 is proud to present an incredible cohort of young creatives in our third and final (for now) event of this name.