Running time 1 hour 15 minutes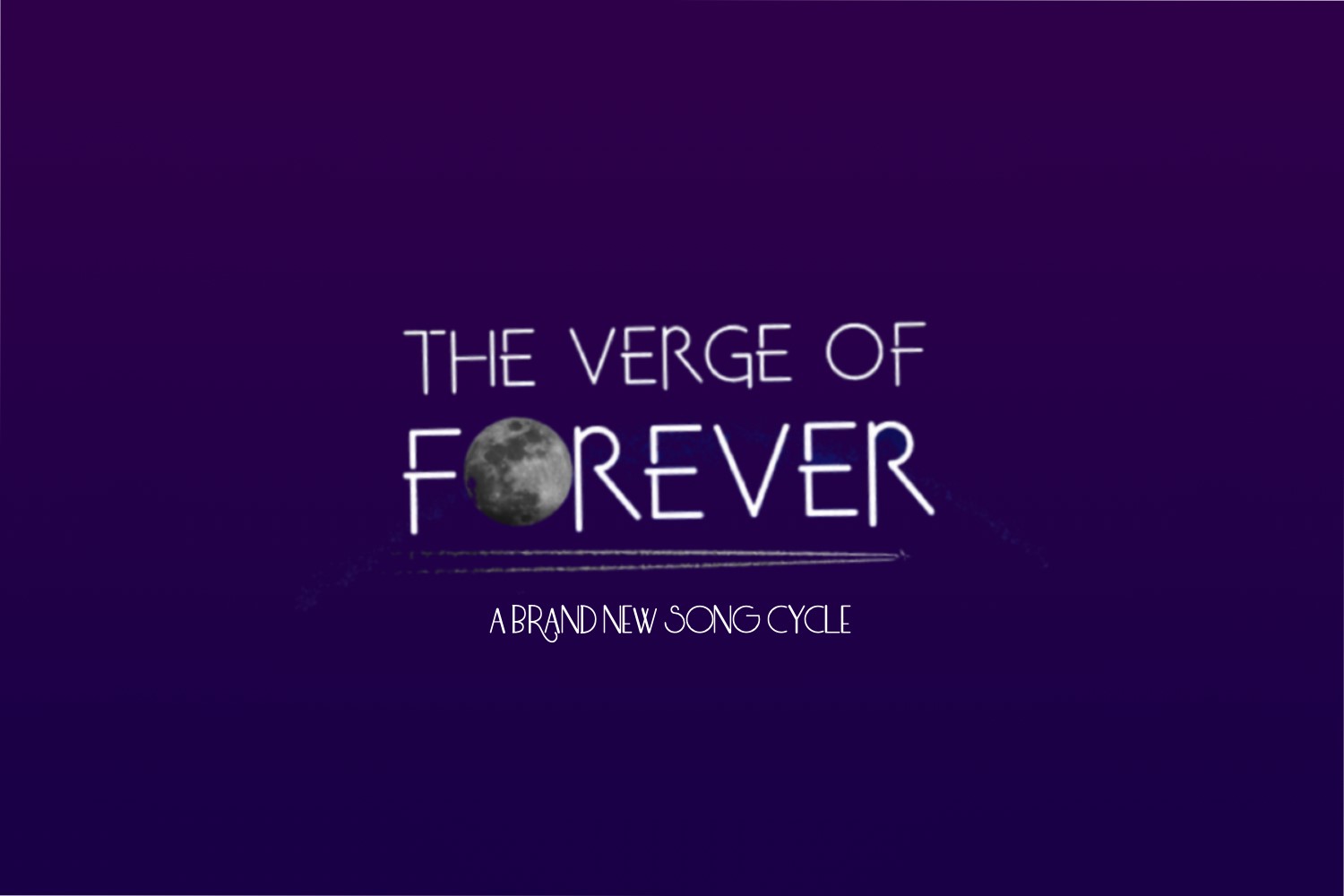 The Verge of Forever is a brand new song cycle exploring the way two theatrical teenagers navigated their teenage world.
Through a tumultuous relationship, the nightmare of the modern school system and drama school applications; Leo and Marie both fight their demons to achieve the lives they both envision for themselves. "Though the skies be gray and stormy and the road may be long" the show presents how so many misfits (Theatre Kids) have to navigate the crazy world of heartache, hope and wonder that comprises the world of Theatre.
This dynamic new score is fresh from the pen of young award-winning composer of Mayflower: The Musical Olly Novello. It is sewn together with music from a range of styles and eras, all with a fresh, modern twist. Whether it be dancing to the Instagram Tango or filming self-tapes, the show will leave you questioning how it is possible to navigate a world that always leaves you on the edge of success: on The Verge of Forever.
Cast:
Marie: Caitlin Morris
Leo: Olly Novello
Creatives:
Composer & Lyricist: Olly Novello
Musical Director: Niall Casserly