Running time 1 hour 5 minutes
Trigger warnings This production contains haze, loud noises, flashing lights, strong language and mature themes including violence and drug misuse. Audience discretion is advised.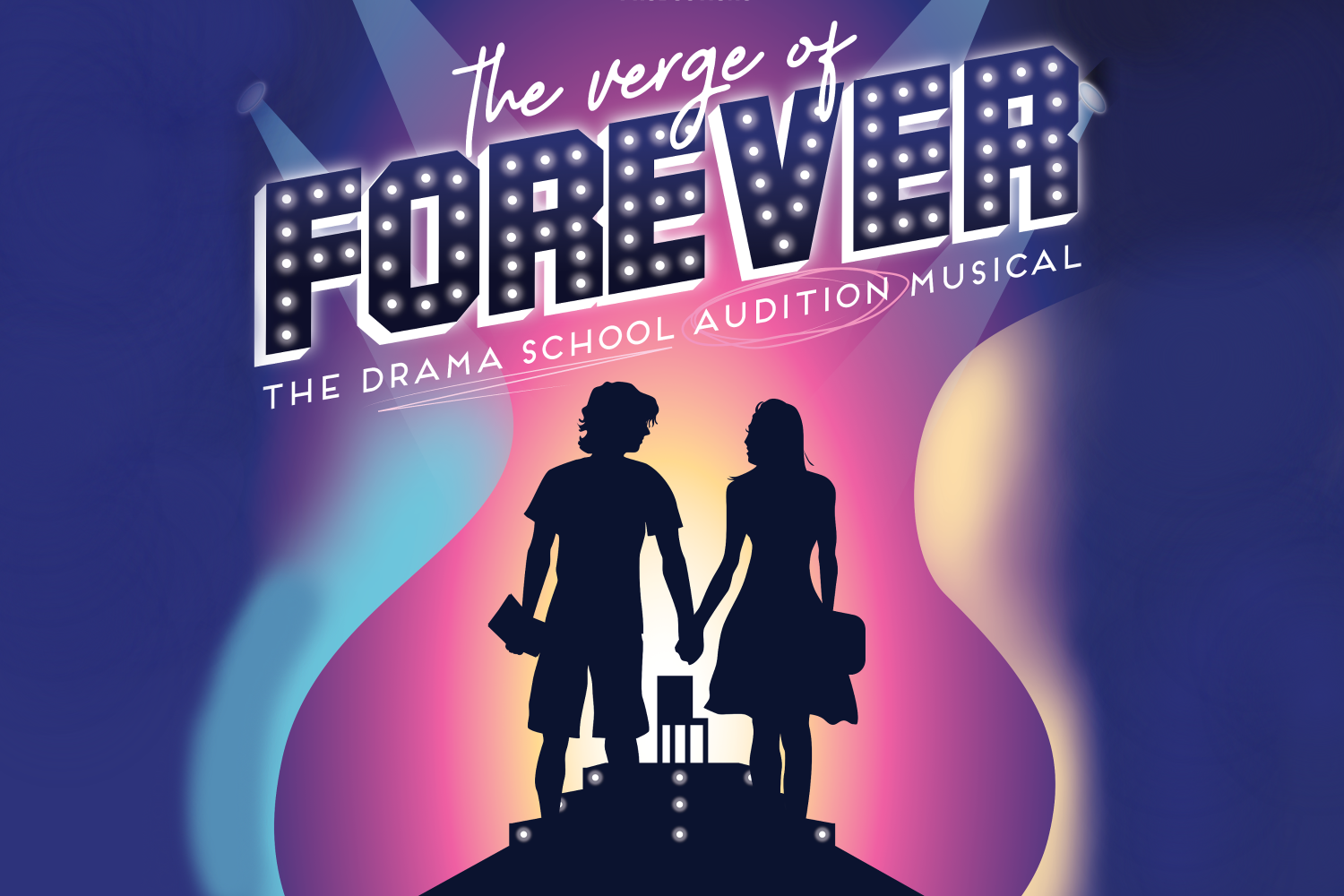 The Verge of Forever is an exciting new song cycle that seamlessly blends the sophistication of classical music with the energy and spontaneity of pop and jazz. At its core, the show follows the love story of Leo and Marie, two talented teenagers who share a passion for the theatre. As they embark on their journey through the challenging world of drama school auditions, they face numerous obstacles that test their love for each other and their dedication to their dreams.
The Verge of Forever is a timeless tale of love, ambition, and sacrifice, showcasing the struggles that come with pursuing one's artistic passions. As Leo and Marie strive for success and work tirelessly to hone their craft, they are forced to confront difficult choices that threaten to tear them apart. Despite the odds, they persevere, displaying unwavering commitment to their art.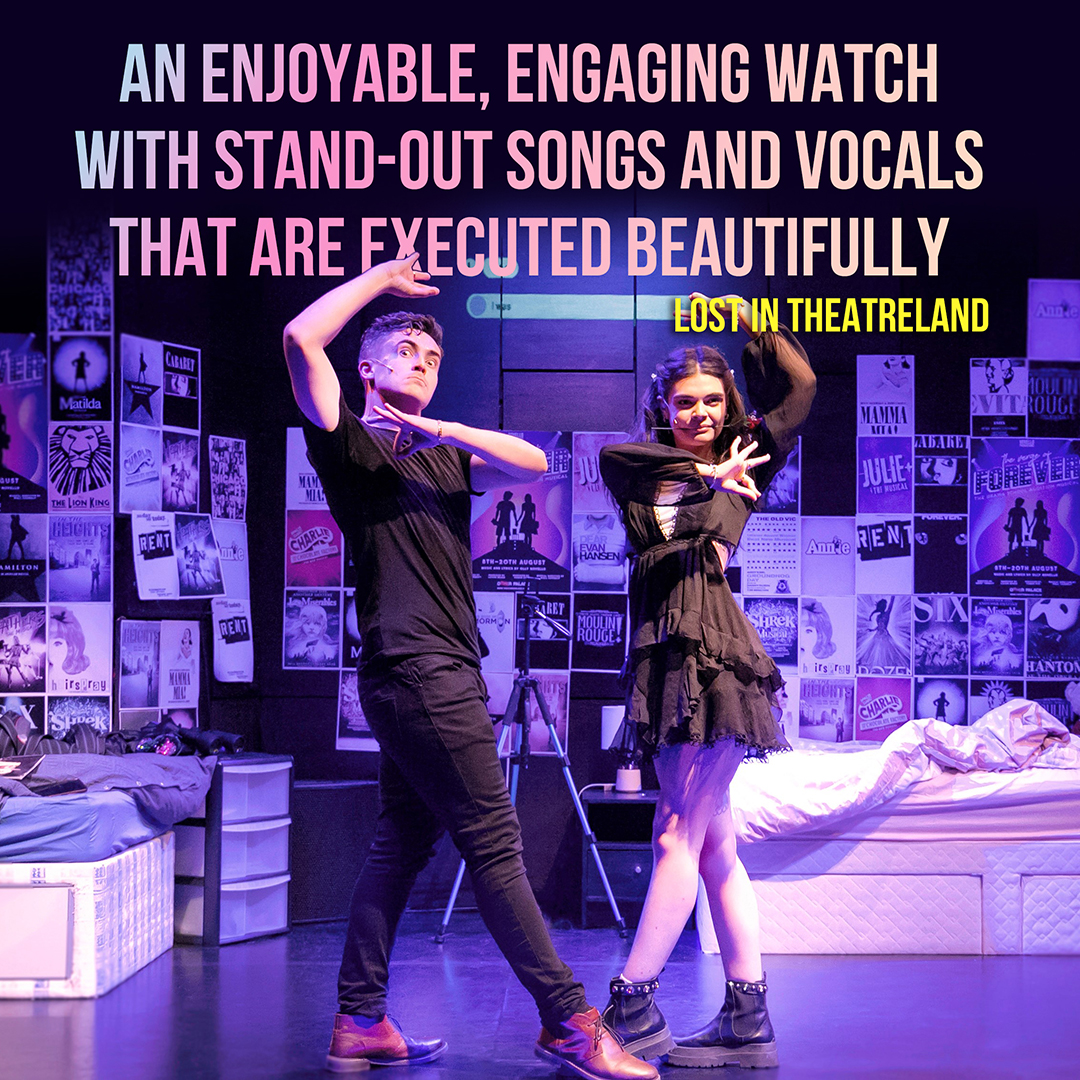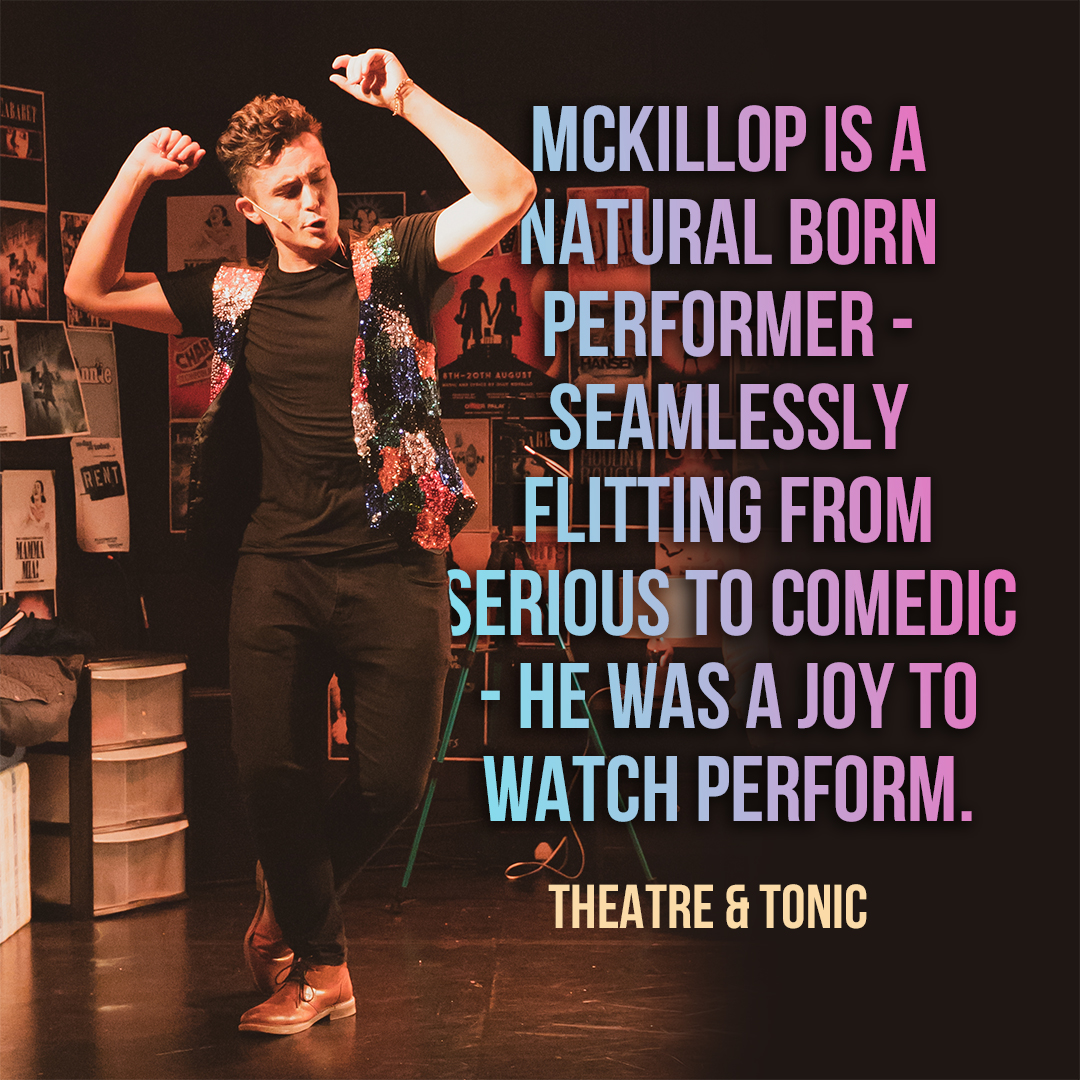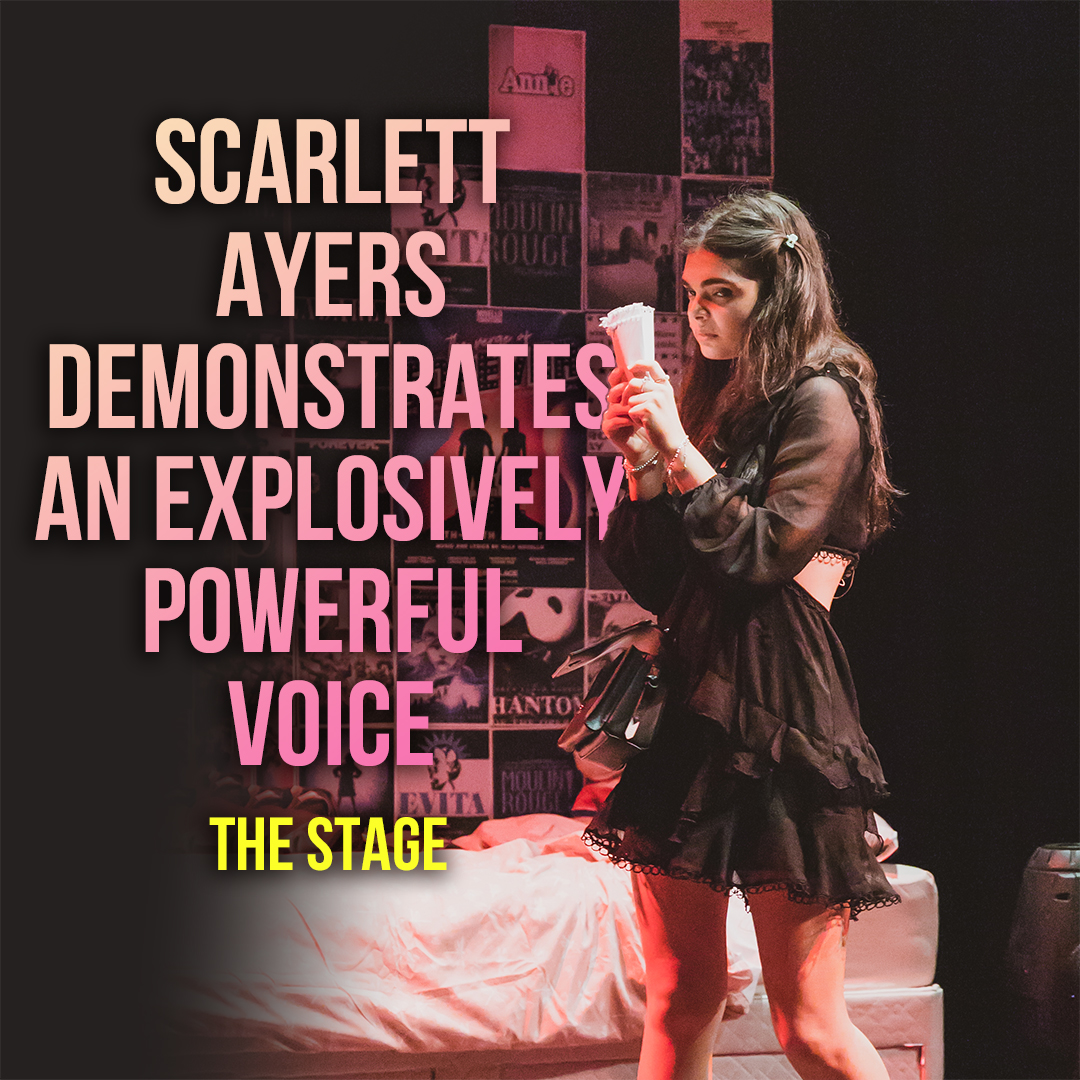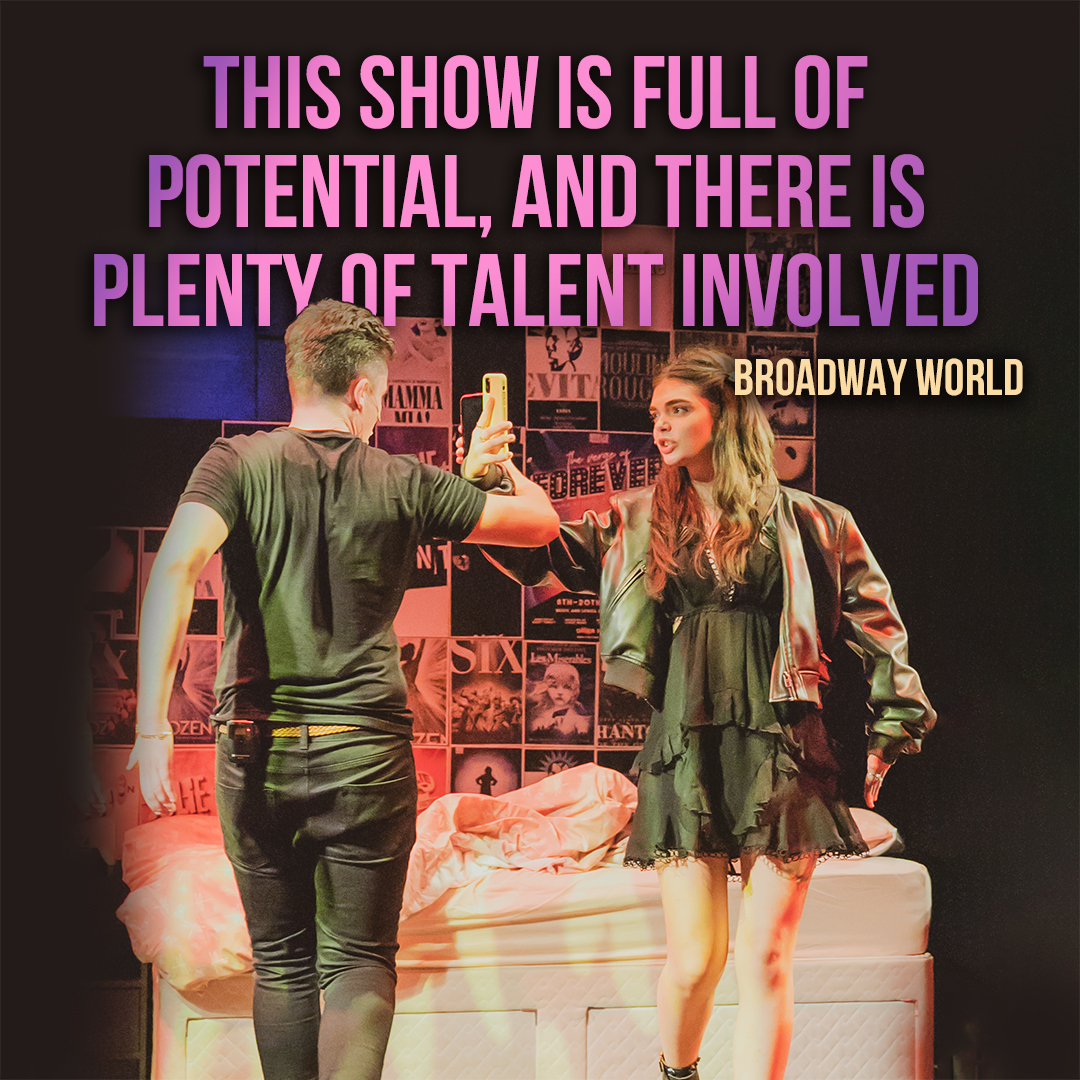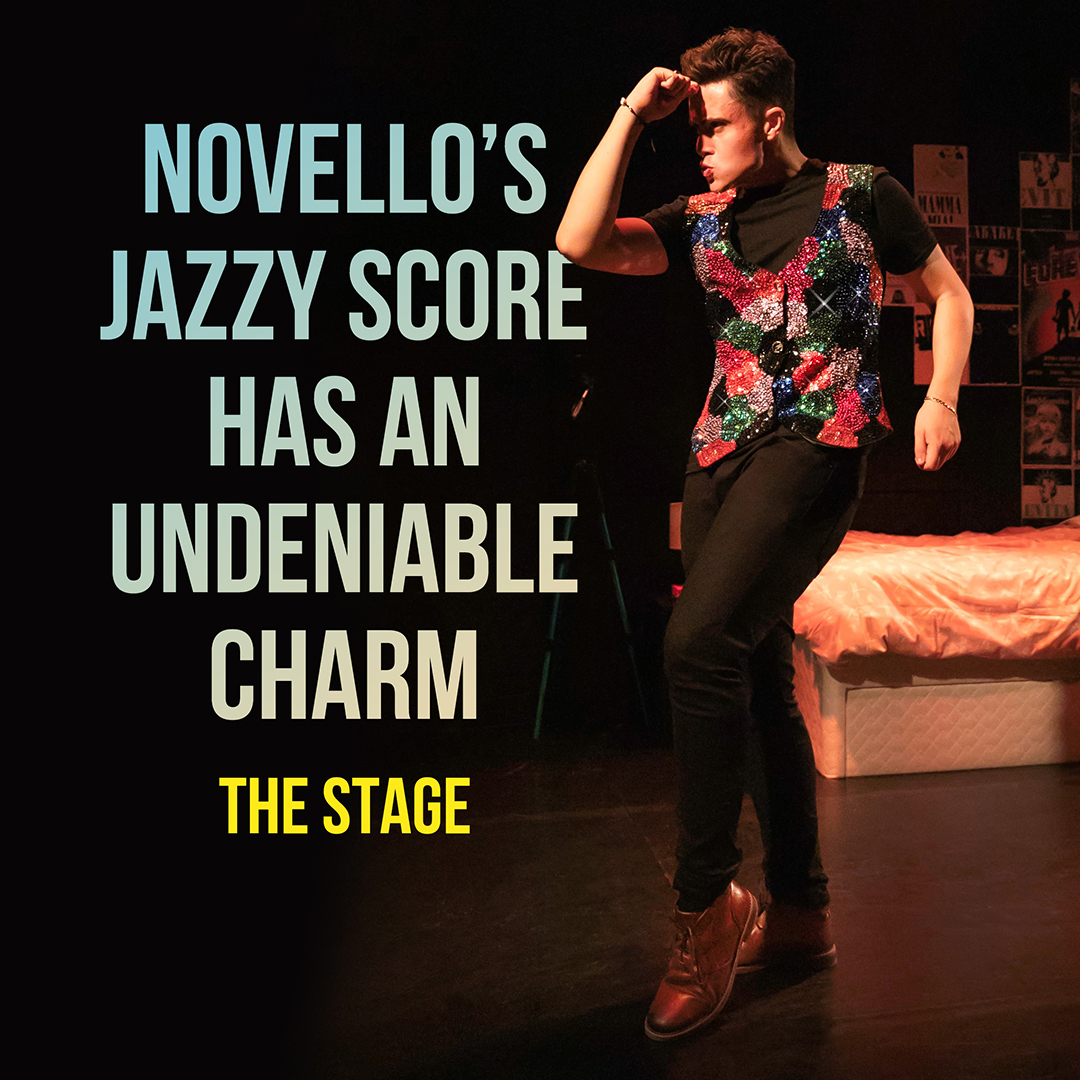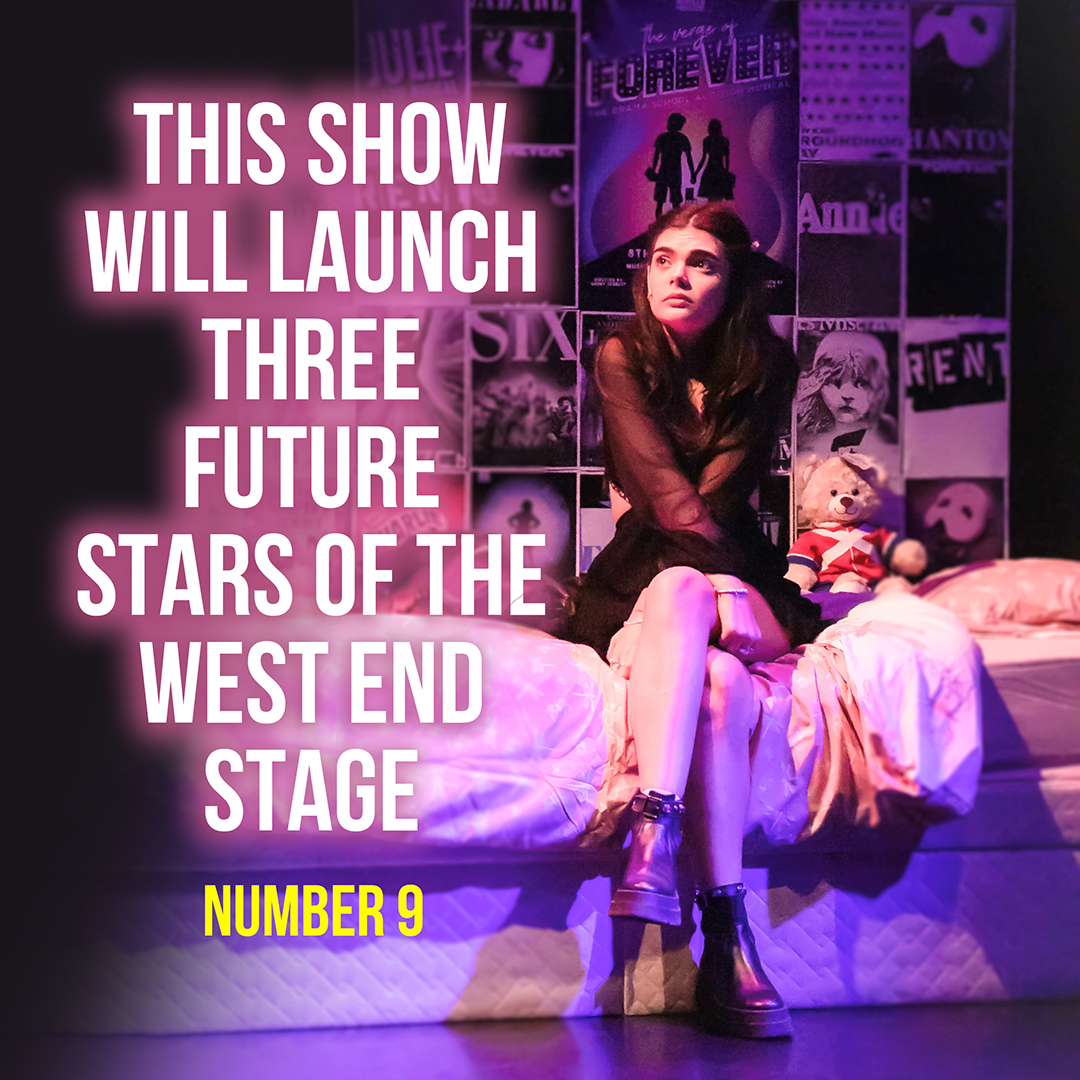 With Olly Novello, Conor Dye and Tony-winning producer Louise Beard (Company 2019) at the helm and legendary West Ender Gerry Tebbutt leading the way as a director, The Verge of Forever promises to be an unforgettable experience that combines stunning visuals, soaring music, and powerful storytelling.
Don't miss your chance to witness this incredible new show!
Creatives:
Director: Gerry Tebbutt
Producer: Louise Beard
Musical Director: Niall Casserly
Music, Lyrics & Orchestrations: Olly Novello
Cast:
Scarlett Ayers
Olly Novello
Natalia Jacques
Finlay Mckillop
Photo credit: Holly Burton Photography
Photo credit: Holly Burton Photography
Photo credit: Holly Burton Photography
Photo credit: Holly Burton Photography
Photo credit: Holly Burton Photography