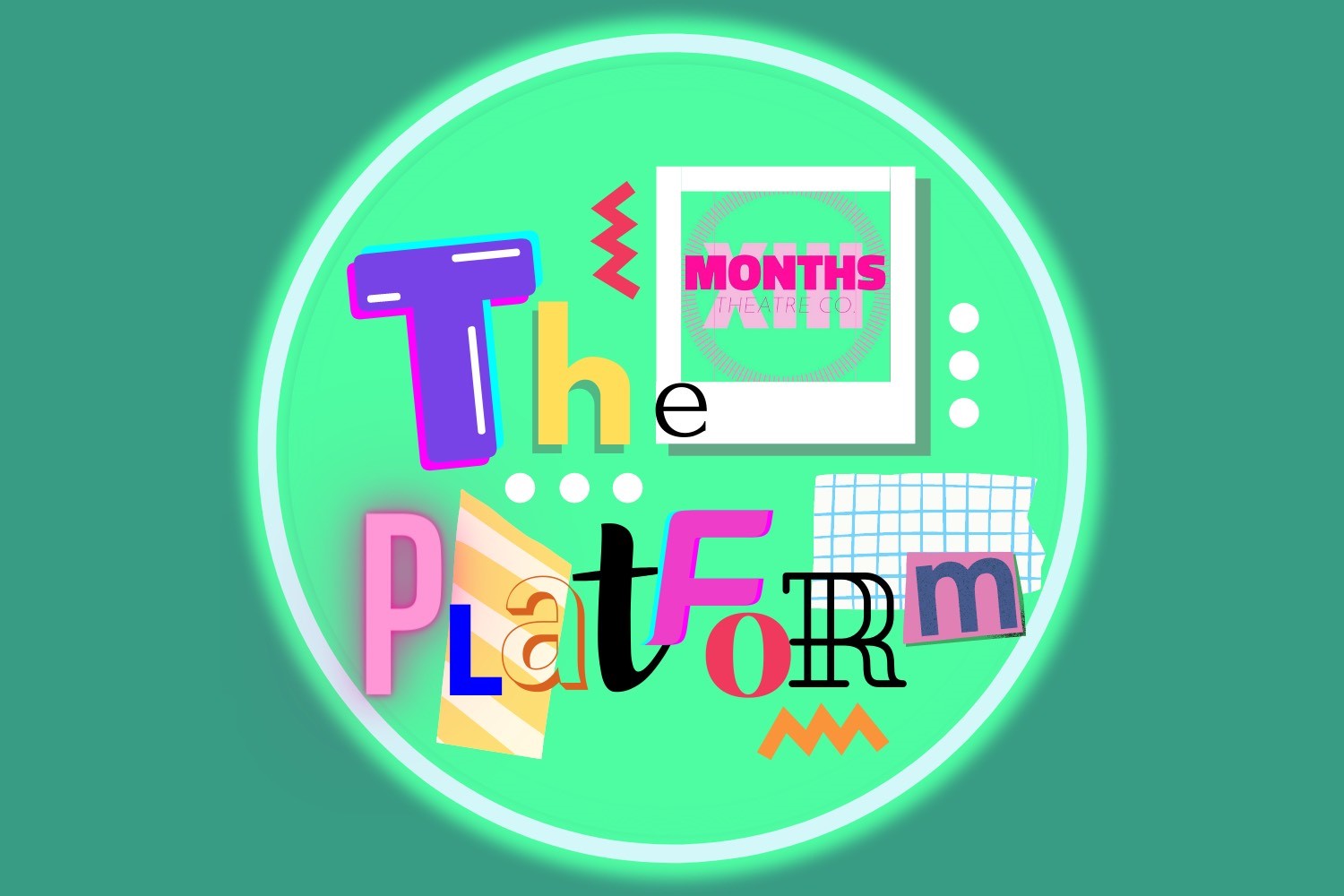 13 Months Theatre presents The Platform, an evening of new writing and emerging artists.
This is the third evening of its kind, the first being in the student union bar of Trinity Laban in 2019. 13 Months Theatre are so excited to be bringing this even to such an exciting venue and performing a host of monologues, scenes and stand-up routines.

This event is all about creating a safe, supportive and symbiotic evening for actors, audiences and performers. We can't wait to showcase these talented people.
Post pandemic this may be the first opportunity these artists have had on stage, and we can't wait to bring them up to join us. This is a very relaxed event where we are just trying things out and having some fun along the way – and who knows, you may even see the next big play!