Trigger warnings Strong Language, Gender Dysphoria, Sexual Content and Mental Health issues.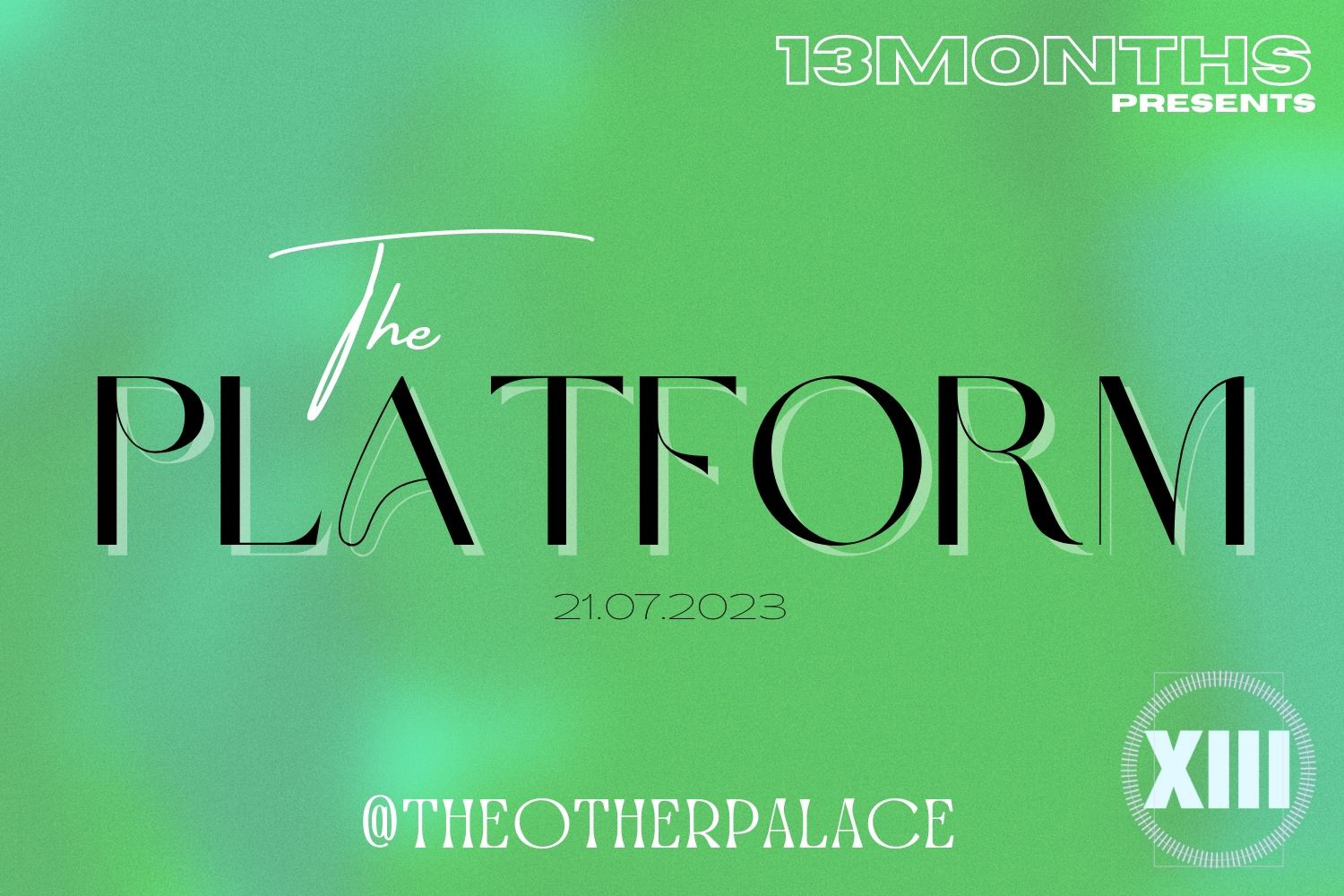 The Platform returns with a scorching hot summer show! The Platform is an evening of new writing, poetry and comedy performed by emerging artists.
Our sell out success event returns with The Platform Number 5!
Come and join us for a laidback evening of new artists performing their new work for the first time onstage. First stop, The Platform all the way to The National Theatre!
Cast
Rachel Andrews
Ellie Drayton
Harrison Fennel
Olivia Gaidry
Freddie Haberfellner
Kayleigh Mai Hinsley
Izz Ions
Clara Janssen
Poppy Joy
Natasha Spencer Levy
Ted Marriot
Finn Mckeever
Beth McKinnon
Karen Whyte
Lola Rose Wood