Running time 2 hours 20 minutes
Trigger warnings Death, sexual references, racism and mental health.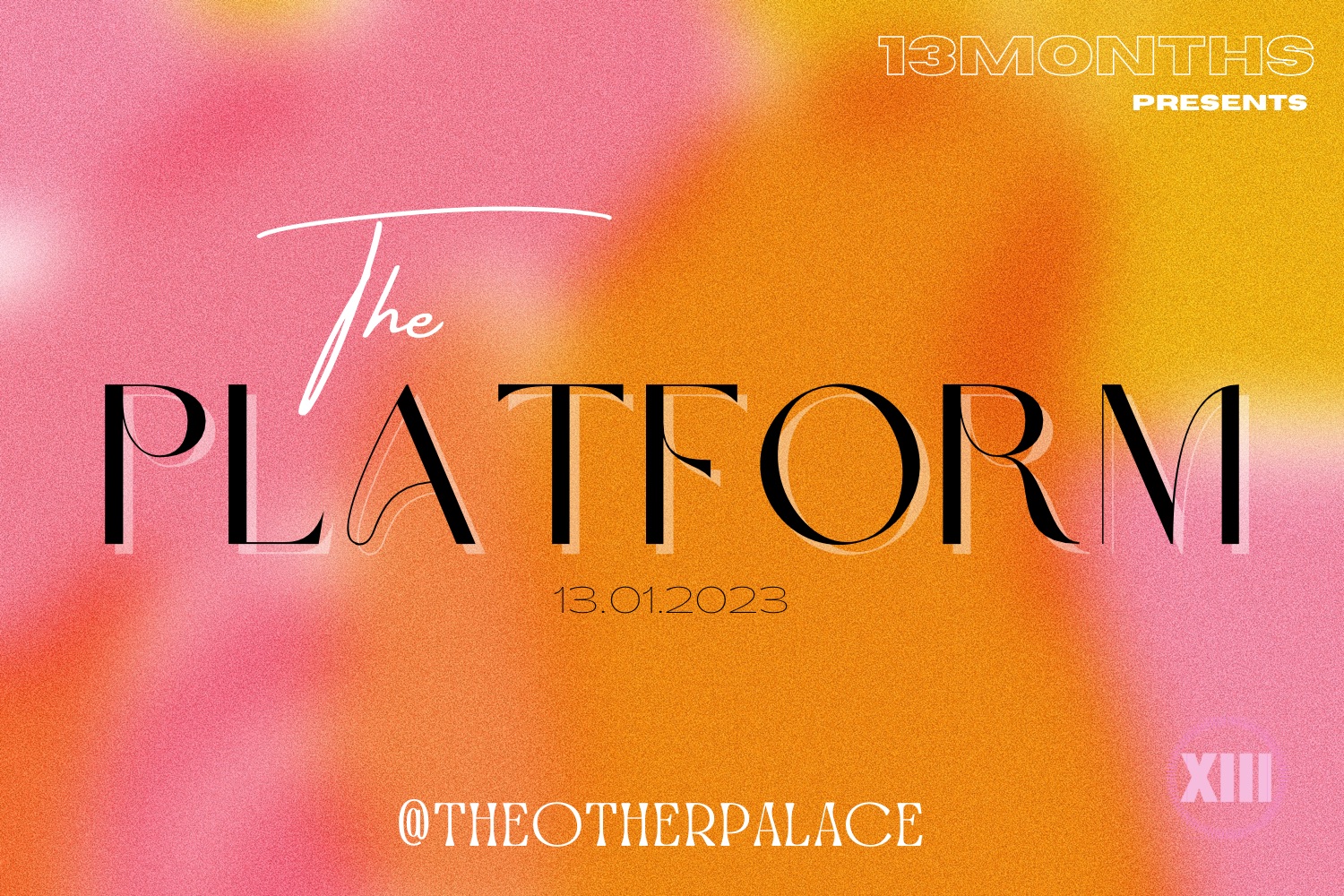 The Platform is back and bursting into 2023 to start your year off right! Kick off the new year with an evening of new writing, poetry, comedy and emerging artists.
Our sell-out success event The Platform is back for the 4th time and we think this one is going to be better and bigger than ever before. Come and join us for a laidback evening of new artists performing their new work for the first time onstage.
First stop, The Platform all the way to The National Theatre!