Running time 1 hour 5 minutes
Trigger warnings Suggested violence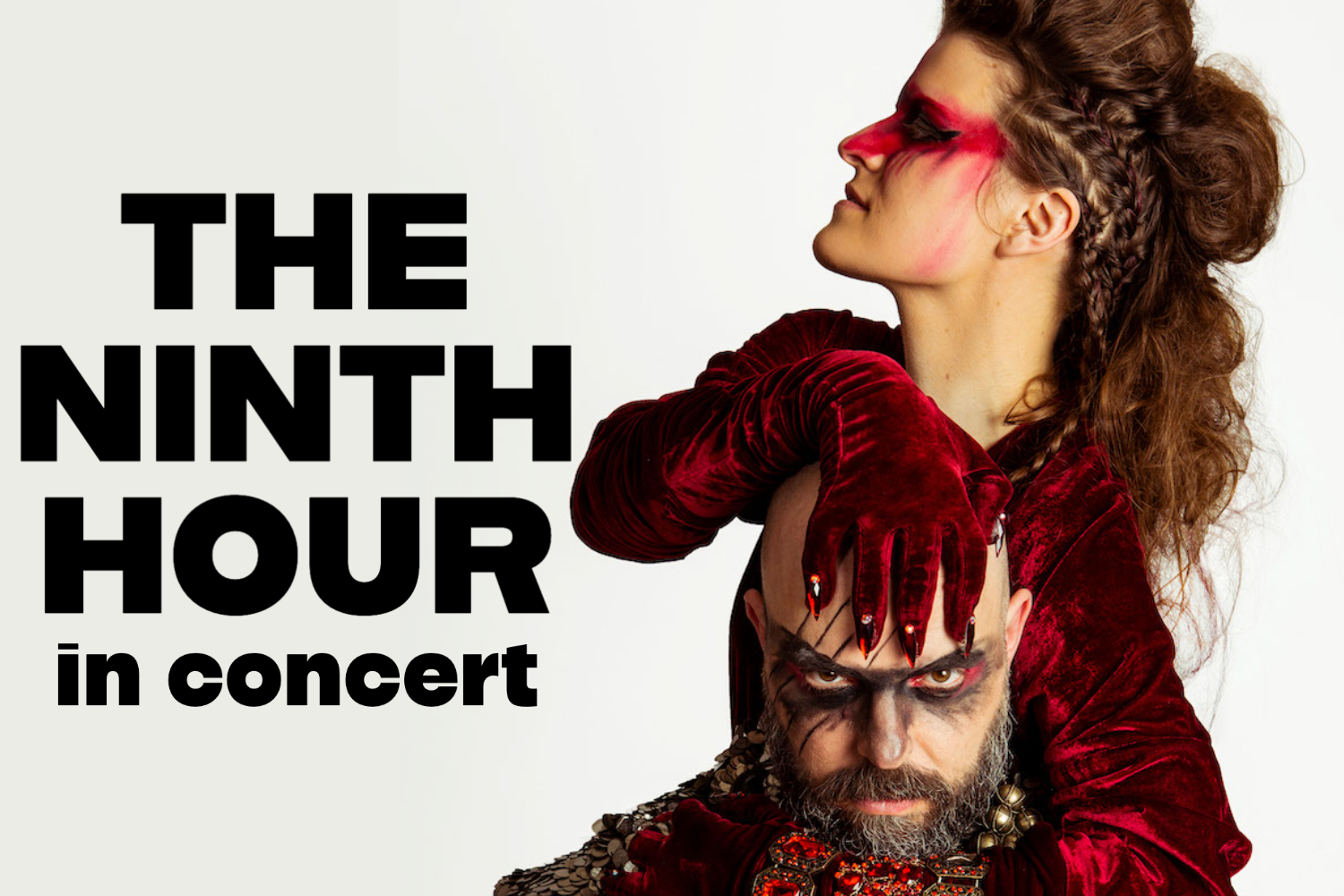 Hailed as "[o]ne of the most exciting musical theater teams… in over 30 years" (Donna Lynn Hilton, Goodspeed Musicals), join writers/performers Kate Douglas and Shayfer James for the UK concert debut of their rock-noir musical The Ninth Hour.
This performative rock-noir reimagining of the famous epic poem Beowulf explores the intricacies of mankind's relationship with power and violence. This is a classic story of glory and ruin as told through triumphant pop anthems, heart-wrenching lullabies, heroes, and monsters.
A hero, summoned to be a protector against a relentless enemy, must confront the evil within herself as a monster comes to terms with the agony of isolation at his life's end.
The concert follows the musical's sold-out premiere at The Met Cloisters (Met LiveArts 2019) and the release of The Ninth Hour: Selections, which features six songs written and performed by Douglas and James which introduce the world of the show, the key players and pivotal moments in the story.
The full album is set for release in summer 2023. To learn more, visit www.ninthhourmusical.com.