The Night Our Parents Disappeared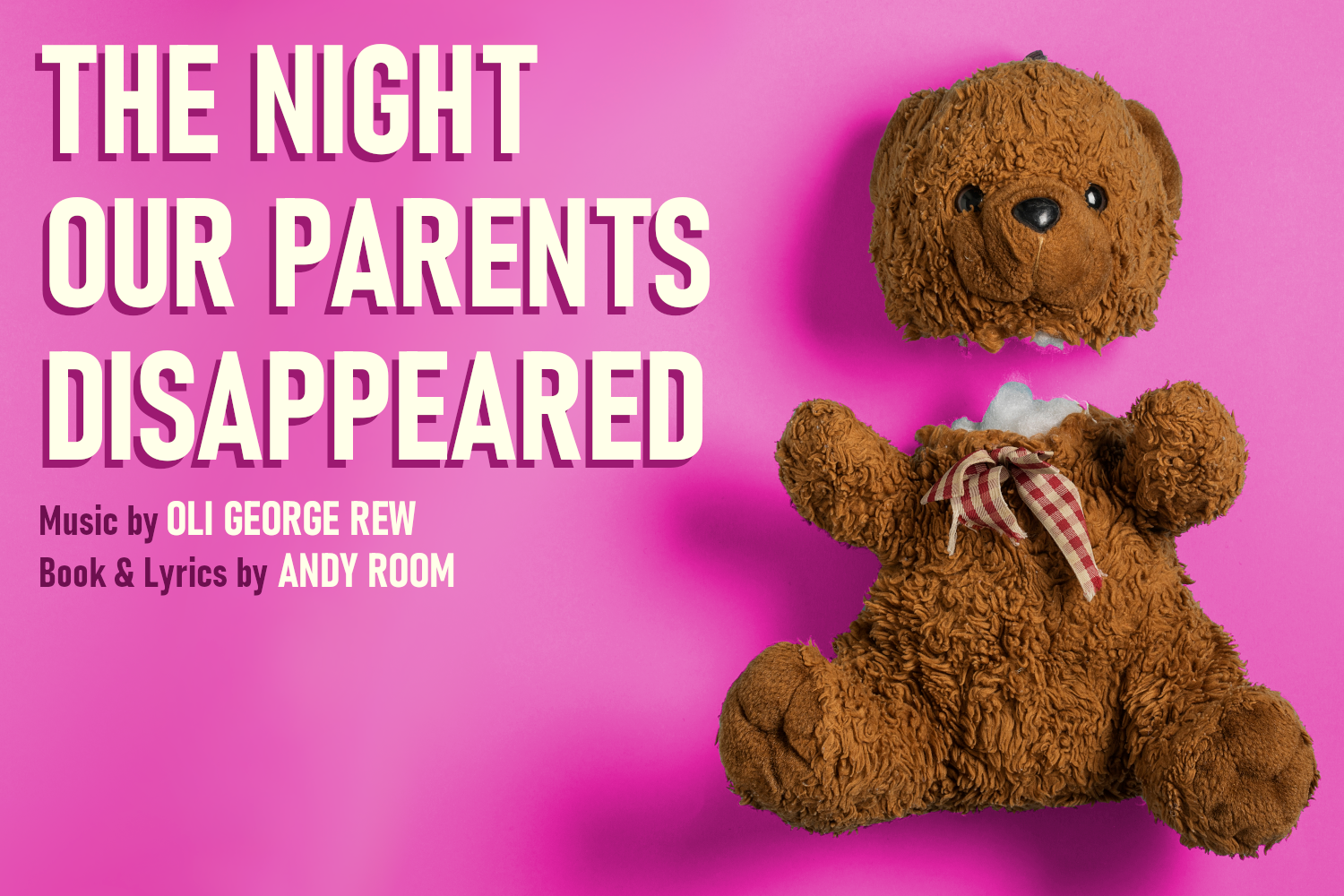 Jaz' parents have vanished. Now, with the help of teenage inventor Melanie, she must work out where they've gone and how to get them back.
And what's going on with those ninja teddy bears. 
And who they really work for. 
And how she ended up in the middle of a plot for world domination.
And how to get out of this mess. 
Eek.
This is a completely bonkers musical adventure for childish grown-ups and grown-up children – the epic lovechild of The Powerpuff Girls and Rick and Morty.
Follow Jaz, Melanie, and a host of ludicrous sidekicks to learn how the planet was almost changed forever. 
This concert presentation of Act One marks the debut of this new British musical; watch it come kicking and screaming into the world against its will. But for goodness' sake – keep an eye on the teddy bears.
Creatives:
Oli George Rew – Composer / MD / Producer
Andy Room – Book & Lyrics / Director
Cast:
Danni Payne
Ellie Nunn
Parisa Shahmir
Nancy Zamit
Chris Fearn
Band:
Andy Campbell-Smith – Drums
Hugh Richardson – Bass