The Greatest Hits of Lily & John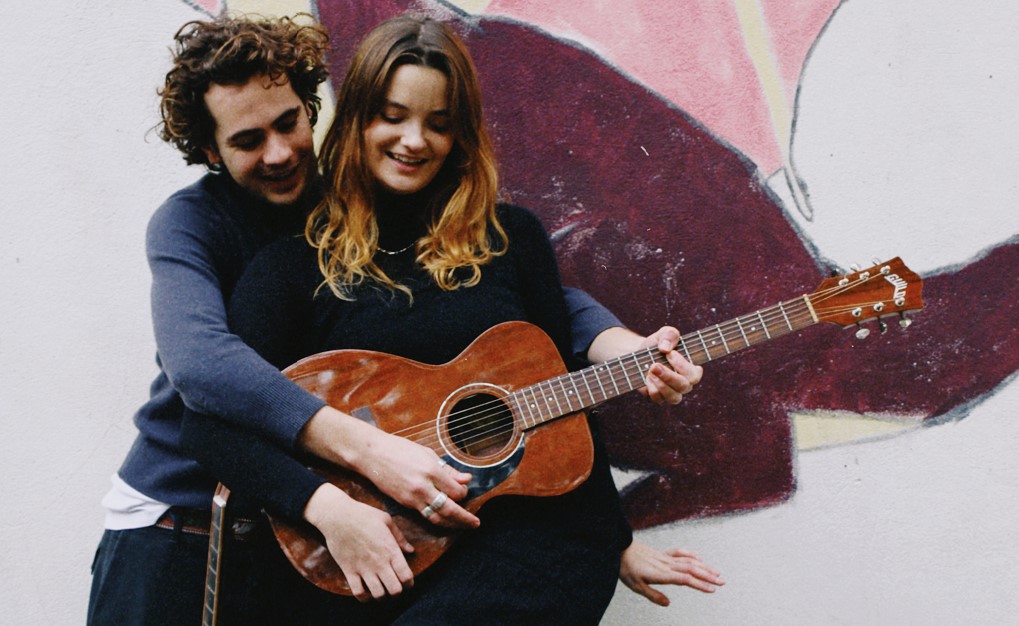 "Sorry, I did all I could, horsey doesn't breathe too good.
Sorry, I did all I could, still they say that I'm no good"
Track One: JOHN IGNORES LILY'S CALL
Track Two: LILY COMES ROUND UNANNOUNCED
Track Three: LILY AND JOHN MAKE A THING TO DISTRACT THEMSELVES
Those are the first three tracks on The Greatest Hits of Lily and John.
Lily hasn't heard from John in over 4 weeks. John's depression has spiralled and he's video recording a final goodbye. But when his ex- girlfriend, and now co-dependent best friend, bursts in catching him in the act, he lies and says it's material for a new play. About a dressage horse.
So ensues a weird and wonderful journey in which they enact a thinly veiled guise of their own lives. They sing, they dance, they fight, they talk about their deepest struggles whilst dressed as horses.
The Greatest Hits of Lily and John is a semi auto-biographical, modern folk story exploring loneliness, creativity and how friendship and conversation can inspire change.
In partnership with The Listening Place, HiS charity and HUMEN.
Rosanna Adams (The Mirror and the Light for the RSC at the Gielgud Theatre) and Calum Sivyer (Windmill Theatre's Cabaret) present Tritone Theatre's debut show originally programmed as part of VAULT festival 2022.
CAST
JOHN – Calum Sivyer // LILY – Rosanna Adams // MUSICIAN – Annelies Janssens // MUSICIAN – Joe Swift
CREATIVES
WRITERS – Calum Sivyer and Rosanna Adams // COMPOSER – Calum Sivyer // DIRECTOR – Alex Howarth // PRODUCER – Molly Moody // ASSISTANT DIRECTOR – Molly Moody // MOVEMENT DIRECTOR – Jodie May // SET & COSTUME DESIGNER – Maya McAllister Demangeat
Festival Promotion
Buy tickets for 2 shows and book the 3rd show for free! Multi-buy offer applies to selected Studio shows only which feature this promo box. Promotion will apply automatically.