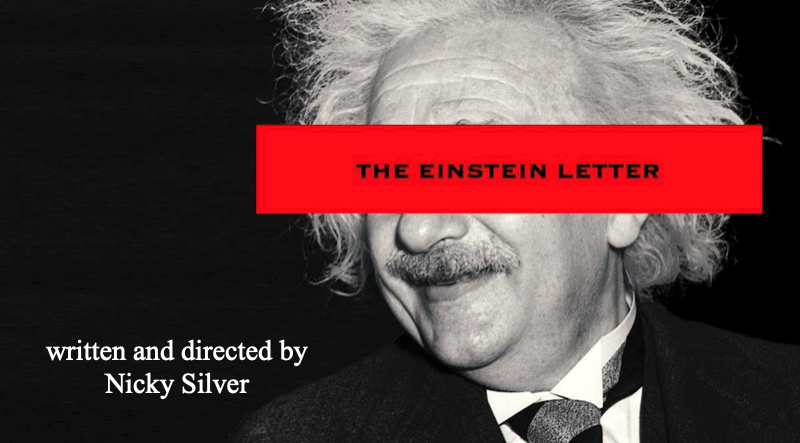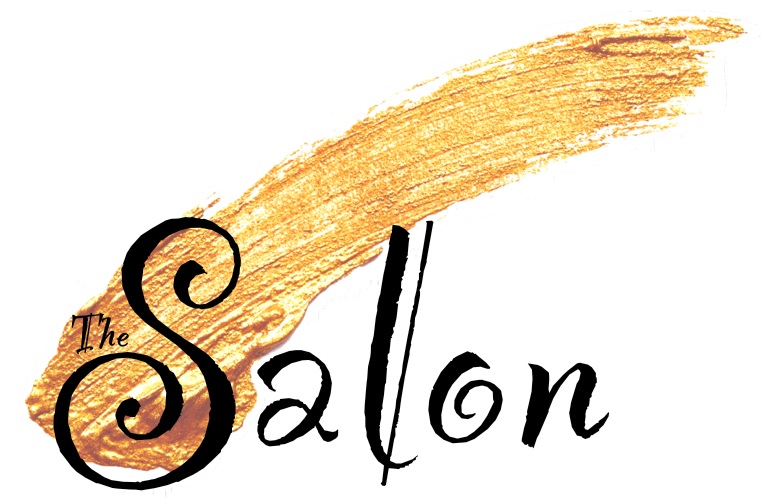 A lonely old woman, lost in the past, languishes in a London bedsit. Her only connection is to the surly young man who delivers her meals. What do they have in common? Absolutely nothing.
Still, these two strangers forge a hilarious, touching and ultimately brutal relationship. From the iconic author of Broadway's smash hit, The Lyons.
Starring: Sara Kestelman, Sam Hoare, Victoria Yeates, Luke Baker, Sophia Capasso and Lee Knight; with Special Guest star Wynne Evans (of 'Go Compare' fame) singing Novello and Lanza in our signature pre-show concert and John A. Fowler on jazz guitar.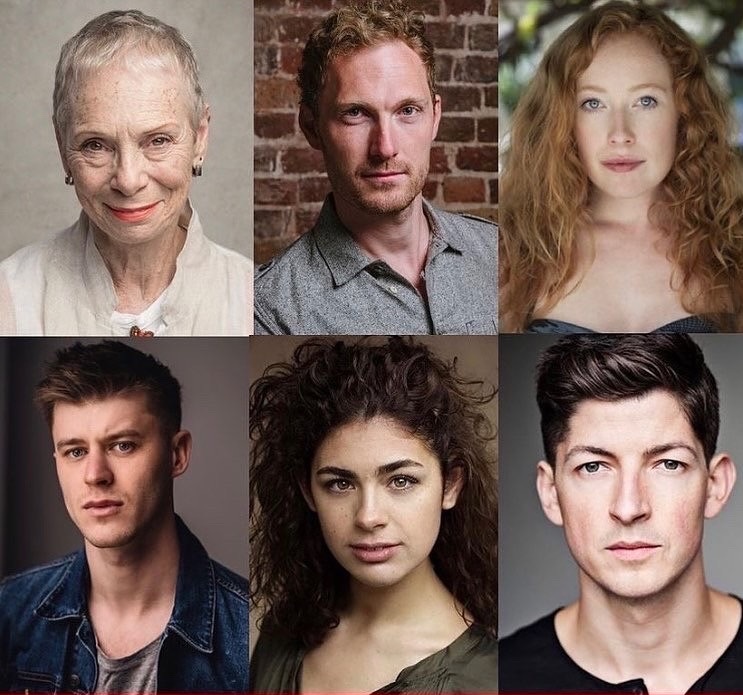 The Salon
The Salon weaves staged, book-in-hand presentations of brilliant theatre and the world's greatest actors with prelude concerts from internationally acclaimed musicians and singers, providing audiences with singularly immersive experiences and at a fraction of West End prices. "Our Mission: Great Music. Great Actors. Great Writing. Every. Single. Time." Keith Merrill, Artistic Director, The Salon