Trigger warnings Swearing and sexual references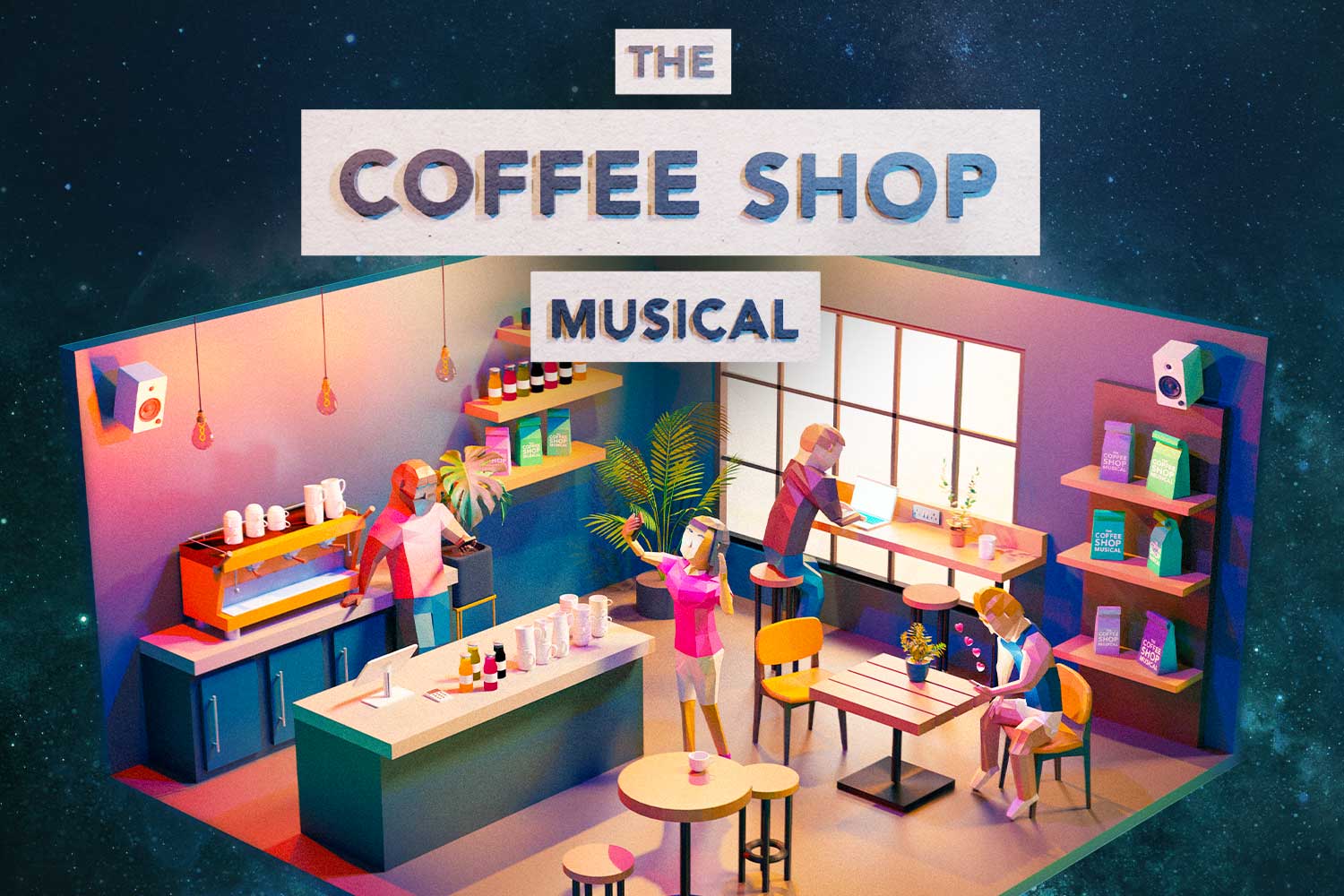 The year is 64217017 and Artificial Intelligence has an unhealthy obsession with a weird extinct species: humans.
In this documentary musical, an Attenborough-like AI is on a mission to uncover the truth about the long-extinct humans, their religious coffee habits, their love of solitude and their secret addiction to a substance called 'internet'.
Was the human race of previous millennia entirely toxic, grotesque, and pointless – or were they actually a charming species, with loveable quirks and real, authentic connections to one another?
Starring Harriet Caplan-Dean (SIX The Musical) and Alex James Ellison (Fiver), this new musical by leo&hyde (The Marriage of Kim K, GUY), won the Offie award for Best Musical at the Greater Manchester Fringe 2022.
"leo&hyde have the ear of today and speak directly to the heart." – British Theatre
"Excellent, idiosyncratic, and genuinely contemporary" – 
The Stage
"Breathtaking…this show is exceptional" –  Manchester Theatre Awards
Cast:
Harriet Caplan-Dean
Alex James Ellison
Team:
A leo&hyde Production
Writer: Leo Mercer
Composer: Stephen Hyde
Director: Becky Harrison
Sound Design: Dan Mawson
Costume Design: Fay Rusted
Graphic Design / Videography: Sam Gee
Casting Director: Peter Noden
Producer: Matthew Needham-Ingleton