Stiles + Drewe Best New Song Prize 2022
Running time 2 hours 15 minutes
Trigger warnings References to suicide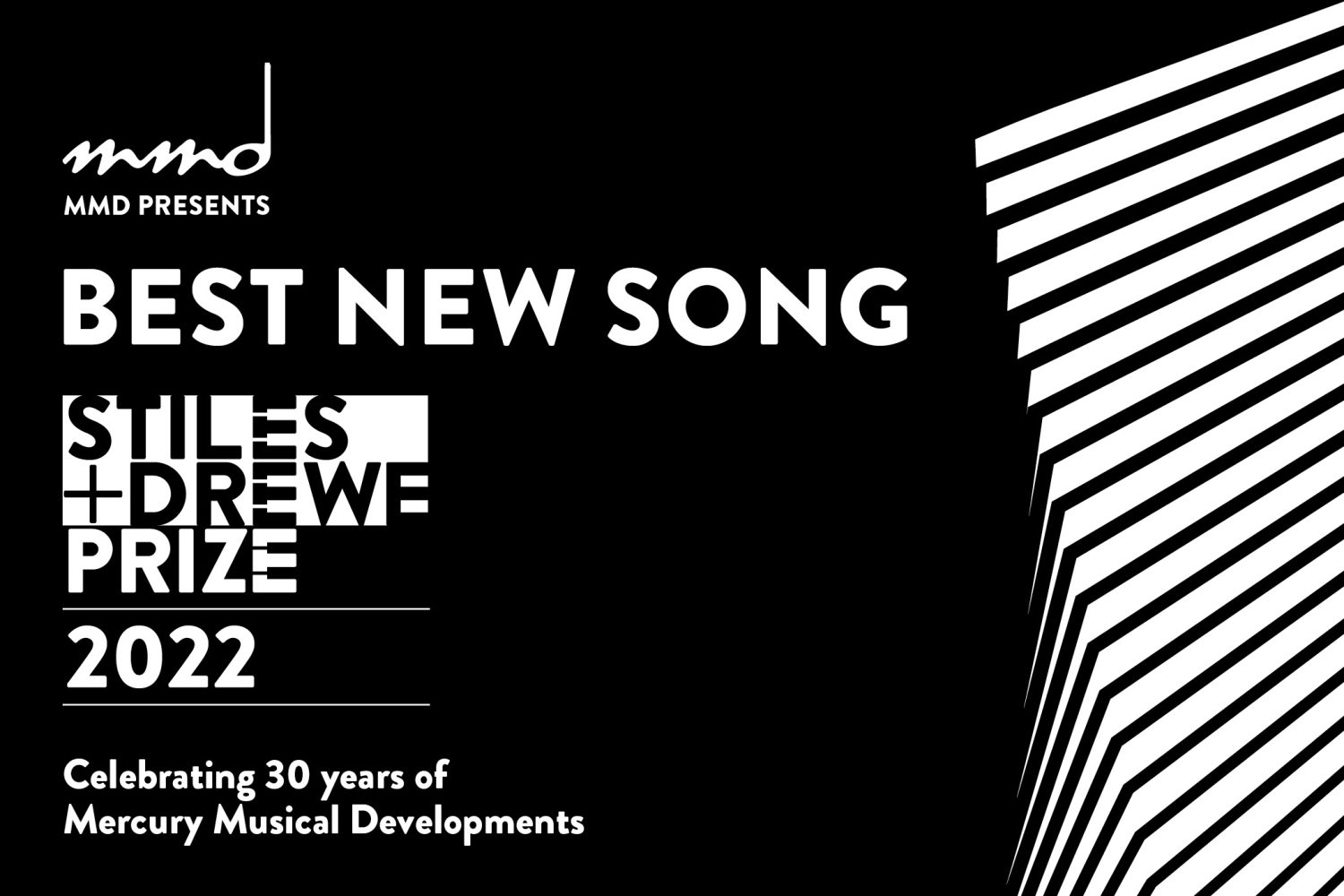 The Stiles + Drewe Best New Song Prize, presented by Mercury Musical Developments, recognises achievement in musical theatre songwriting and celebrates the talents of composers and lyricists from around the UK.
Established and overseen by acclaimed writing duo George Stiles and Anthony Drewe (Identical, Honk!, Mary Poppins), the Song Prize showcases twelve outstanding songs from the musicals of tomorrow. Join us for a night of exciting brand new musical theatre, performed by a stellar line-up of West End talent.
2022 Best New Song Finalists:
Neil Bastian
Karen Bishko & Max Luck
Sophie Boyce & Fred Feeney
Chris Brindle and Rob Jones
Lewis Cornay
Flora Leo
Dan Mawson & Leo Mercer
Michelle Payne & Emy Parsons
Chris Poon & Daniel York Loh
Andy Room & Oli George Rew
Freya Catrin Smith & Jack Williams
Lezlie Wade & Scott Christian
Established in 1992, Mercury Musical Developments (MMD) is the UK's membership organization for writers of musical theatre, dedicated to developing the talents and careers of its members and ensuring a future for British musicals.
This very special gala performance will commemorate 30 years of supporting new musical theatre and celebrate the achievements of MMD's members past and present.