Running time 1 hour 50 minutes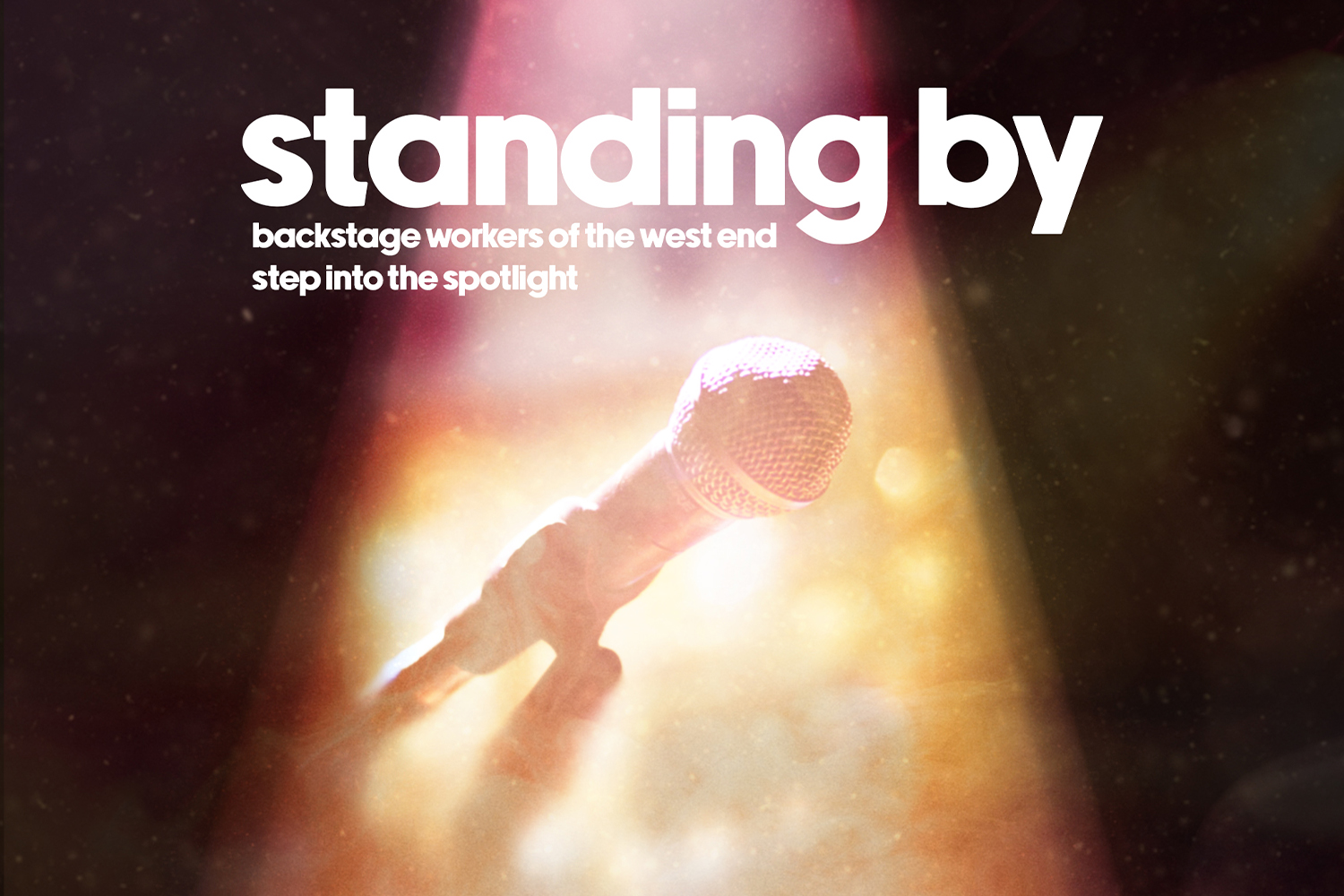 Backstage workers of the West End come out from behind the scenes to stand in the spotlight and bring you an evening of live music.
Standing By is a music extravaganza with an array of captivating performances, catering to every musical taste. Featuring songs from well-known artists, brand-new originals, and of course, a sprinkle of show tunes, we celebrate the diverse talents of these extraordinary individuals. They are ready to mesmerize you with their vocal prowess, instrumental skills, and raw passion for music that makes the West End a vibrant hub of creativity.
But this remarkable evening is not just about the music; Standing By is a heartfelt initiative aimed at raising both money and awareness for a very special charity. By joining us, you not only experience a night of incredible entertainment but also become a part of something meaningful, supporting a cause that will touch the lives of many.
So, join us for a night like no other, gather under the dazzling lights of the West End as these hidden heroes bring the magic to life. Let their talents inspire you, and remind you of the power of music to unite, uplift, and make a difference.
Cast & Creatives:
Producer: Amie Howes
Arrangements: Susie Gray, Amie Howes, Aaron Rimmell
Cast:
Alex Banks
Tom Benson
Josh Curling
Paul Fielder
Susie Gray
Lydia Hall
Sophie Macfadyen
Amber Reece-Greenhalgh
Aaron Rimmell
Lucy Sladen
Harlie Sutherland