Running time 1 hour 45 minutes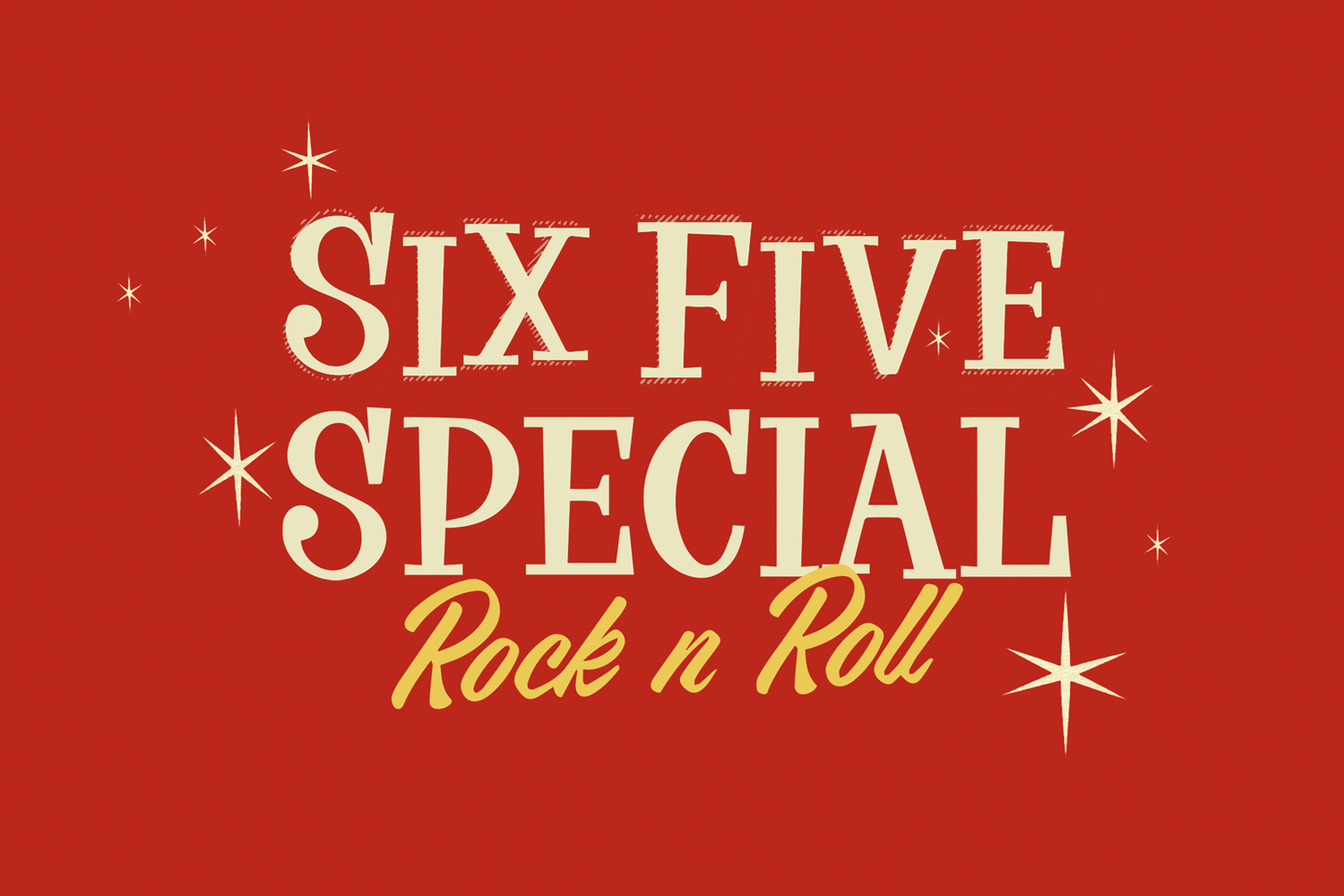 The Six Five Special was the first music show for teenagers on TV and they loved it, so we would like to take you back to 1957. Rock n Roll was just starting in Britain.
This is a Showcase presentation with Rock n Roll singing and dancing, so put on your dancing shoes: It's Time To Jive On The Old Six Five!
Your host is Pamela Mclellan.