Running time 2 hours 30 minutes
Trigger warnings Strong Language, Gunshots, Use of Fake Weaponry, Loud Noises, Flashing Lights, Violence, Stage Fighting, Discussion of Death and Murder, Death, Discussion of Abuse (Child and Domestic), Drugs and Alcohol, Kidnapping, Pregnancy, Fake Blood.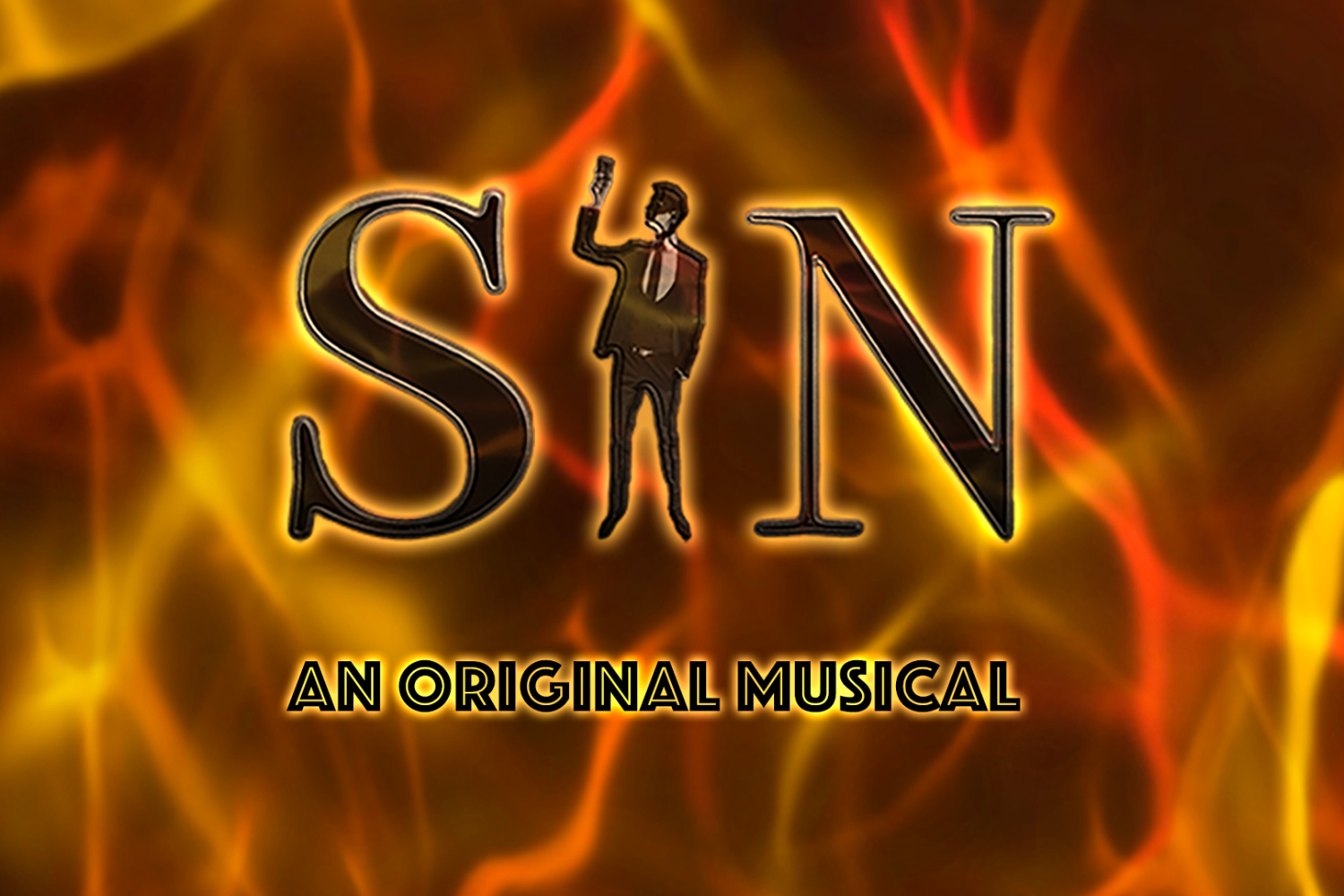 The year is 1920. When Jack Thompson runs into an unexpected inheritance, he attempts to set up a speakeasy with his friends. Though just petty criminals, their ambition is dangerously large. The money starts flooding in, and with this comes opportunity. But opportunity can't always be shared, and there's not enough to go around. It's only a matter of time before people show their true colours in the form of the seven deadly sins. Conflict and betrayal is injected when two mysterious figures arrive to cause trouble. Soon even the innocent have to get their hands dirty.
Watch this small organisation tear itself apart for love, money, and the tragic promise of more. The city is big, the people are deadly, and the music's ready to go. Are you ready to go back? After all, it has to start somewhere.
Creatives:
Writer & Director: John-Michael Mahoney
Musical Director: Angelo Deller-Tsocos
Lighting Designer: Archie Zane
Cast
Gaby Coleman
Lucy Lombard
Houston McDowall
Harry Osborne
Taylor Quinnell
Camile Reid
George Russell
Thomas Stansfield
Renan Teodoro
Charlie Toland
Alex Webster