Masterclass Script Scratch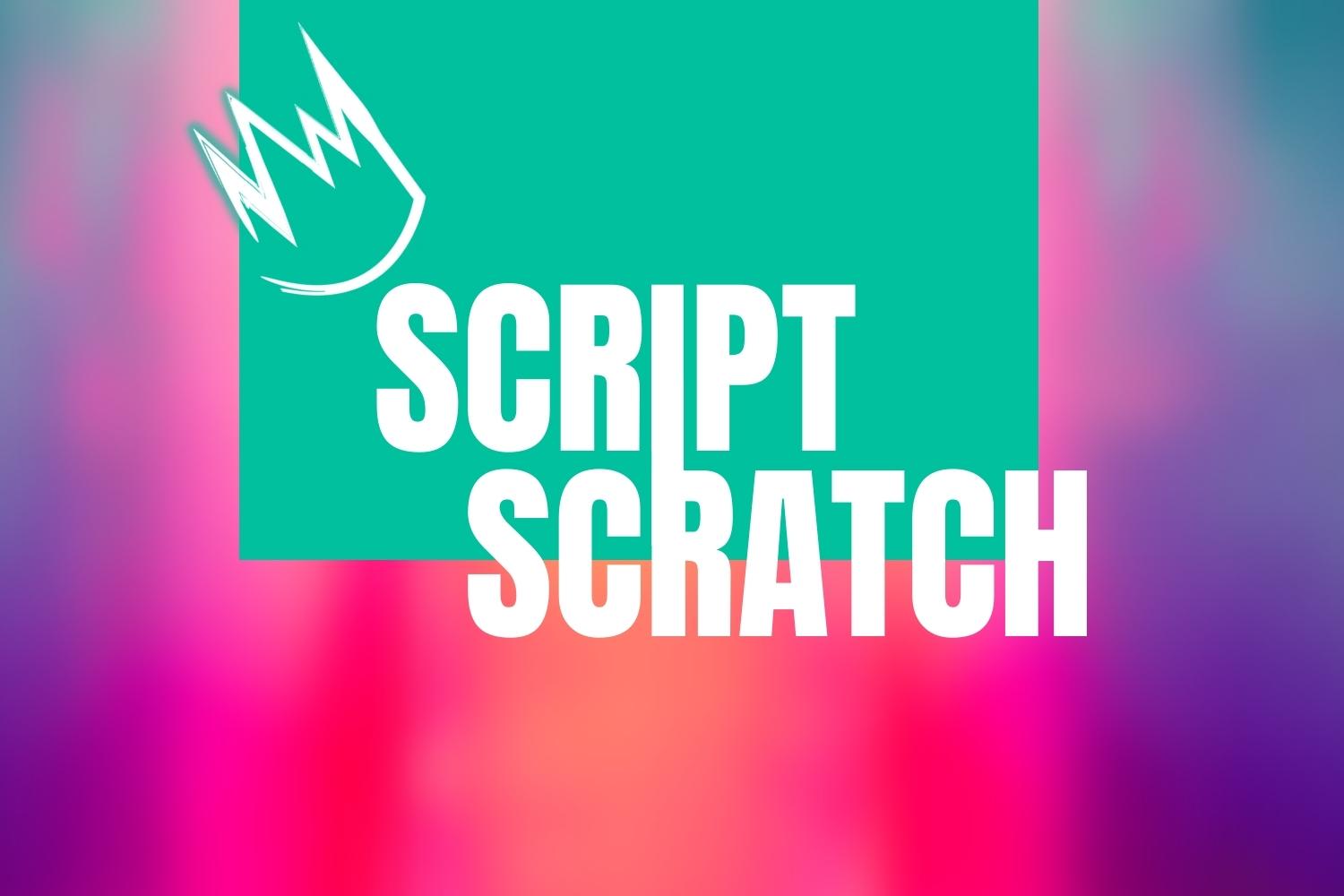 Join Masterclass this August for their New Writing Month in partnership with The Other Palace!  
Script Scratch is an opportunity to celebrate new writing! Hear extracts from five new scripts on The Other Palace stage, share your feedback to help develop the work, and network in the bar afterwards with programmers, directors, producers and the next generation of writers!  
How It Works: Each playwright will have two minutes to introduce their script, before a panel of actors read a ten minute excerpt, followed by five minutes of constructive feedback from award-winning playwright, Polly Stenham and you, the audience.  
After the event we encourage you to stick around for a drink in the bar. Whether you are a writer seeking a producer, or a director looking to widen your pool of performers, your next collaboration could be one conversation away.  
All tickets are free, limited to 4 per transaction