Running time 1 hour 50 minutes
Age recommendation All ages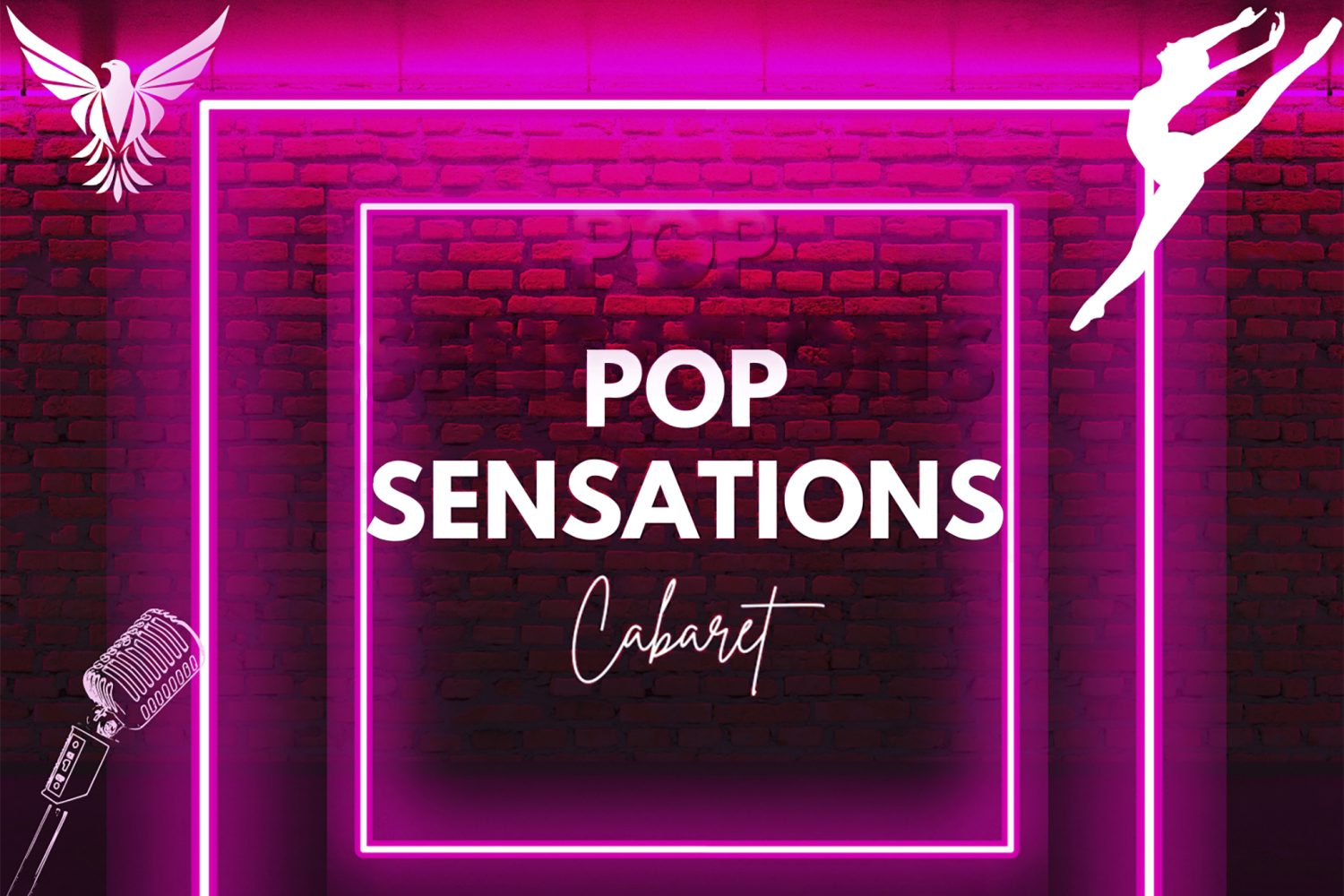 Pop Sensations is a fabulous, pop-tastic cabaret, featuring music from as many pop legends we can fit in one night.
Performed by an array of West End singers & dancers alongside new MT graduates. Everyone from Britney to Christina to all the boybands and girlbands! Come along for a night of crazy poptastic fun! Big Ballads and tunes that will make you want to dance the night away.
Hosted by Kyra Jessica Willis with an incredible cast.
Host:
Kyra Jessica Willis
Singers:
Jorja Berry
Kimberley Ensor
Rose Hernandez
Jess Keane
Chris Maynard
Lucy Penrose
Dancers:
Isabel Clifton
Cameron Gabriel
Jessica Saisang-Rowe
Morgan Williams