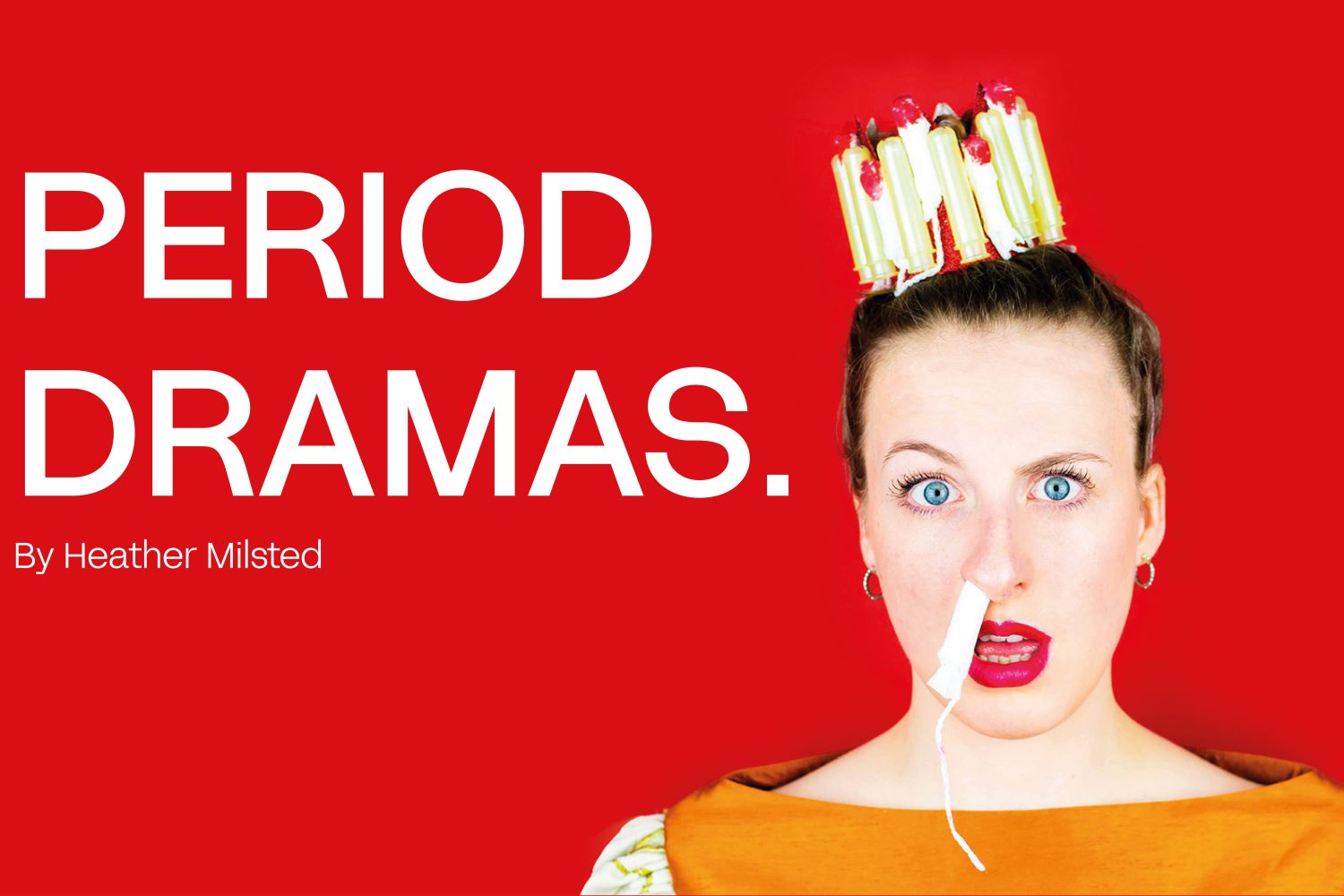 Have you ever wondered how people in the past dealt with their periods?
If Queen Victoria coasted* through her cramps? And what if period dramas really were about … periods?
Comedy, cabaret and tap collide in this hilarious one-woman show, teaching the history you never learnt at school. Armed with glitter, blood, some history books and an arsenal of embarrassing stories, Heather is on a mission to push through the menstrual taboo and change the way we think about bleeding.
Audiences are invited to embrace themselves fully, let loose and have a BLOODY good time!
*Obviously she didn't. It was 1837.
Festival Promotion
Buy tickets for 2 shows and book the 3rd show for free! Multi-buy offer applies to selected Studio shows only which feature this promo box. Promotion will apply automatically.