Running time 1 hour 55 minutes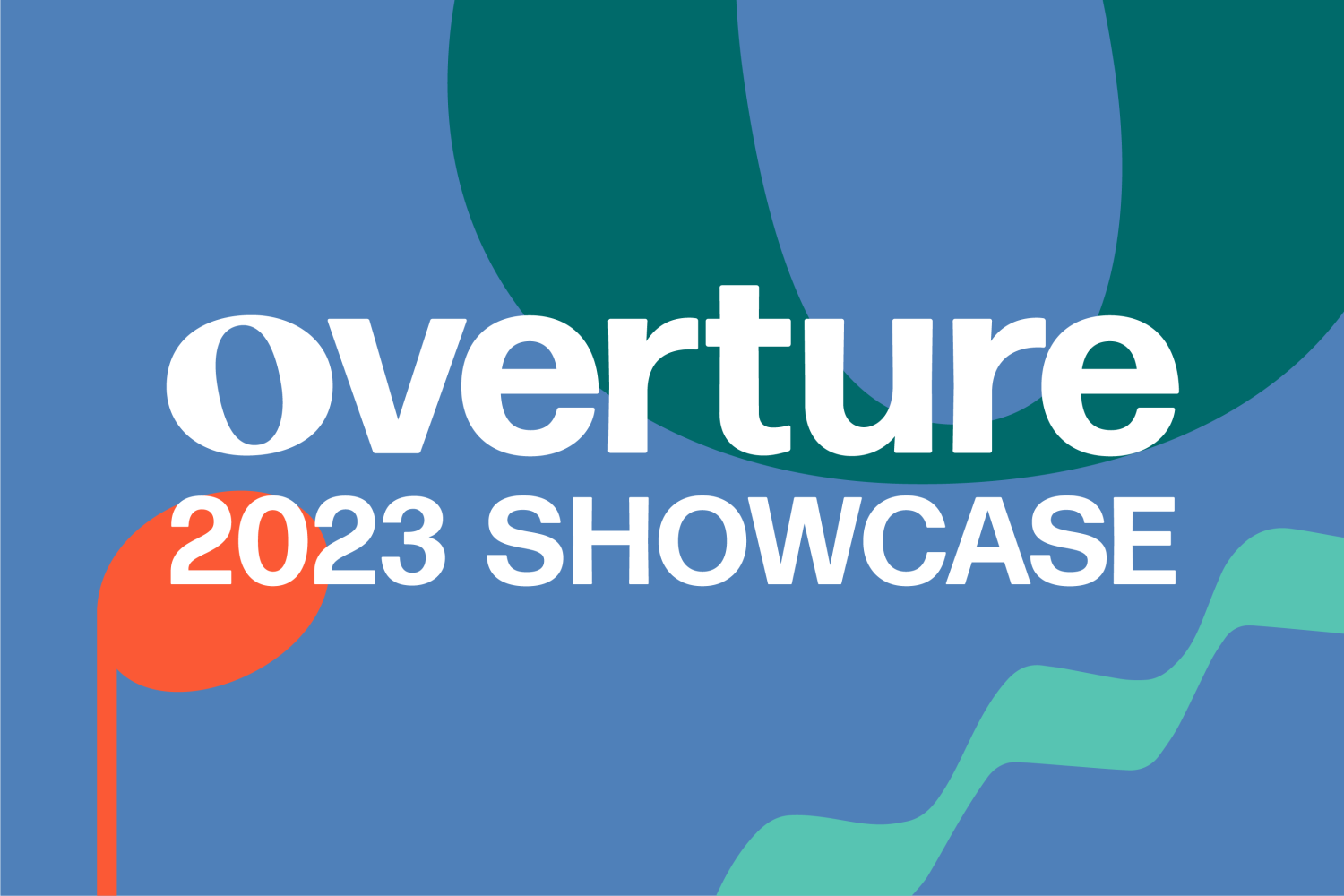 The Overture Showcase amplifies six of the most exciting and innovative new musicals written by groundbreaking, underrepresented writing teams from across the UK.
From astronauts who never made it to space, to a loop-pedal personification of the ADHD brain, or a choose-your-own-adventure jumanji spectacular, join us for this special evening celebrating the exciting future of British Musical Theatre.
Overture is a new musical theatre development programme created by Burnt Lemon Theatre and The REcreate Agency with support from The Other Palace, Birmingham Hippodrome, China Plate, Warwick Arts Centre, MAST Mayflower Southampton, Sheffield Theatres and The Hope Mill Theatre. Participants were chosen from over 150 submissions which were assessed and scored blind, with the selected underrepresented creatives receiving a plethora of skills based workshops, dramaturgical support, mentorship and guidance ahead of the showcase. Overture's aims are to develop the skills and practice of underrepresented writing teams.
The Overture Showcase is an exciting opportunity to bring together public audiences who love and support new musicals, as well as theatre professionals with the hope they support the future development and production of these richly varied new shows.
Cast:
Tosin Alabi
Christian Alifoe
Laura Baldwin
Luke Bayer
Melisa Camba
Nicholle Cherrie
Amy Cooke-Hodgson
Julian Ovenden
Ivan Oyik
Courtney Stapleton
Mared Williams
Creatives:
Musical Director: Katy Richardson
Assistant Musical Director: Issie Osborne
Arranger and Orchestrator: Jen Green
Rap Director: Gerel Falconer
Sound No. 1: Aaron Donnelly Jackson
Stage Manager: Qian Yan Tan
HYPER – Michelle Payne & Emy P
This Is My Name – Dominique La Victoria & Melisa Camba
One More Game – Mwansa Phiri & Daniel Ahenkorah
Almost Astronauts – Jenna Dyckhoff & Helen Arney
Rust – Helena Fox & Geraint Owen
The Clockwatcher – Charlie Turner & Liv Warden
Lead Producers
The REcreate Agency – Emily Beecher & Reece McMahon
Burnt Lemon Theatre – Hannah Benson