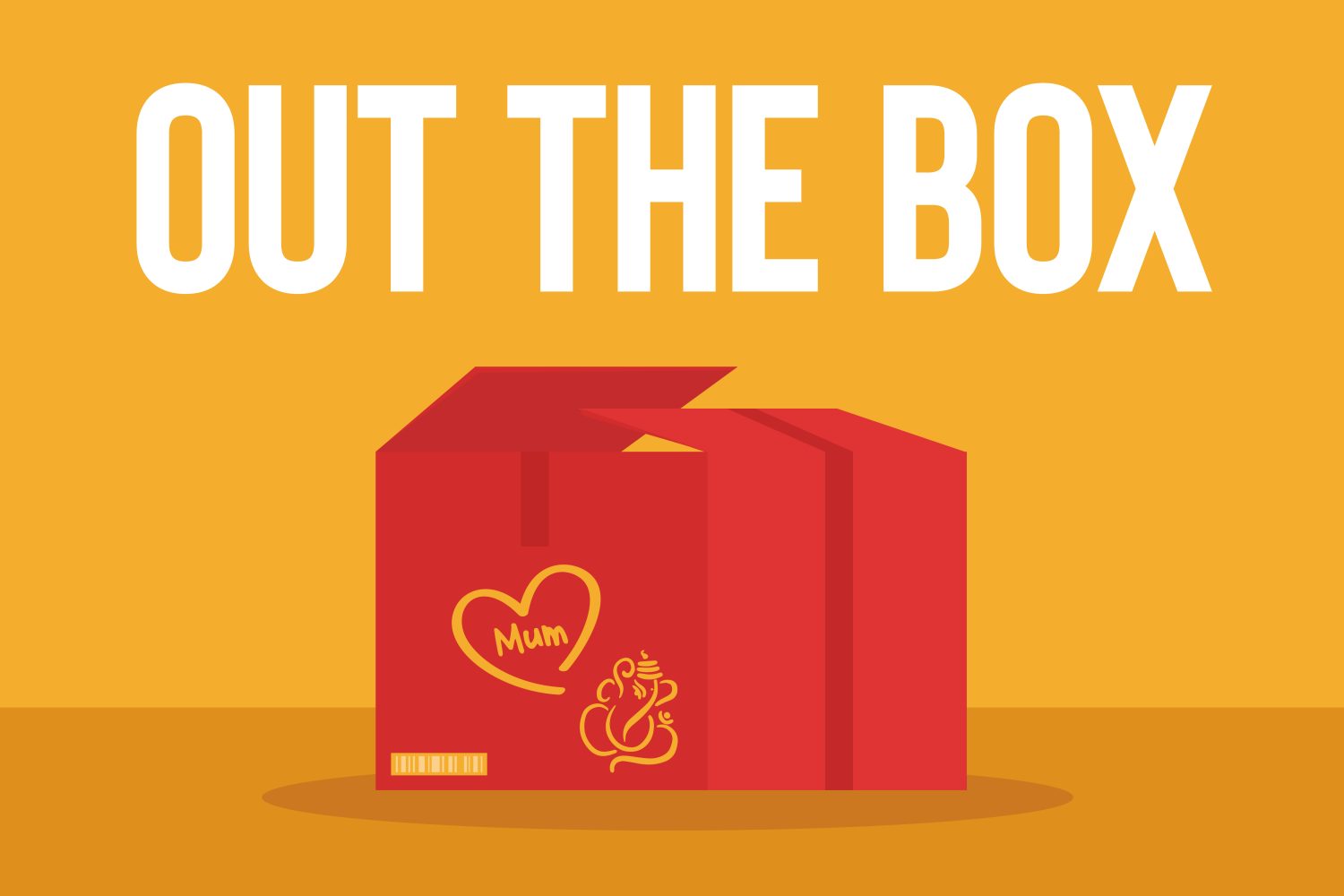 This show will be taking place at The Turbine Theatre
Arches Lane, Circus West, London, SW11 8AB
MTFestUK 2023 bundle offer:
All tickets £16
Buy 2 tickets for different shows for £25
Buy 8 tickets for all MTFestUK shows for £96
Discount will be automatically applied once customer has logged into their account and added tickets to their basket.
Music and lyrics: Preeya Kalidas & Craig Shenton
Book: Preeya Kalidas & Arun Blair Mangat
Special acknowledgement: David O Reilly
Director: Shiv Rabheru
Musical Director: Tom Slade
On this day Maya finally opens the box that was left for her, after her mother's death.
The box unlocks memories of the past and a journey of discovery for Maya.
Helped by friends Dona and Charlie, we step into Maya's world as each item found in the box, helps to explore and question her choices in life about career, relationships, family, and culture.
Will Maya be able to heal the fraught relationship she had with her mother? Will she find the self-love she needs to become the warrior she knows is inside her? Will she find any revelations?
All performances as part of MTFestUK 2023 will be presented in an abridged workshop format, with scripts in hand.
Cast:
Hannah Yun Chamberlain
Unnati Dasgubta
Sutara Gayle
Nick Hayes
Preeya Kalidas
Serina Mathew