New UK Musicals In Concert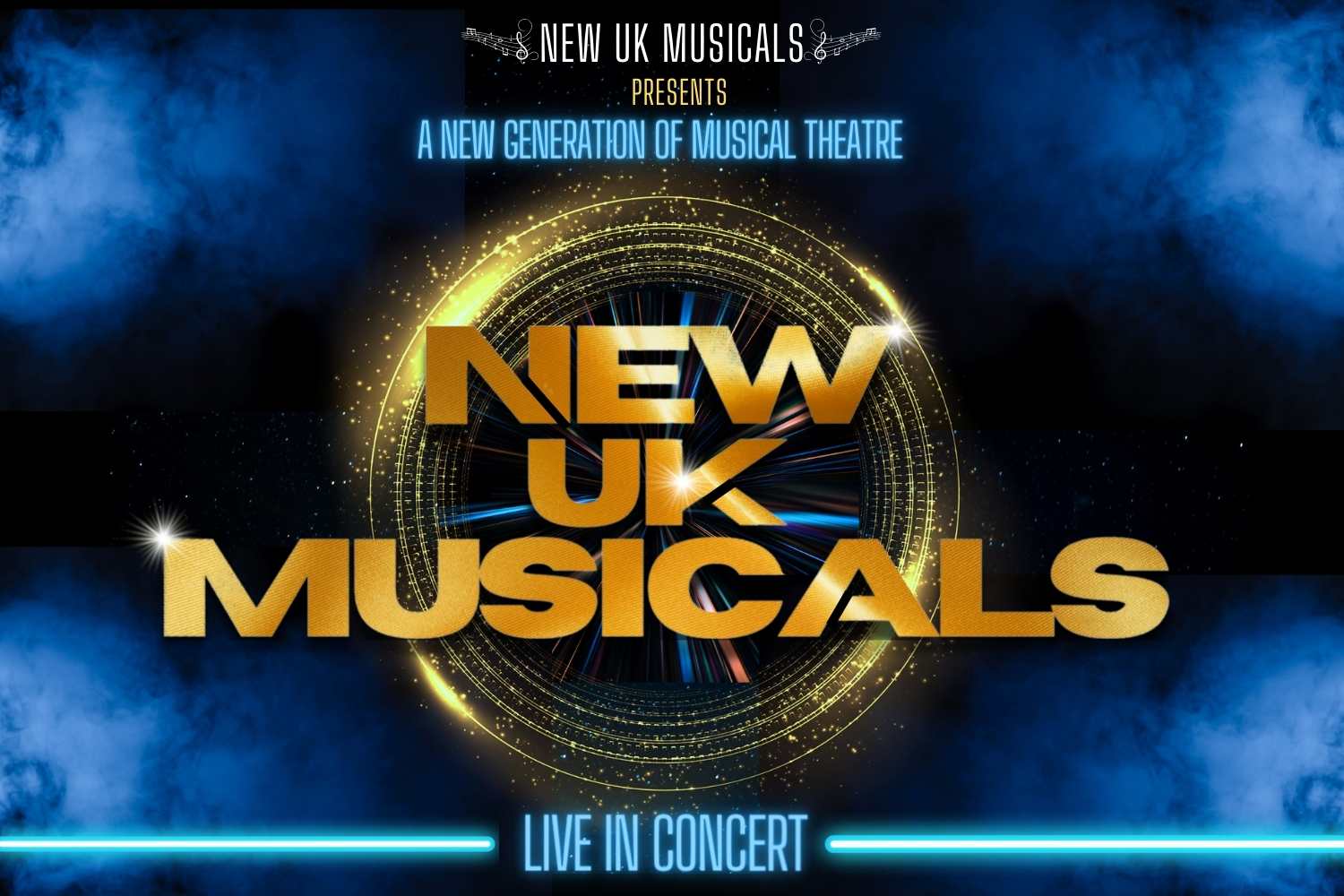 NEW UK MUSICALS has become the place to find fresh new musical theatre songs from a new generation of the UK's most exciting writers.
Since its inception these songs have gone on to find homes in the repertoires of thousands of performers throughout the world including some of the West End's finest.
This special one-off concert will bring together stars of the West End and a new generation of performers including the winners of The New UK Musicals Singing Competition.
Featuring a LIVE BAND and THE SINGSPACE MUSICAL THEATRE CHOIR this concert showcases some of the finest new musical theatre going.
Produced by Darren Clark for New UK Musicals.