Natti Vogel Live @ The Other Palace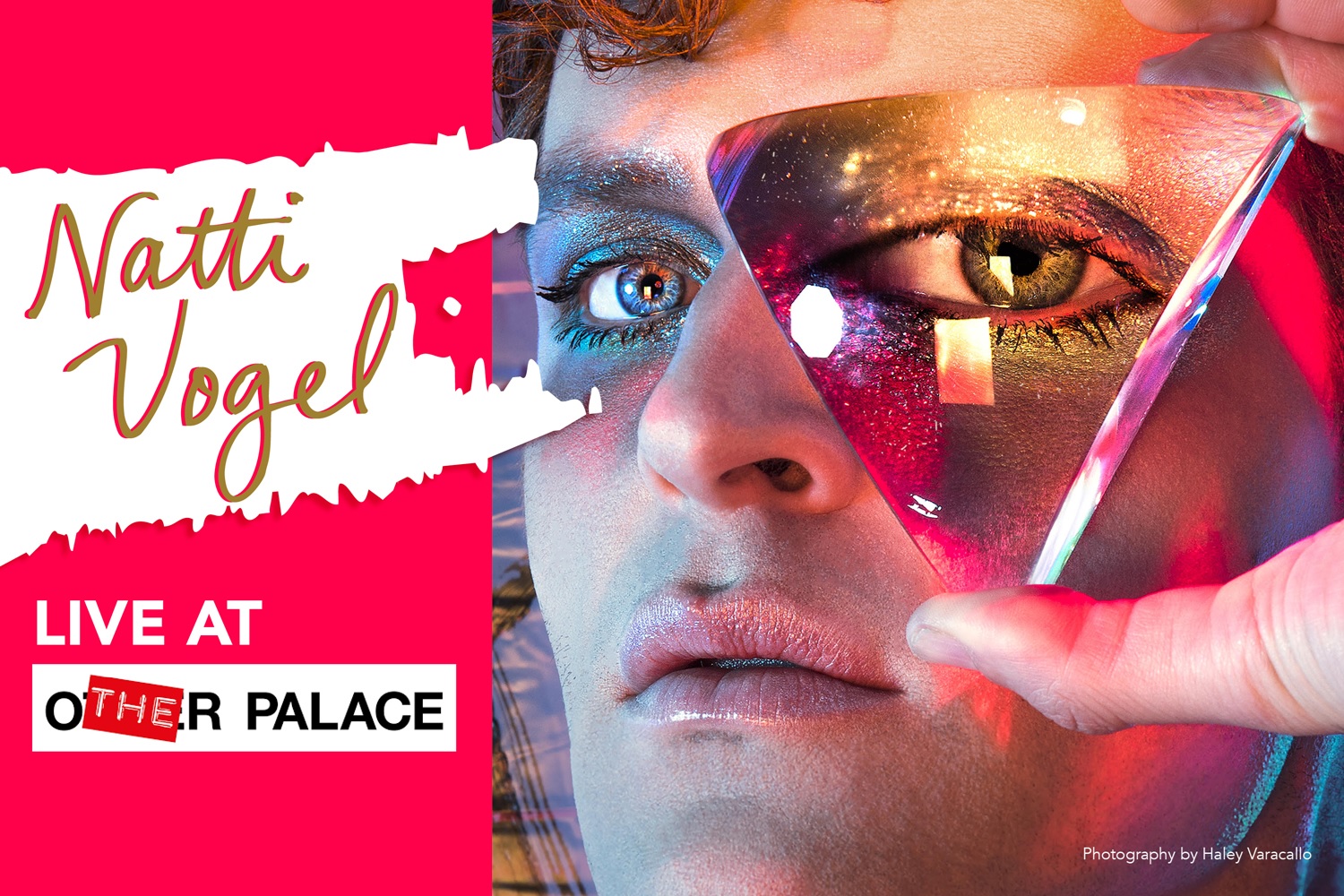 The unique, genre-bending piano singer-songwriter Natti Vogel is as hard to define as he is to look away from. Vogel's debut, the orchestral yet saucy "Serving Body" was hailed by OUT, Billboard, Huffington Post, and more as an inimitable and masterful must-listen.
His viral music video, "Brown Rice" was a nominee for Queerty's Best Music Video of 2018, and PAPER magazine included his song, "I Don't Want to Find the One" on their list of Top 100 Songs of 2018 next to Beyoncé and Jay-Z.
And yet anyone who's been in his audience would swear you have to see Vogel live for the full experience: international critics from Shanghai Magazine to Information Magazine in Denmark have commented on both his R&B/classical/theatre fusion chops and a magnetic connection with the crowd. He has spent the pandemic crafting a completely different sound and a brand-new album, coming soon. He is currently based in West Hollywood where he has been awarded the city's performer-artist grant of 2021.
Producing and directing his London debut is Frances Ruffelle, the original Tony-winning Eponine from Les Misérables, Eurovision veteran and avid playwright (she is currently workshopping works co-written with both Vogel and Alan Cumming).