Running time 1 hour 50 minutes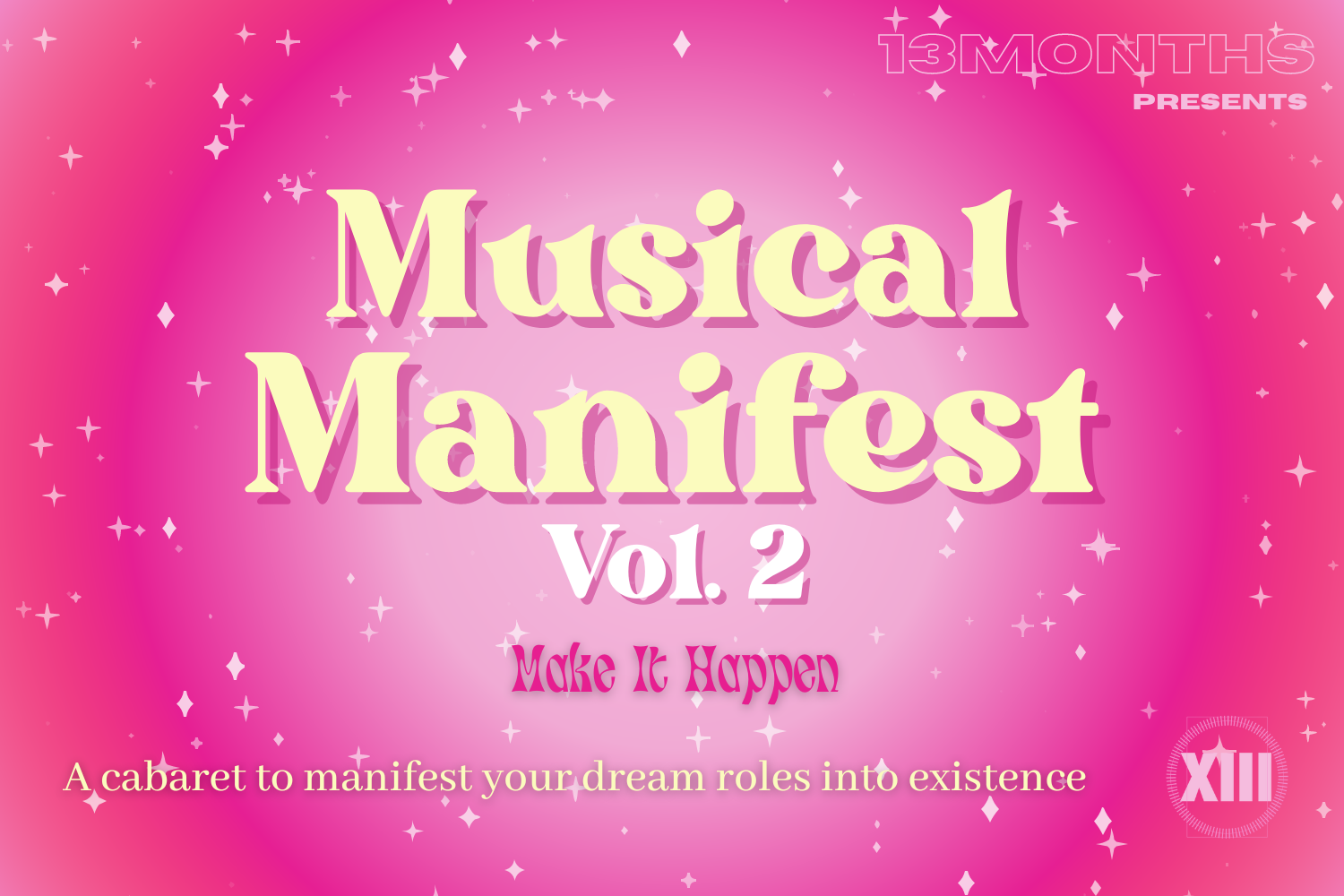 Musical Manifest: A cabaret to manifest your dream roles into existence!
Our second cabaret of its kind, a night of emerging musical theatre performers singing songs from their dream roles and manifesting landing these roles into existence. The role of the audience will be to bring all their magic and love to help make the performers dreams a reality.
Our first Musical Manifest in March was a huge success and brought together so many wonderful performers, who shared the support and love from each other and the audience, and created wonderful connections within the industry! Our second cabaret will be even bigger and better, celebrating emerging artists and showing everyone the amount of undiscovered talent there is waiting to burst through into the industry.
We are very excited to be able to host our second cabaret event and can't wait to see you there! Magic will be in the air, so don't miss out on seeing the next big star.
Cast
Emily Rose Barker
Lovisa Bjurek
Luke Beaumont
Jasmine Bousseteha
Lucy Breese
Jasmine Cairns
Nathan Camilleri
Oliver Cartwright
Jasmine Cole
Kurran Dhand
Megan Ellis
Amber Fallon
Sas Hannah
Bonnie Langthorn
Olivia Lawrence
Josie Leonard
Amber Marks
Sasha Marks
Amy Mash
Sam Rowe
Emily Shelton
Mathy Taieb
Mia Turley