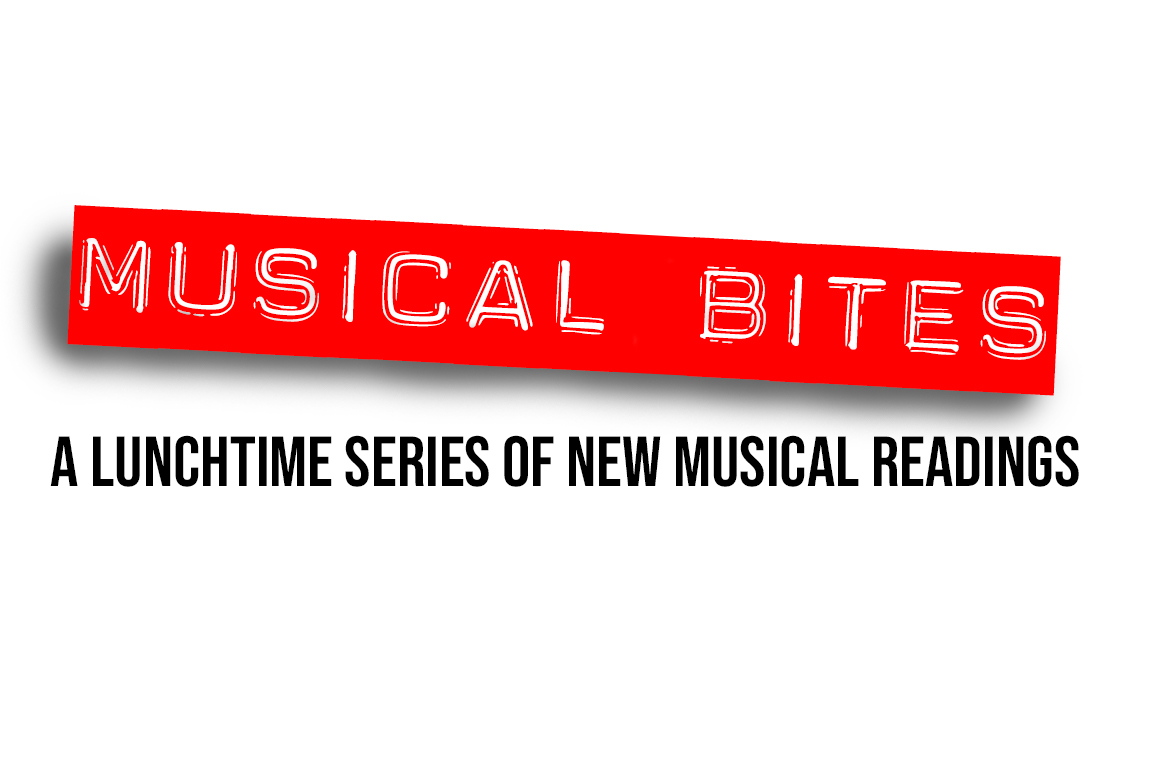 The Other Palace and Mercury Musical Developments present MUSICAL BITES, a 'tasting menu' of exciting musicals in development. Served at 1.30pm every other Thursday, audiences can spend their lunch hour watching a reading of something brand new!
Each week will feature a 45-minute excerpt with script-in-hand, from The Other Palace bar, and an opportunity to provide feedback to the writers. Do support new musicals in development as ticket revenue goes straight to the writers.
All tickets £5.
A selection of lunch options are also available from £5, for purchase on the day or to pre-order with your ticket.
The Musical Bites will return next year.
23 November – Ukulele Days
Writer: Amy Clare Tasker
Director: Nicky Allpress
Dramaturg: Tricity Vogue
Musical Director: Tom James McGrath 
Performers: Anne-Marie Piazza, Joe da Costa, Toby Bradford, and Lata Nobes.
At the Seaside Ukulele Festival, music brings a community together – but fierce competition at the song contest threatens to tear it apart again when sparks fly between ex-bandmates Bibi and Ben. Pitch Perfect meets Much Ado About Nothing in this new musical for actor-musicians and the world's cheeriest instrument.