The Future of British Musical Theatre
Making a Musical: The Future of British Musical Theatre podcast features exclusive previews of new musical theatre, curated and hosted by director Alex Jackson and The Other Palace Programme Manager, Kiki Stevenson.
Each episode features music and exclusive interviews with the writers and creatives of new musicals at varying stages of development.
The podcast is a unique deep-dive into the creative processes of writing a new musical. Previous shows featured have since premiered in the West End, and had extensive productions off West End, regionally and internationally.
Subscribe to the podcast today to be the first to hear new episodes.
Do You Have a
New Musical?
Making a Musical Assessment Criteria
Musicals are chosen for the podcast using the following assessment criteria:
Artistic Quality – Musicals presented represent a wide range of subject matter, styles, and concepts. They show promise and originality as well as a strong sense of craft.
Relevance – How does the musical speak to audiences today? Why this story, why now?
Inclusivity – We champion composers, lyricists & book writers of all identities and backgrounds. The podcast aims to actively reflect the diversity of the UK and encourages applications from people of the global majority and LGBTQ+, working class, neurodiverse and disabled artists.
Future Life Potential – Does this musical have the potential to engage audiences commercially?
Making a Musical Eligibility Criteria
To be eligible to submit your musical must:
Be aiming for development and/or premiere in the UK.
Be an entirely original or significantly revised new musical.
Have a developed plot synopsis at minimum. Musicals at all stages of development are welcome.
Have recorded, or be ready to record, 2 contrasting songs with good audio quality.
Have representatives from the creative team available for an in-person interview at The Other Palace.
If you have any questions about the eligibility or assessment criteria please email programming@theotherpalace.co.uk.
We hold open submissions for Making a Musical with a rolling deadline for each season of the podcast.
Next Submissions Deadline: Sunday 25 February 2024
Next Podcast Recording: w/c 11 March 2024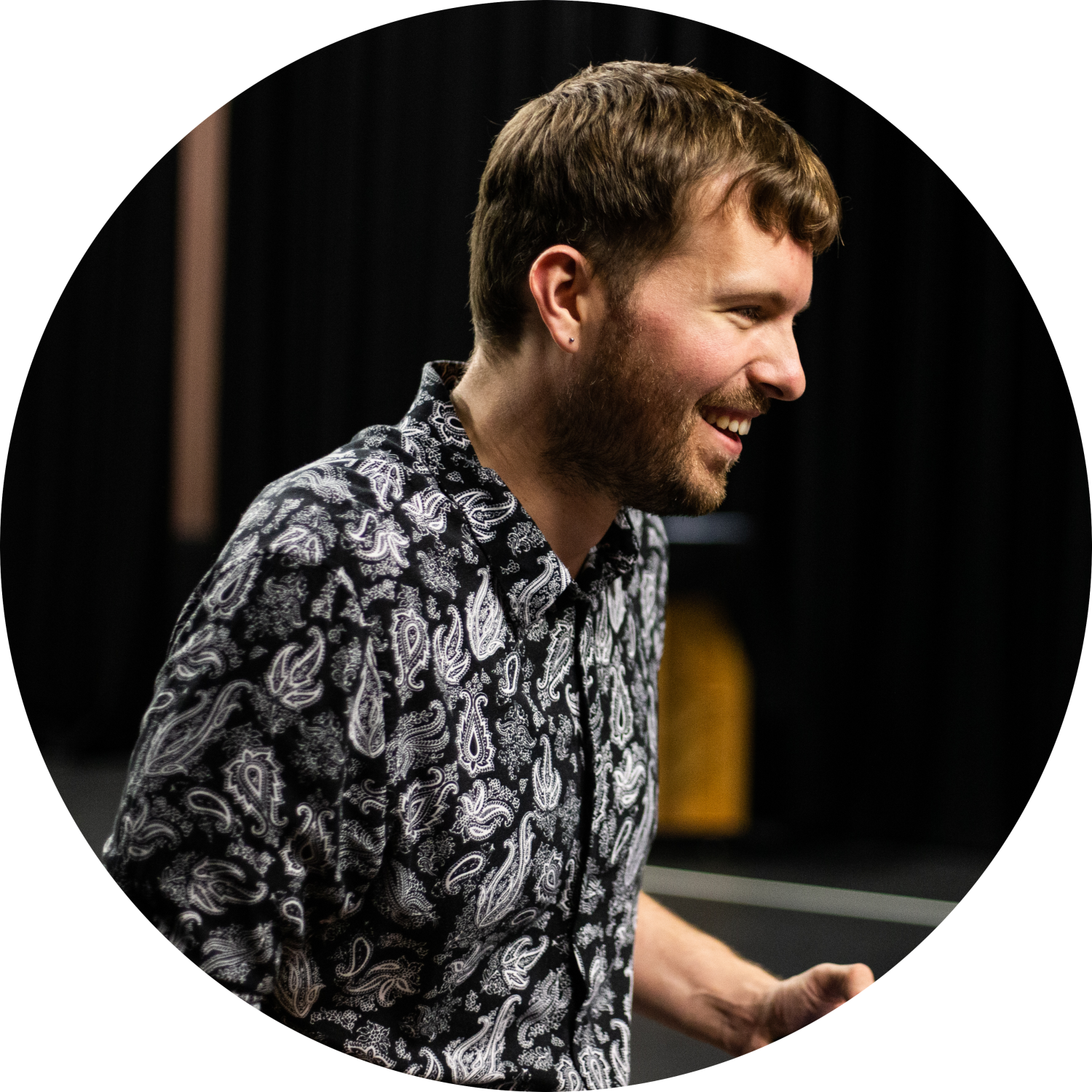 Alex Jackson
Alex is a director and writer originally from Exeter based in London. Credits as Director include: Mermaid (Theatre 503); Beauty and the Beast (The Core Theatre); Superqueeroes (LAMDA); Forgotten Fellow (The Lion and Unicorn Theatre); No More Doughnuts (White Bear Theatre); Snow White and the Seven Dwarfs (Queen's Theatre, Barnstaple); Henry: A Killer New Musical (The Albany, Deptford); Michael Morpurgo's Out of the Ashes (The Bike Shed Theatre); Jack and the Beanstalk (South West Tour). As Youth Theatre Director: High School Musical, Matilda, We Will Rock You (Hall for Cornwall). As Associate Director: Bang Bang! by John Cleese (UK Tour); Monmouth: The Westcountry Rebellion (Marine Theatre). As Resident Director: Club Tropicana (UK Tour). As Assistant Director: Beauty and the Beast (Exeter Northcott Theatre); Hot Flushes The Musical (UK Tour); Buttons: A Cinderella Story, High Ridin' by James Hogan, For Reasons That Remain Unclear by Mart Crowley (King's Head Theatre); The Monstrum (Marine Theatre & The Egg at Bath Theatre Royal).
Alex co-created the podcast Making a Musical: The Future of British Musical Theatre with The Other Palace and co-founded Exeter Fringe Festival where he was Festival Director between 2019 and 2022. He was a Trainee Resident Director at the King's Head Theatre where he was made a Junior Associate after graduating. In 2023, Alex was a judge on the Stiles and Drewe Best New Song Prize.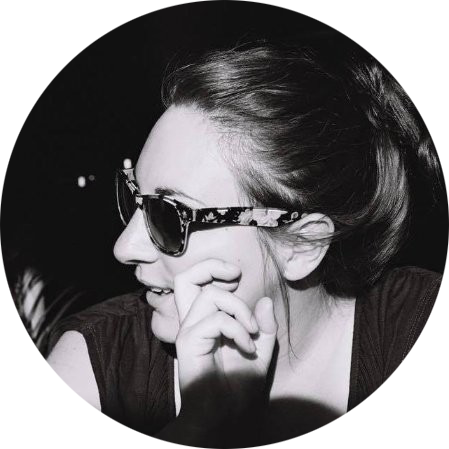 Kiki Stevenson
Kiki is the Programme Manager for The Other Palace. Originally from America she moved to the UK in 2014. At The Other Palace she programmes the Studio & Main House and delivers a range of development initiatives for new British musical theatre. She is co-creator of Making a Musical: The Future of British Musical Theatre, formerly All That Scratch. As Producer for The Other Palace: A Very Very Bad Cinderella, MTFestUK 2023, Millennials, Love is Only Love.