Luna the Musical: in concert
Running time 1 hour 15 minutes
Trigger warnings Unplanned & underage pregnancy; Abortion; References to grooming; Transphobia; Bullying; Misogyny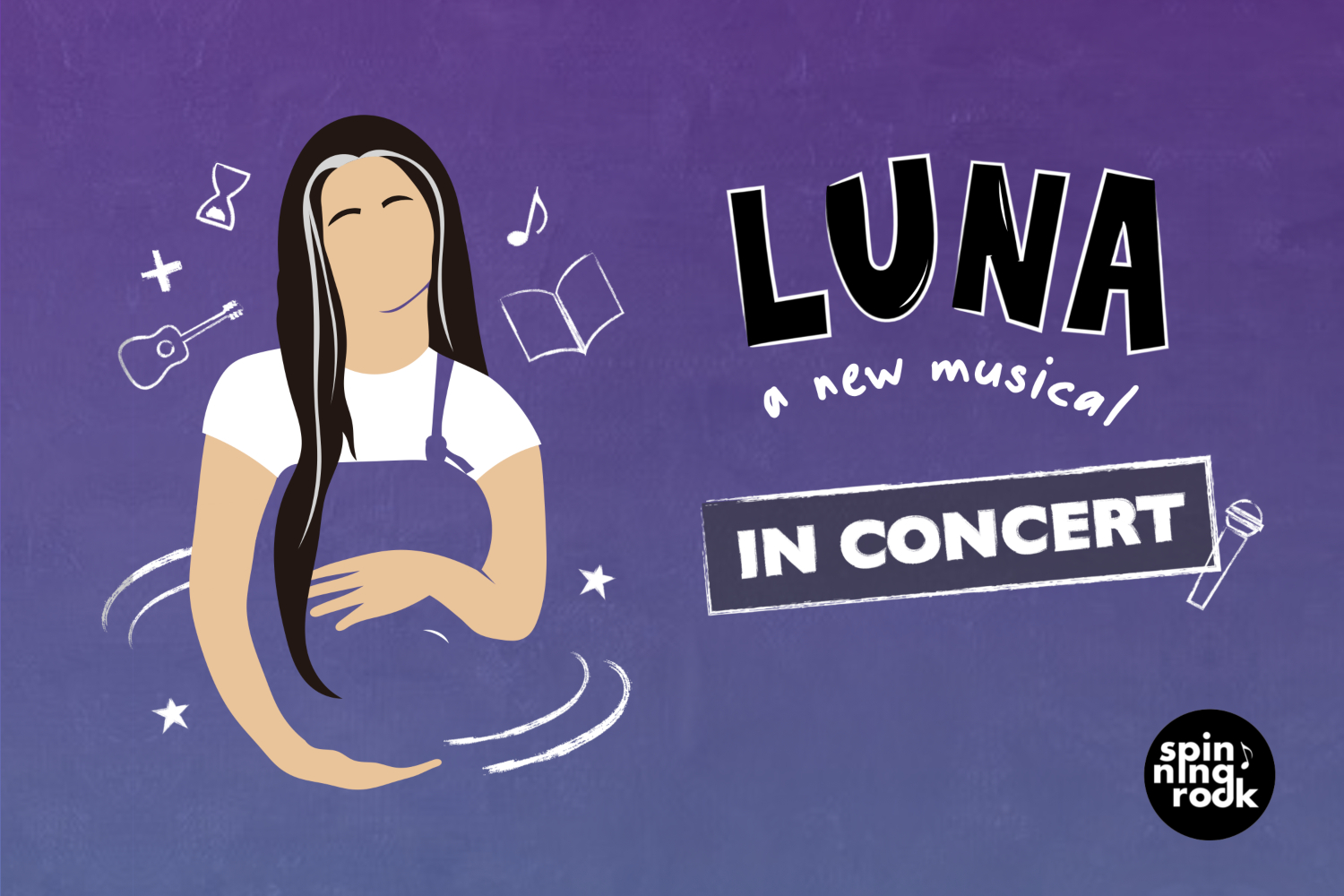 Following the success of its online premiere, Luna the Musical will be making its concert debut with all original cast members! Conceived by the team at Spinning Rock Productions, this will mark the first time the songs are performed in front of a live audience.
Set in present day North Dakota, Luna is a funny, fast-paced coming-of-age tale, that follows the journey of a pregnant teen. As Luna's story unfolds, it becomes apparent that she is not the only character being forced to challenge and explore their identity in uncertain times.
The contemporary score is "full of energy and detail" (West End Best Friend), with intimate ballads, electrifying choruses, and pop anthems that are sure to get you on your feet dancing. All performed by a cast brimming with "new young talent", we are positive this musical concert that will leave you hungry for more!
A full cast album is set for release in late Spring 2023. To learn more, visit www.spinningrockprods.com/lunathemusical