Running time 2 hours 20 minutes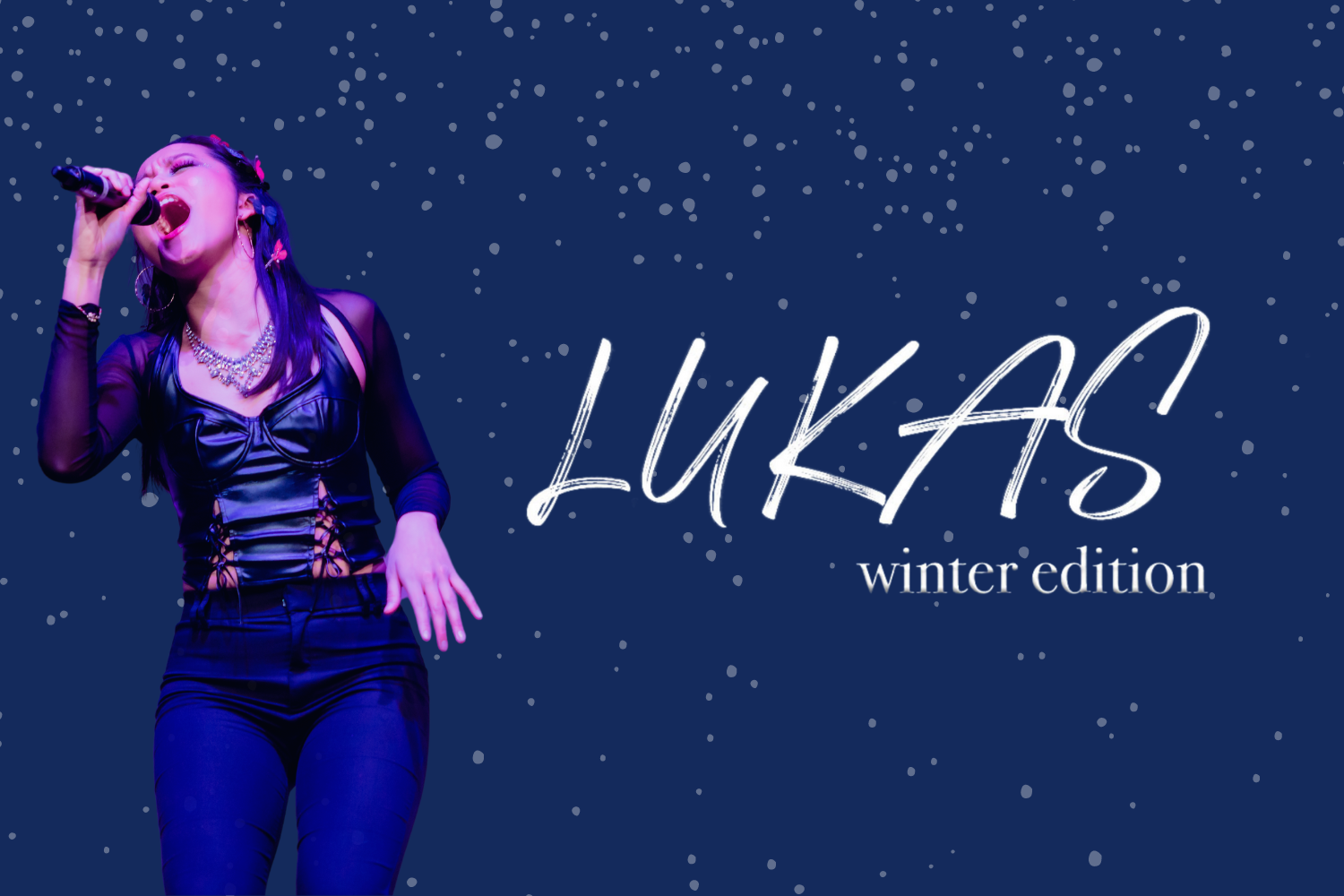 After the overwhelming success of the debut London UK A Cappella Showcase (LUKAS) in April, we are back with LUKAS: Winter Edition!
We are bringing together some of the best graduate A Cappella groups in the UK for a night of pitch pipes, doo-wahs, and all the other cliches on your Aca-Bingo cards. Most importantly, there will be incredible music sung by incredible musicians accompanied by all round good vibes.
We have UK champions, award-winning beatboxers and the debut performance of LowKey: London's newest (and some say hottest) a cappella group! There will be something for everyone from upbeat classics to heart wrenching ballads and even a Christmas song or two to get you in the holiday spirit!
For group announcements, check out our instagram, where there will be sneak peeks of their performances and links to see all of their other content. We cannot wait to see you there!