Liza Pulman – The Heart Of It 
Running time 1 hour 50 minutes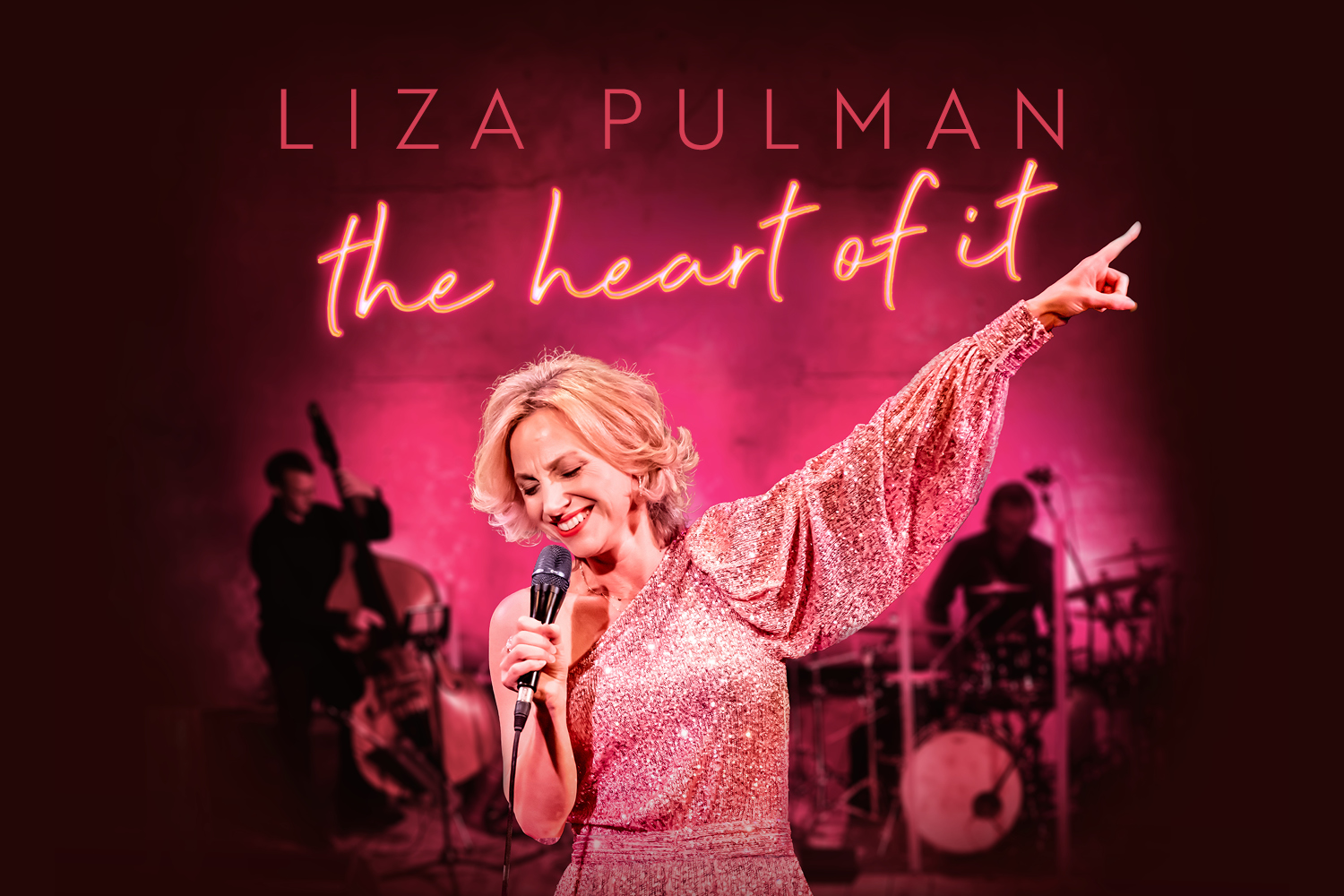 Due to performer illness, the show on Mon 13 March has been canceled.

Sorry for any inconvenience caused.
Liza Pulman is renowned as one of the very few artists that can truly emulate the vocal skills of the iconic Barbra Streisand.
Following two memorable nights in January that played to packed houses and five-star reviews and described as 'A show full of heart' (All That Dazzles), Liza and her band return this March to The Other Palace with two further performances of The Heart of It.
Stories from her childhood, her life, and her crazily eclectic career are chartered through wonderfully funny stories and peppered with beautiful songs from geniuses like Randy Newman, Laura Nyro, and Irving Berlin. Warmth, charm, humour and extraordinary vocals are all reasons not to miss this unique evening of theatre and music.
Liza is also one third of the hugely successful satirical comedy trio Fascinating Aida with whom she sells out theatres nationwide.
Don't miss this very special evening of warmth, heart, and laughter.
£50 tickets include a copy of Liza's CD The Heart of It and a drink* from The Other Palace bar.
*Drink choices include a glass of house wine, a beer or soft drink, 1 per ticket and can be redeemed pre-show or during the interval on the day of performance

"It is a case of beg, borrow or steal" – Reviewsgate

"Heart and laughter swept across the floor of The Other Palace" – Theatre and Tonic

"I implore you to get a ticket to this show" – Sardines Magazine

"Filled with warmth and passion, it is always a treat to listen to Liza Pulman performing" – LoveLondon LoveCulture

"The ultimate show woman. Her voice transcends the ages and has a timeless quality" – All That Dazzles

"Quite simply, superb… Liza Pulman is a force of nature" – British Theatre

"A show that unashamedly wore its heart of its sleeve and had the audience in the palm of its hands" – All That Dazzles

"Pulman has a phenomenal instrument and is an accomplished musician. She can sculpt a soft phrase with great beauty"  – Musical Theatre Review
Cast & Creatives:
Liza Pulman
Musical Director Joseph Atkins