Let Me Sing And I'm Happy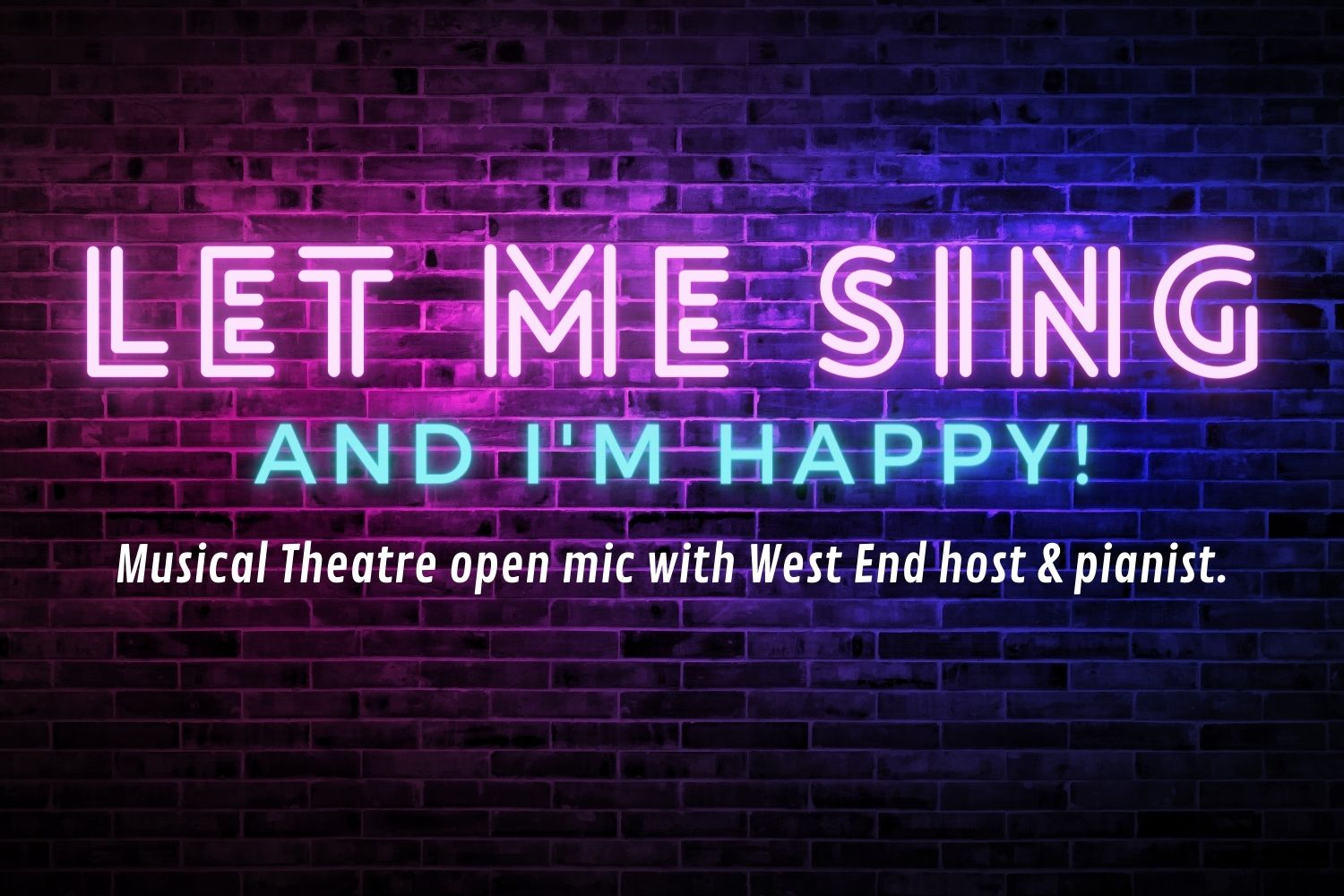 New York style Musical Theatre piano bar & open mic with Nathan Martin at the piano and HEATHERS alumni Ailsa Davidson (Wed 11 Jan) and Georgina Hagen (Wed 25 Jan) hosting!
Our hosts will entertain you for a while and then the floor is open for people to get up and sing their favourite showtune with our musical director at the piano.
There will be sheet music available at the venue and thousands of scores/songbooks available on tablet. You are also encouraged to bring your own repertoire with you in sheet music or tablet form.
There will also be plenty of singalongs for those who don't want to get up and sing solo, and of course you're very welcome to just listen and enjoy!
We encourage absolutely anybody to get up and have fun, from those who've never sung a note before, to professionals dropping in after a show or gig to unwind. Our hosts & musical directors are experienced West End performers and musicians who will be behind you all the way!