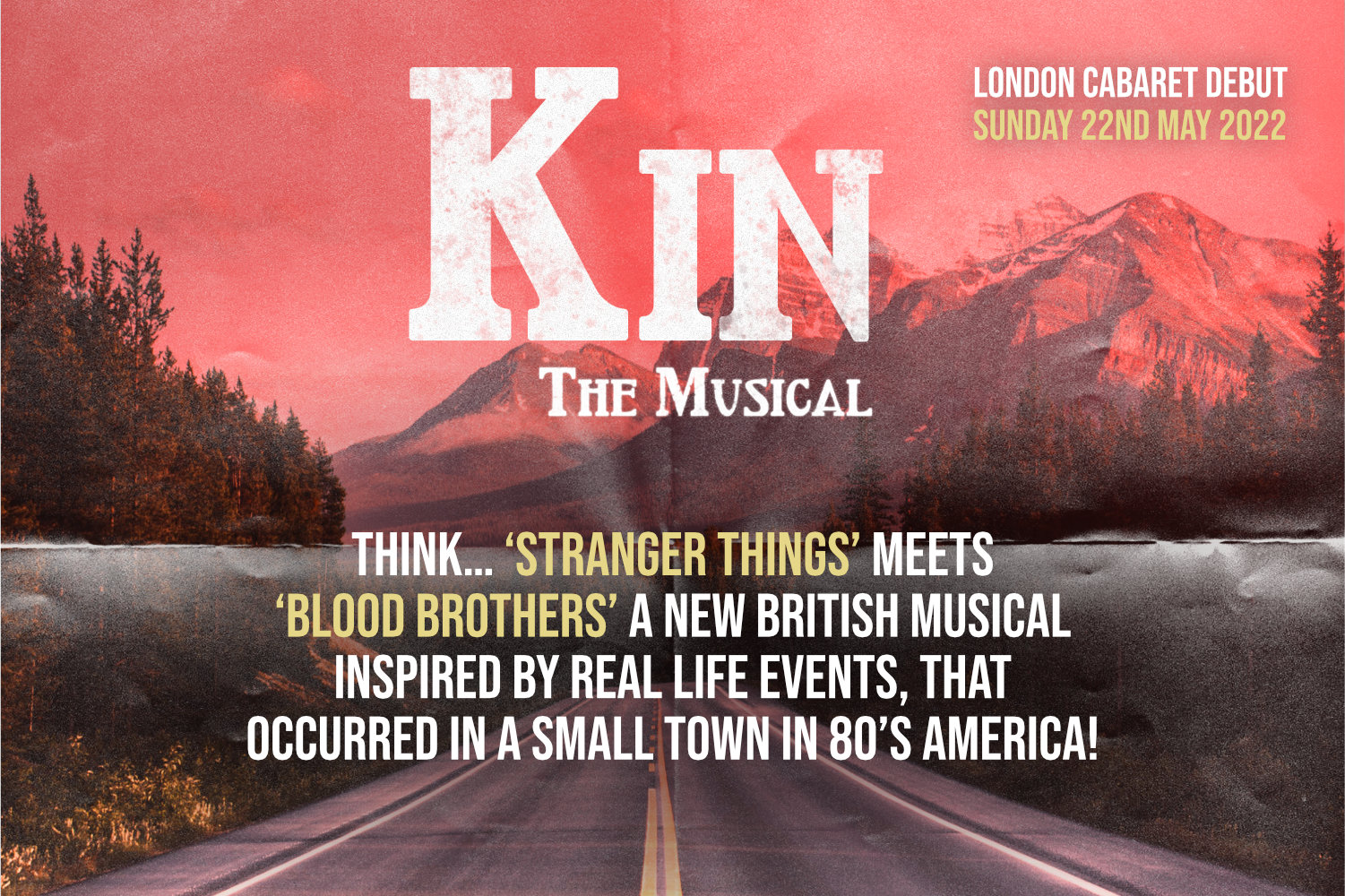 Noah, a skilled rock climber, is broken & physically scarred after a tragic accident but Ashville, the small southern American town he lives in, has other problems!
The Kinship, a controversial community attracting people from all over the world, has purchased an old ranch in the little town, causing unthinkable conflict with the townsfolk.
Misfit Noah, the mayor's son, desperate to prove himself to his father, is forced to take matters into his own hands and save the town from disaster. Noah climbs down the side of the cliff, the only entrance and secretly joins the community.
What Noah doesn't know, is that Cora, a Kinsperson, is going to burst into his world in a riot of colour. And what neither of them know, is that they are going to change each other's lives forever.