Running time 1 hour 20 minutes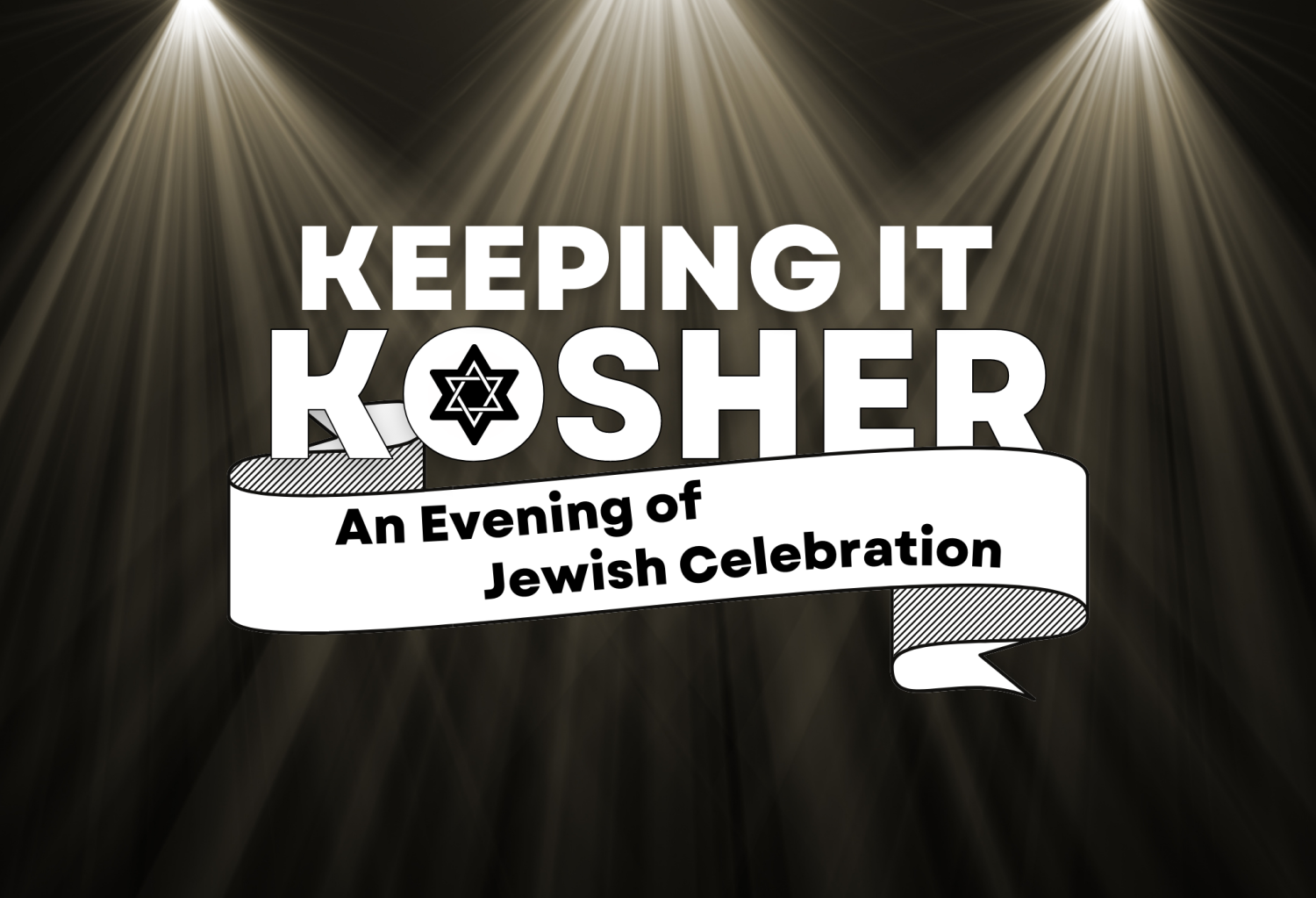 Welcome to Keeping it Kosher! Join us for an evening of Jewish celebration that will take you down memory lane.
We have a cast brimming with talent from the West End & Touring Productions including your favourite musicals and plays such as Joseph & the Amazing Technicolour Dreamcoat, Only Fools & Horses, The Funny Girls and Little Women.
With us you will spend your evening reminiscing on all the wonderful & hilarious memories of our childhoods from nagging Jewish mothers to matchmaking fathers. Actors from around the world will perform their favourite songs & monologues, exploring their Jewish identities & journeys that have led them to where they are now. You will leave feeling a sense of community, Jewish or not as you experience our time living in the diaspora. You may surprise yourself at how similar we all are whatever religion we may identify with.
Cast:
Danny Lane (he/him)
Shacar Shamai (he/him)
Ryan Wolpert (he/him)
Brady Isaacs Pearce (she/her)
Gillian Fischer (she/her)
Sasha Marks (she/her)
Roasanna Harris (she/her)
Chloë Sommer (she/her)
Rebecca Wicking (she/her)
Creatives:
Producer & Director – Zac Frieze (he/him)
Musical Director – Josh Winstone (he/him)
We look forward to sharing our evening with you!