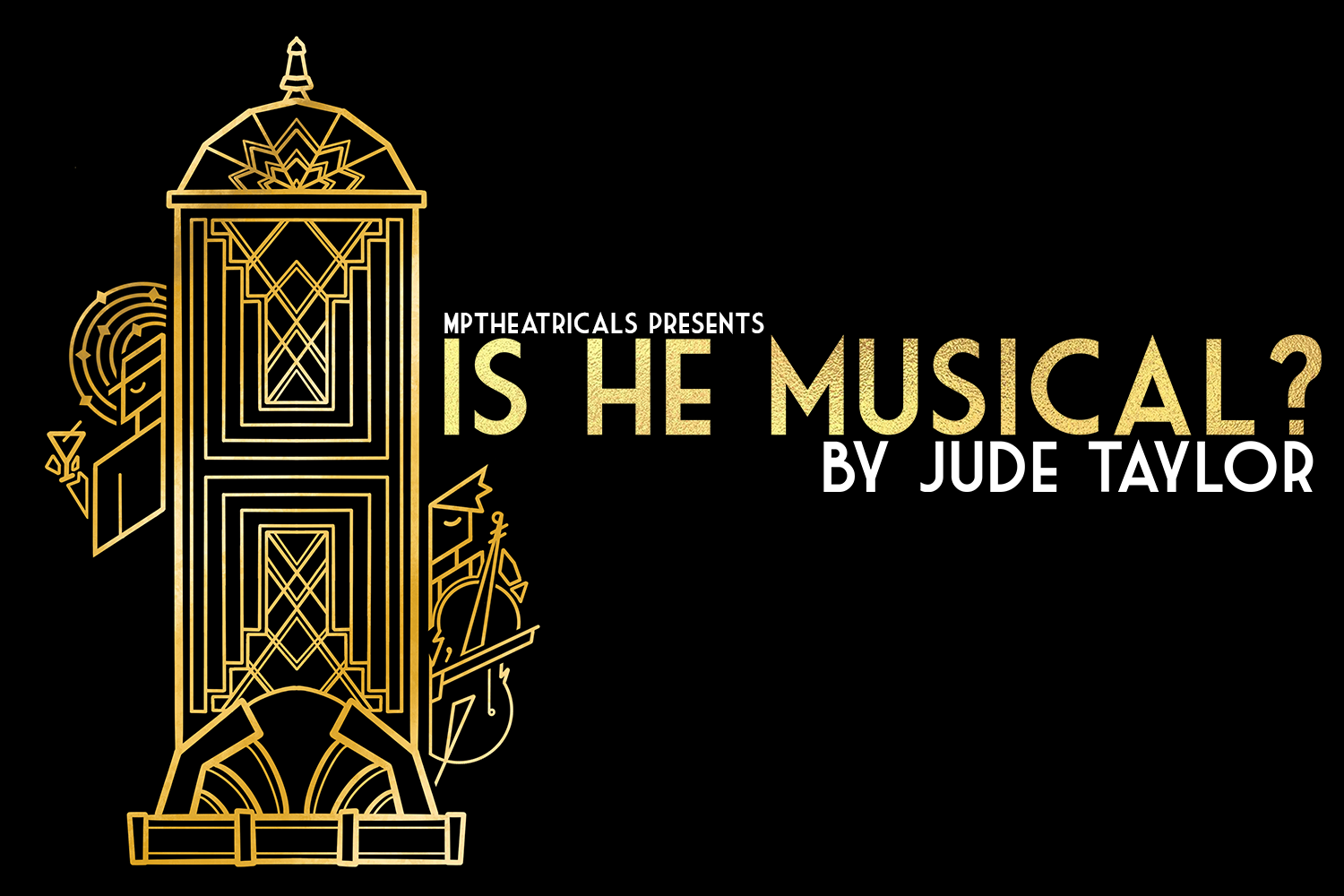 As 1933 draws to a close, Laurence and Wilfred find themselves absorbed in a whirlwind of fabulously indulgent evenings across London's West End with their fellow queer friends. But although their hidden world seems surprisingly free and easy, how long can it last?
Is He Musical? is an intimate, joyous musical comedy inspired by the true stories of the queer friends who loved, lived, and partied across 1930s London.
This production is presented as a semi-staged concert, promising to be an joyous evening of music and friendship.
CAST & CREATIVES

Teddy Hinde (they/them) – Wilfred 
Barry O'Reilly (he/him) – Laurence 
Jude Taylor (he/him) – Composer/Writer
Matt Powell (they/she/he) – Director/Producer 
Francesca Fenech (she/her) – Musical Director
Ana Webb Sanchez (she/her) – Designer 
George Strickland (he/him) – Arrangements / Musical Supervisor 
Sarah K. Whitfield (she/her) – Dramaturgy 
Ryan Wiggins (he/him) – Movement 
Festival Promotion
Buy tickets for 2 shows and book the 3rd show for free! Multi-buy offer applies to selected Studio shows only which feature this promo box. Promotion will apply automatically.