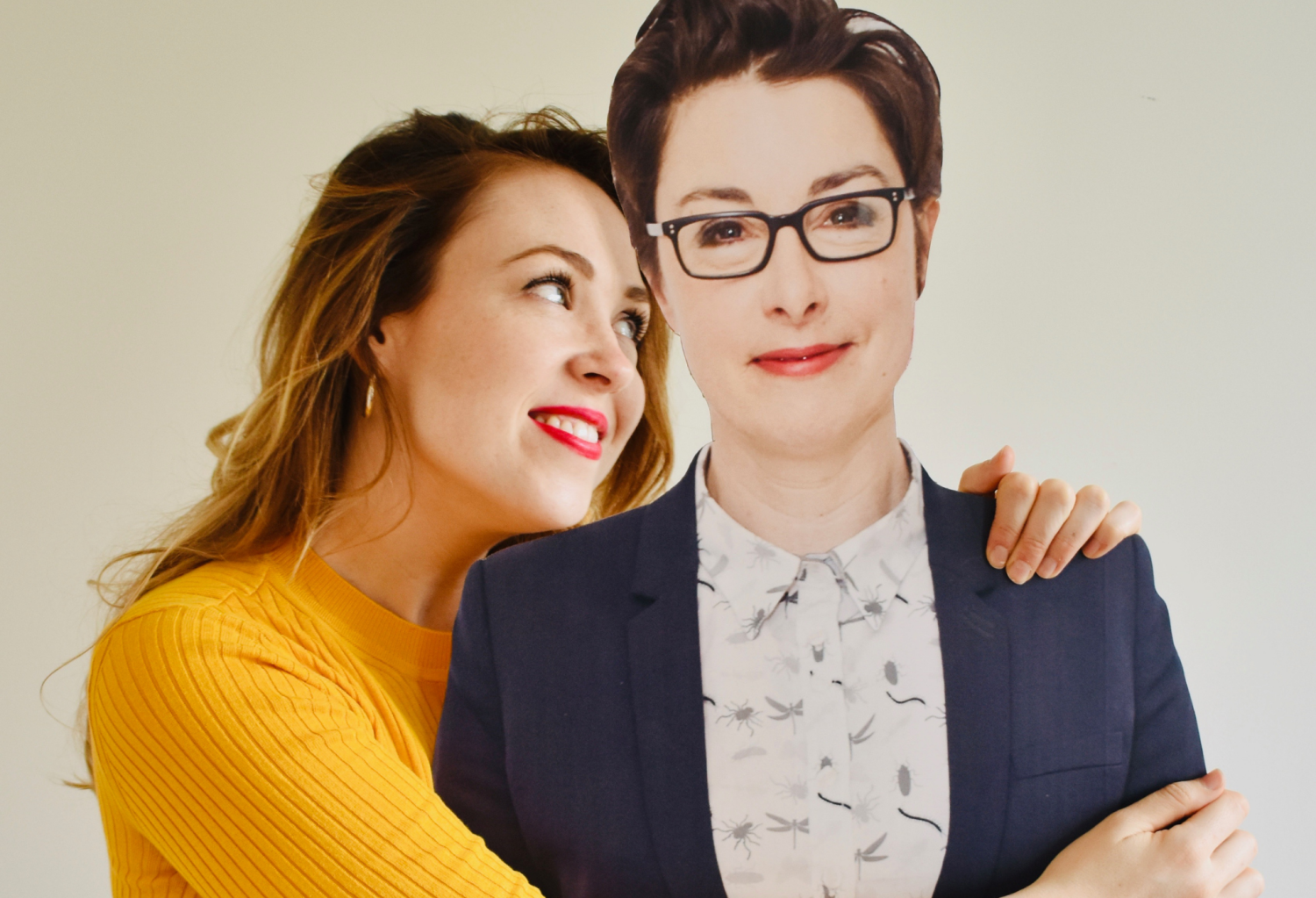 'Woman' is sat in a therapist's office. She's been sent there to deal with her drink problem. But she doesn't have a problem and she doesn't need help. She just needs Sue Perkins. They're meant for each other. If only Sue could see that too.
But how can she? She's too busy being a celebrity.
So 'Woman' sets out in pursuit of her love. From following Sue's every move online – to breaking in backstage at the BBC, there isn't anything she won't do. But can she keep it all together whilst baffling her out of control drinking?
One of the finest one actor shows I've ever seen" ***** Lothian Life