Running time 1 hour 30 minutes
Trigger warnings Mentions of homophobia and transphobia. Depictions of drug abuse.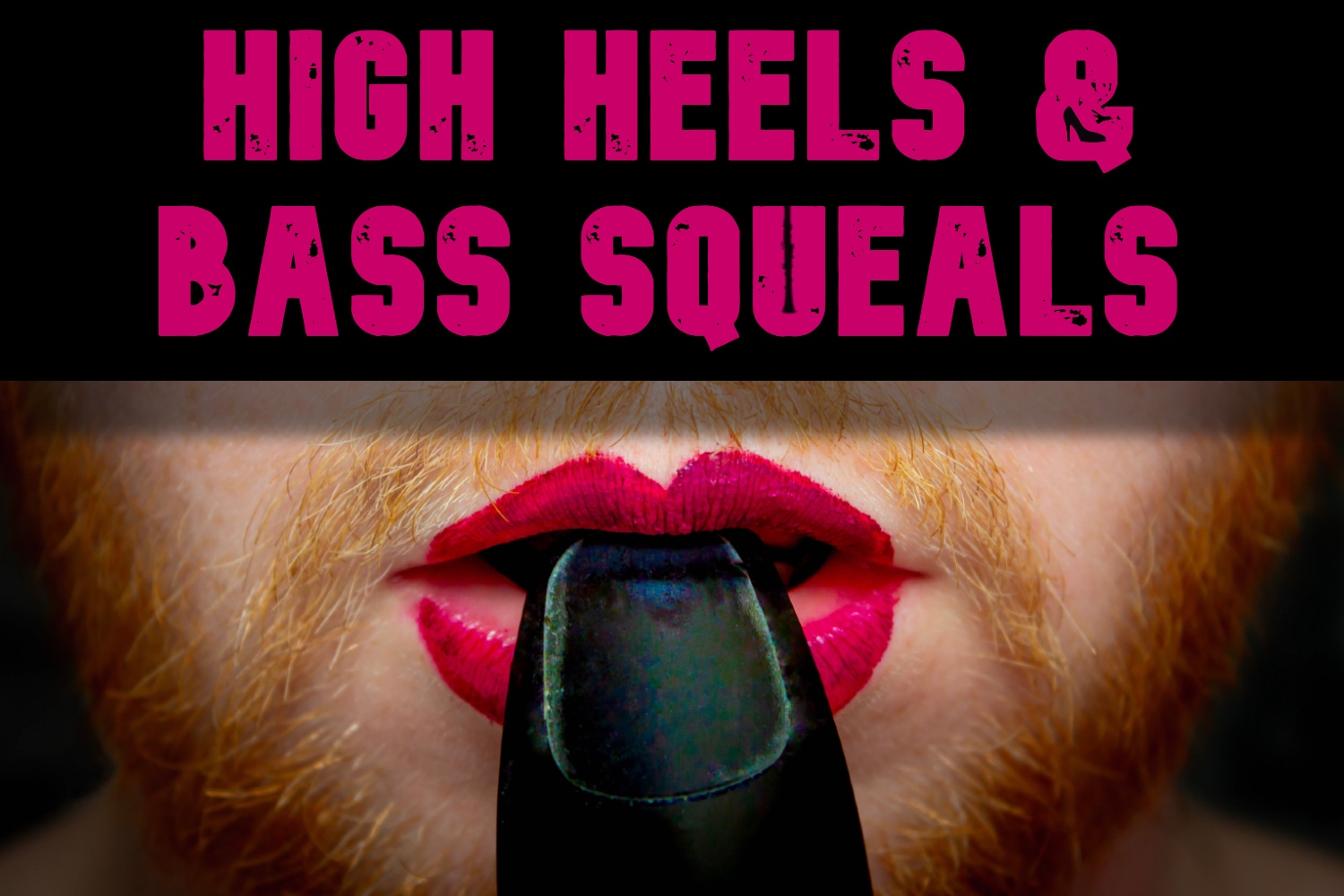 "This performance is multifaceted and inclusive. It shouts from the rooftops in true 'torch' fashion, that we are queer and we are here forever!"
Leave your gender at the door for a high camp evening of live music, dance and drag.
After a smash hit night at the Anthony Burgess Centre in Manchester, Jamie Redman and Robyn Saunders come to The Other Palace to present High Heels & Bass Squeals a contemporary cabaret exploring growing up queer. She shaves her head, he does ballet- could they be more gay?
Robyn and Jamie combine their worlds of classical clarinet, contemporary choreography, vocals and club tracks to take you on a journey of growing up in a world that is scared to let you break the mould.
Several original pieces tell a story of how young gender non-conforming people overcome adversity and go through their own self-discovery and find acceptance. Supported through Youth Music's NextGend Fund thanks to funding from TikTok and players of People's Postcode Lottery.
Playing one night only and not to be missed.
Cast & Creatives:
Writer, Composer & Cast: Robyn Saunders
Co-Writer, Choreographer & Cast: Jamie Redman
Assistant: Em Pearson