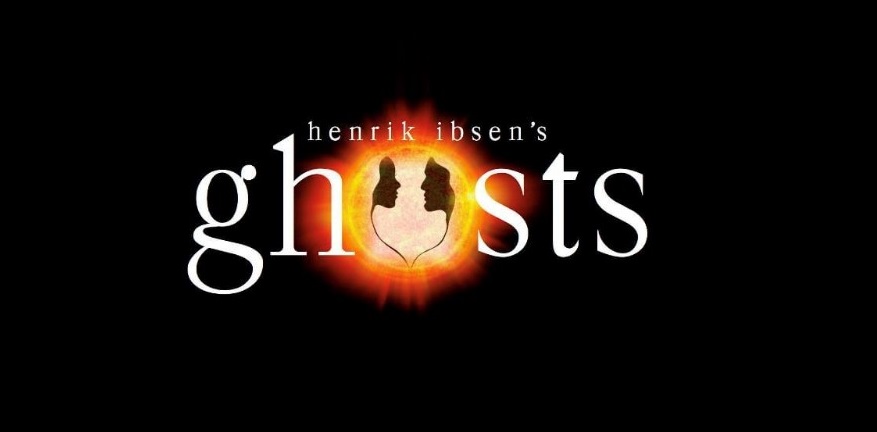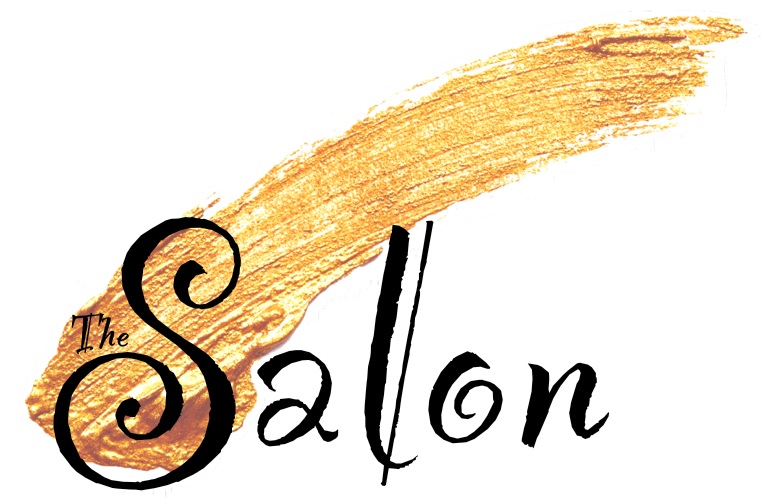 "I read Ghosts and your inventive and colloquial version reminded me of what a stunning play it is!"  Sean Mathias
Ibsen's iconic drama goes darker than ever before in this trimmed and sharply focused version.
Hypocrisy, abuse, lies, and deception all find their way back to haunt us. The ghosts of our past have little mercy…and all the time in the world.
Warning: This is not your grandma's Ibsen play.
Adapted by Keith Merrill based on the direct translation by Eva Le Gallienne.
Alan Cox as Pastor Manders
Ellen O'Grady as Helen Alving
Emma McDonald as Olivia Alving
Joe Coen as Jacob Engstrand
Alexandra Rose Wilson as Regina Engstrand
Pre-show:
Isidro Ridout Dancer
Noah Horne Harp
Erica Aud Visual Artist
Nick Beaumont Dramaturg
The Salon
The Salon weaves staged, book-in-hand presentations of brilliant theatre and the world's greatest actors with prelude concerts from internationally acclaimed musicians and singers, providing audiences with singularly immersive experiences and at a fraction of West End prices. "Our Mission: Great Music. Great Actors. Great Writing. Every. Single. Time." Keith Merrill, Artistic Director, The Salon