Running time 1 hour 35 minutes
Trigger warnings Mental Health Implications, Spiritual discussion of life & death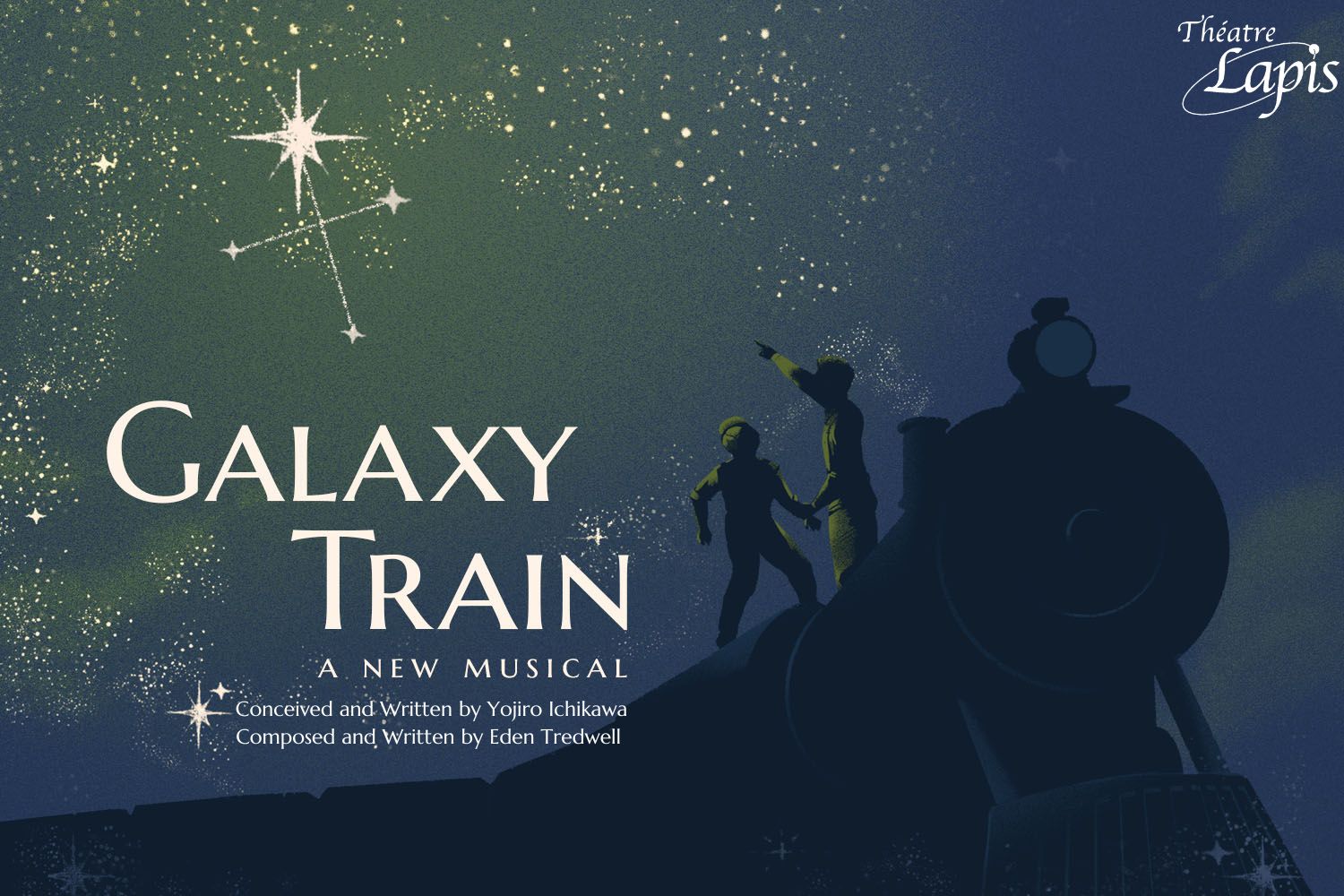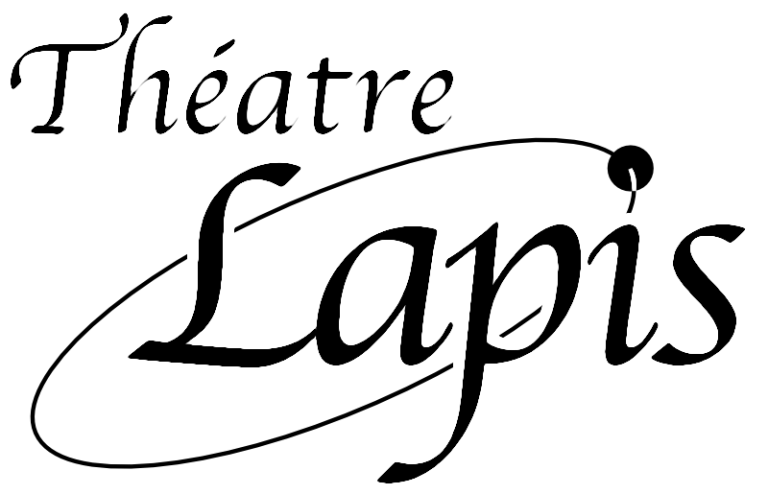 Galaxy Train is a new musical based on the beloved 1927 Japanese novel 'Night on the Galactic Railroad', by Kenji Miyazawa.
It tells the story of Giovanni and Campanella, two boys who find themselves on a mystical, mysterious train journey through the stars and into spiritual realms. Impoverished Giovanni wonders over his father's mysterious absence, while rich Campanella has the seemingly perfect life. Together they must reconcile their friendship, discover the secrets of life after death, and appreciate the meaning of sacrifice.
This musical brings another British-Japanese collaboration between Eden Tredwell, Yojiro Ichikawa and Théatre Lapis developed over lockdown with funding from the Japanese government, the musical received a Japanese-language workshop in Tokyo to audience acclaim. The song Those Stars also won the Stiles & Drewe 'Best New Song Prize' in 2021. With further funding from Japanese organisations, this concert marks the UK and English-language premiere of the show, and the introduction of a piece of famous Japanese literature to British audiences.
For those unable to make the show, the Saturday performances will also be livestreamed and available for a short time on-demand via Theatrical Solutions.
After the Saturday matinee, there will be a 30min Q&A discussing the process of creating this cross-cultural musical and adapting Japanese works. This will feature creators Yojiro Ichikawa and Eden Tredwell, and Junko Takekawa from the Japan Foundation, and others tbc. This Q&A is free for the matinee audience to attend. 
Creatives:
Director, Writer: Yojiro Ichikawa
Composer, Lyricist, Writer: Eden Tredwell
Musical Director, Arranger: Gus Tredwell
Set Designer: Lorelei Cairns
Costume Designer:Naohiro Matsuo
Cast:
Jordan Broatch
Misato Higashijima
Saori Oda
Liam Murray Scott
Juna Shai
Sinead Wall
Joey Zerpa-Falcon
Galaxy Train is presented in partnership with the Japan Foundation, with support from the Great Britain Sasakawa Foundation and The Daiwa Anglo-Japanese Foundation.