Front of House Front and Centre The Female Edition
Running time 2 hours 30 minutes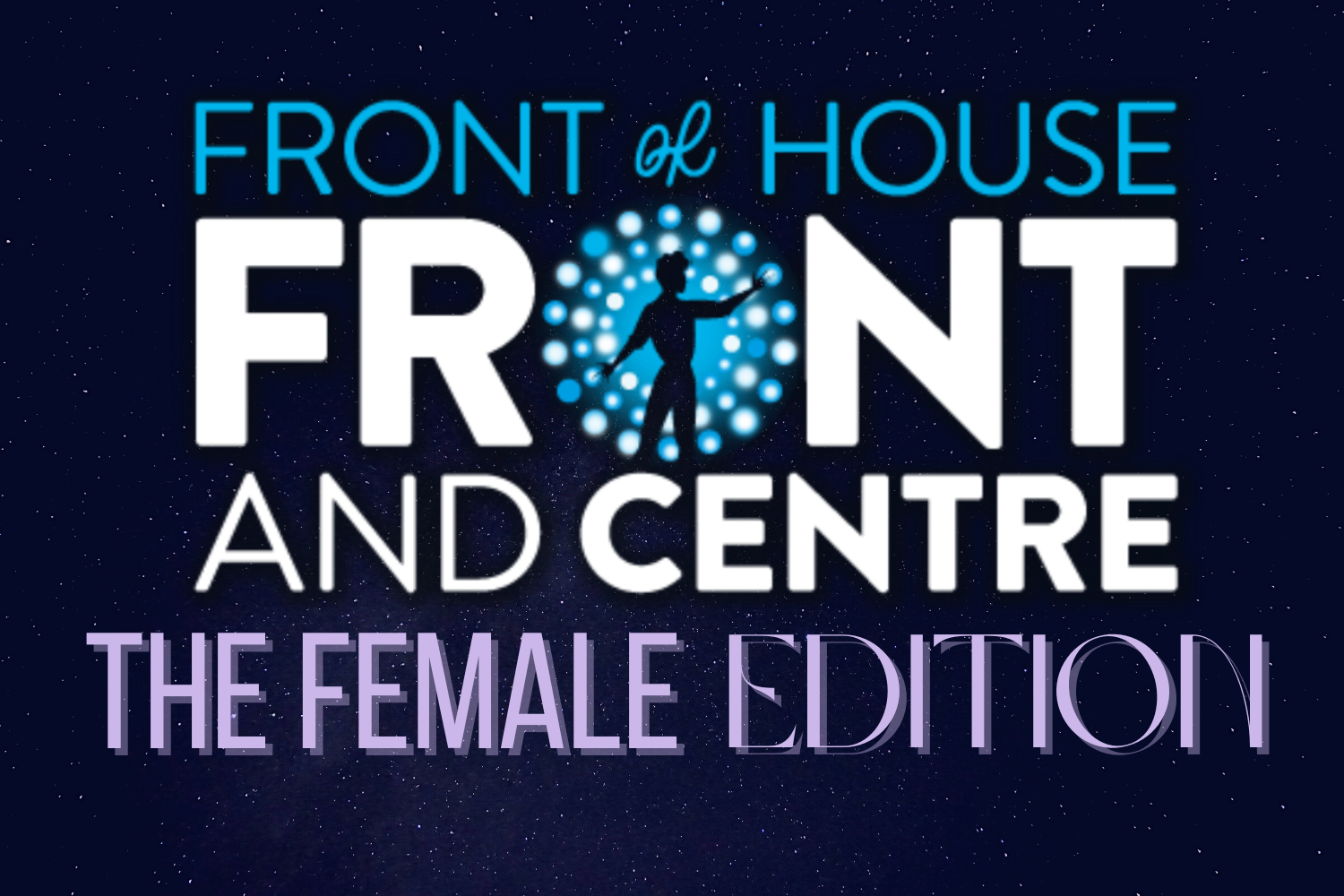 The biggest collab since Primark and Greggs, Wicked Women Of The West End and On Its Head Productions bring you Front of House Front and Centre: The Female Edition. These two companies are coming together for one night to blend their two ideas and produce a concert that you will never forget featuring the incredible women we have selling ice creams, pouring drinks and directing you to your seats all over the West End.
Founded by Nathan Luke Coulson, On Its Head Productions celebrates the talents of Front of House staff from theatres across London and beyond and have had several sold out shows at The Union Theatre and The Other Palace.
Founded by Ellie Marsh, Wicked Women Of The West End are a fabulously female company who put women well and truly in the spotlight. They work hard to showcase women in all areas of theatre production.
Wicked Women of the West End