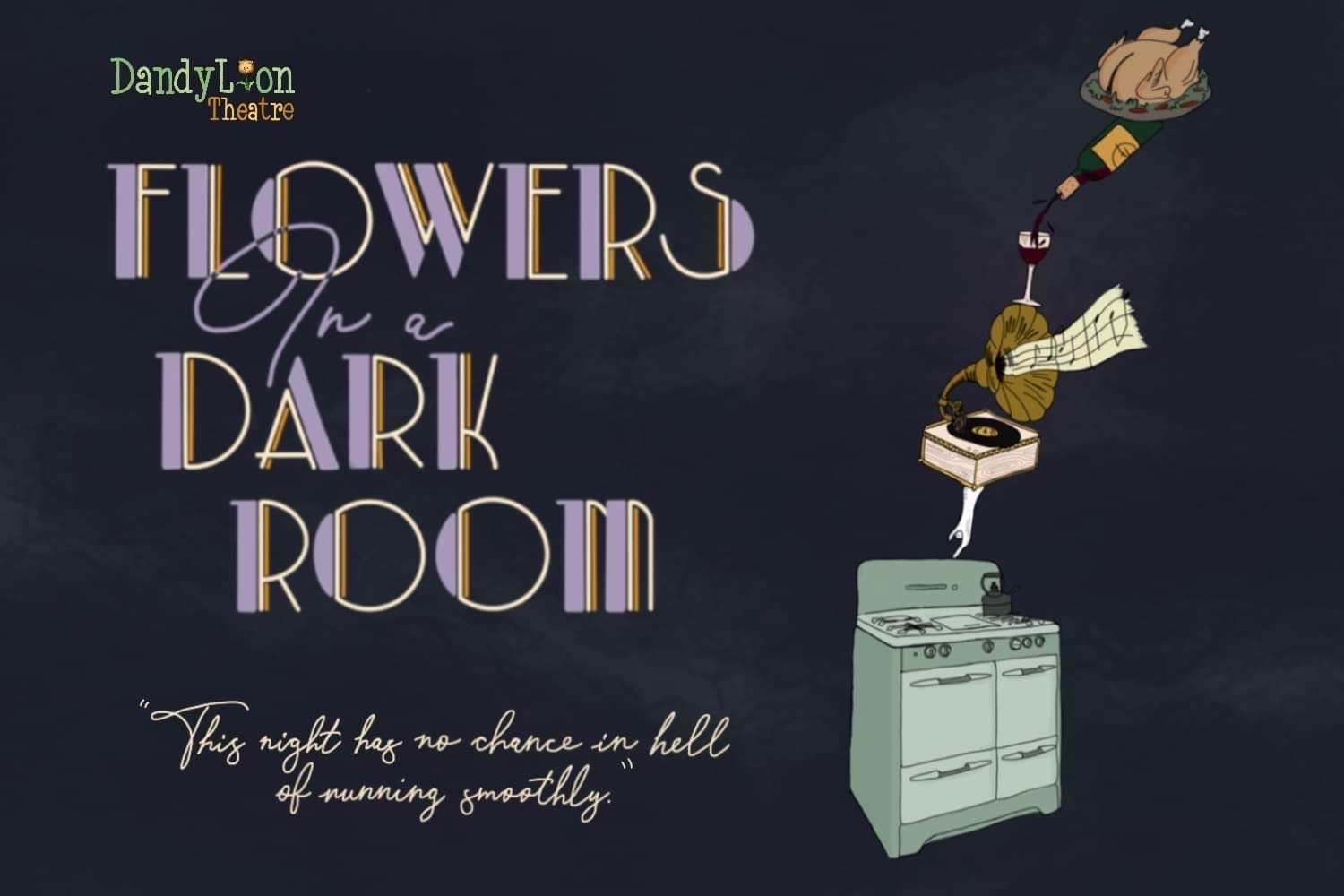 You join us for Thanksgiving, 1930. 'I have racked my brain over what happened this night; what I did wrong, how I could change what was to come.'
Vermont is finally home, in St. Louis, Missouri, for Thanksgiving, but perhaps he has arrived too late. His sister, Iris, has a story to tell, but she can't tell it alone.
In this family musical drama, Tennessee William's meets Dr Seuss in a spiral of unfolding tragedy, tensions, and unexpected visitors. The Richardson family tale is told through song, poetry, and narration.
Festival Promotion
Buy tickets for 2 shows and book the 3rd show for free! Multi-buy offer applies to selected Studio shows only which feature this promo box. Promotion will apply automatically.