Trigger warnings Possible strong language.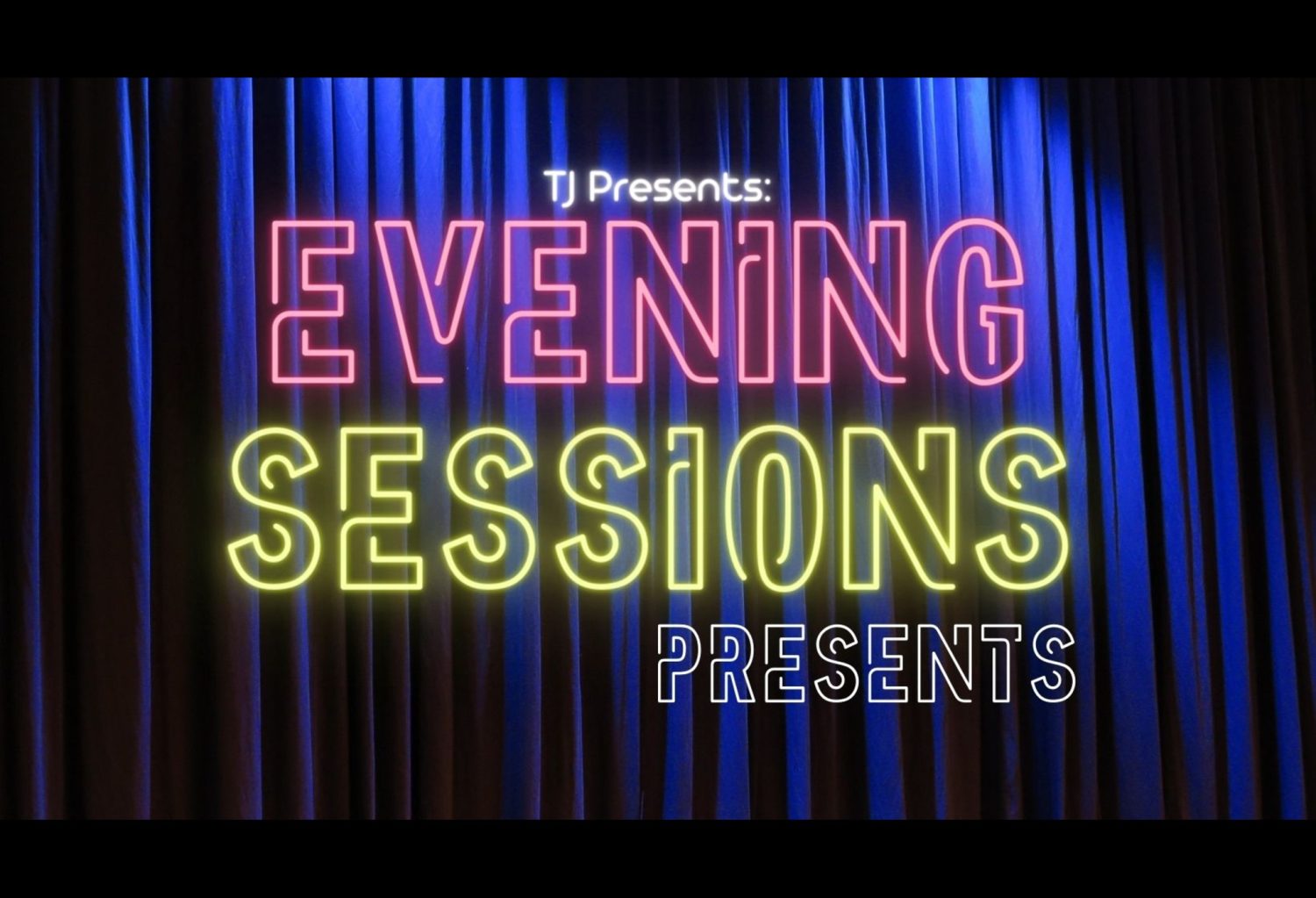 Evening Session's presents…
Have you ever wondered the reasons behind a performers choice in songs? Have you ever wondered why they choose a certain set list? Well… for one night only come and listen to the stories and listen to the incredible performers sing their hearts out. Each performer has chosen a charity to fundraise for and they ask whatever you can afford goes towards these charities.
It will be full of laughter and light hearted comedy, whilst raising money for a great cause.
Cast
Finlay McKillop
Tim Oxbrow
Natalie Winsor