Running time 1 hour 45 minutes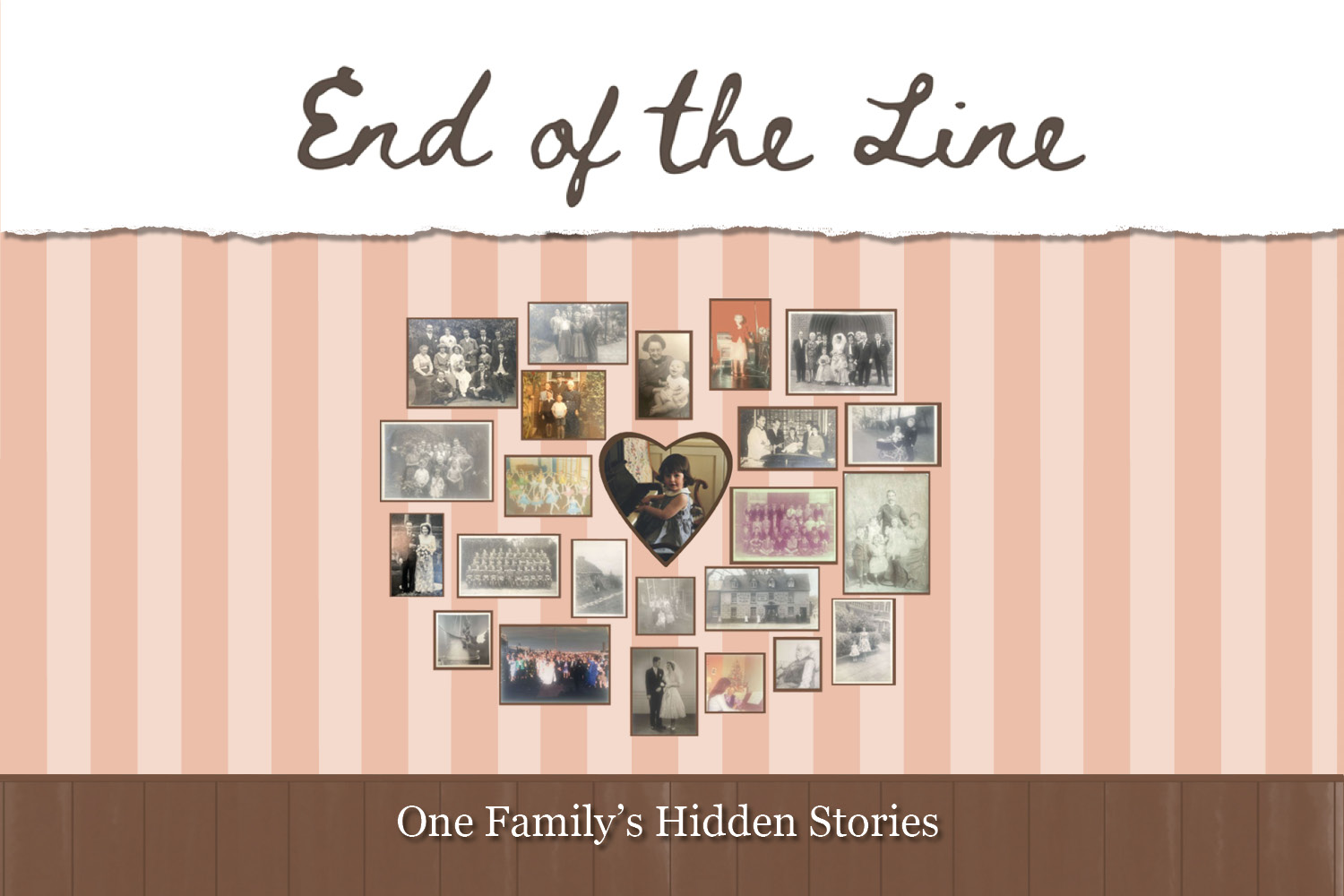 Within 10 generations you have 1,022 direct ancestors. That's one thousand different births, romances, deaths. How many of those people ran away to seek their fortune? Or fought for what they believed in? Or actually just had an ordinary life?
With the realisation that she was the last of her family line, Bobbie Bannister sought to discover her ancestors' stories that had been lost to time. From the twilight romance of Ron and Cecily to the man who jived for Scotland, this one-hour cabaret tells you these stories, while relating them back to her own life and the journey she had following these 'ghosts of the past'. She asks questions like "must our genetics define us?", while shoehorning in as many musical theatre songs as she can get away with!
Full of music, laughter, and a short but sweet attempt at a Scottish accent, this show will leave you inspired to discover the stories at the end of your own line.