Ellie Nunn Sings Songs for the Boys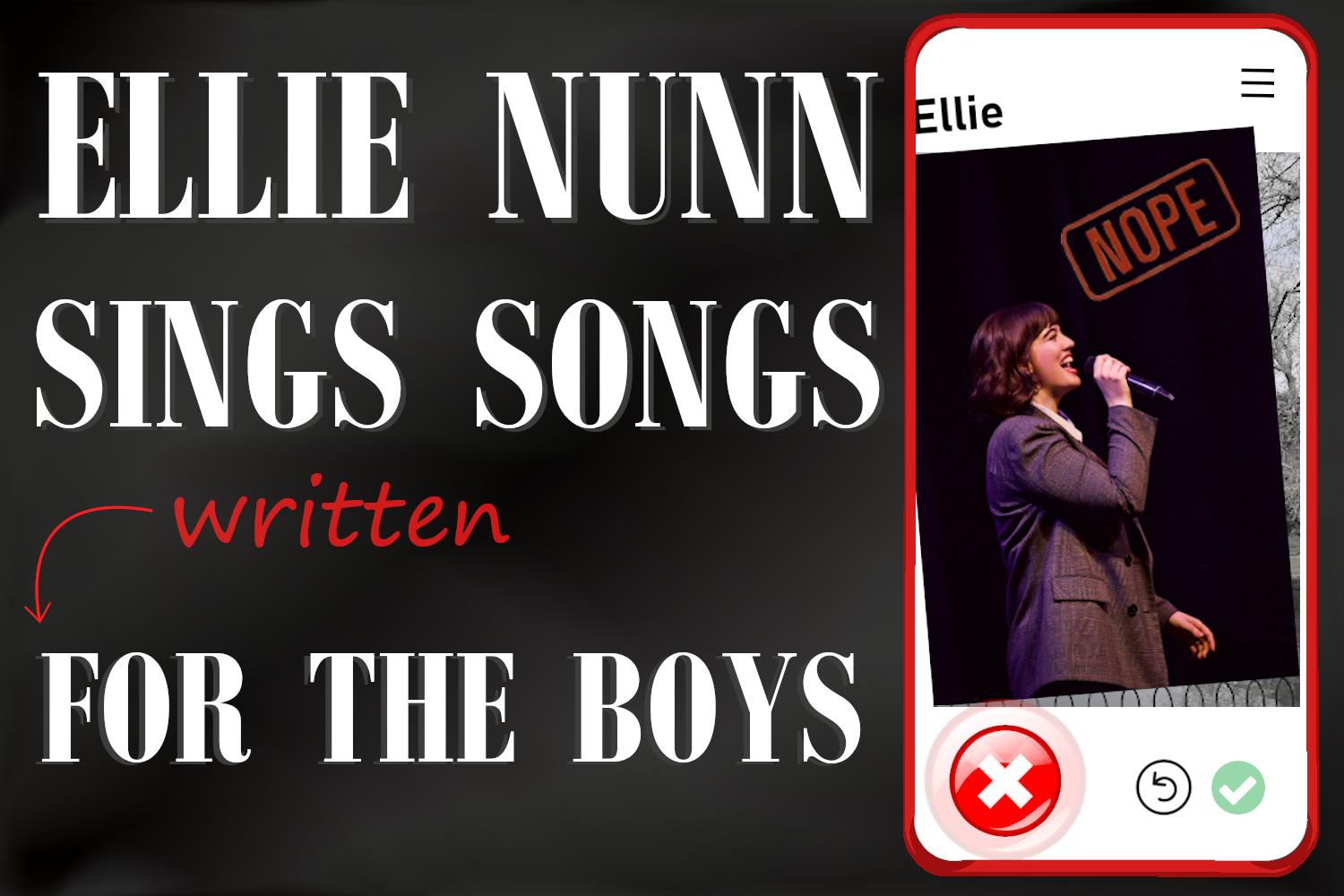 Ellie Nunn sings songs (written) for the boys! 
Ellie Nunn is back talking in the third person as she makes a triumphant return to The Other Palace with another completely unnecessary evening of self indulgence. She is out of control. Please won't somebody stop her. 
This time she's sticking her hand in the metaphorical cookie jar of men's musical theatre repertoire and jolly well helping herself. Joined by a host of unbelievably talented guests and accompanied by a stellar band, come for an evening of close harmony, musical theatre bangers and the usual over sharing.  
She promises not to sing Bring Him Home or anything from Dear Evan Hansen.